We Found the Ultimate Beauty Sleep Secret Weapon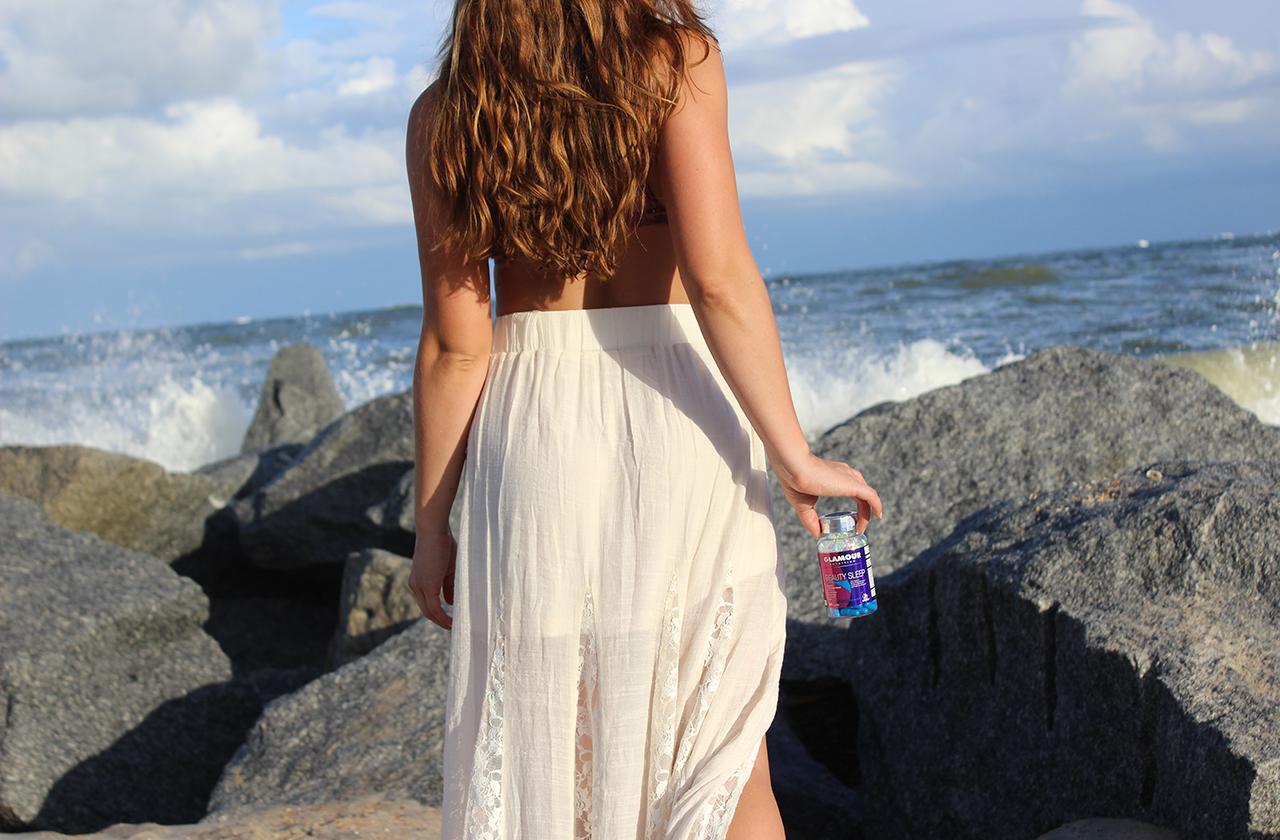 Sleeping is the easiest part of our day, but falling asleep is not always as simple. Trouble snoozing often comes from stress, work problems, health issues, noise and even our diets. We all know that adults should get somewhere between seven and eight hours of sleep every night, but it's not always so easily done.
A great night's rest definitely improves our mood but what if those precious hours of shut-eye can actually be beauty sleep?
Article continues below advertisement
Glamour Beauty Sleep is a sleep aid that can improve our sleeping patterns but may also become a secret weapon in our beauty regimens.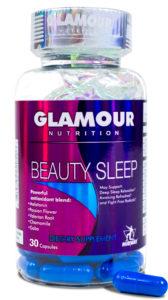 See It: Grab Glamour Beauty Sleep for $33 at Glamour Nutrition!
The powerful blend of antioxidants helps to promote cell repair and renewal. That means we may just wake from our slumber and sing, "I Woke Up Like This."
Not only can this formula help to promote a refreshing and restful night of sleep, but it also can work to help us fall and stay asleep. Glamour Beauty Sleep has other added benefits, which may include reducing or managing anxiety and adding relaxation that can support overall health.
Glamour Beauty Sleep from Midway Labs contains Chamomile, which helps to relax, as well as Passion Flower and Valerian Root to help reduce anxiety. There are also other vitamins including GABA, magnesium, vitamin B6 and L-tyrosine that can help support overall health.
Simply take one capsule 30 minutes to an hour before bedtime and we'll feel like the real-life Sleeping Beauty while getting the rest we need. Talk about a dream come true.