This Foot Massager Is the Ultimate Self-Care Tool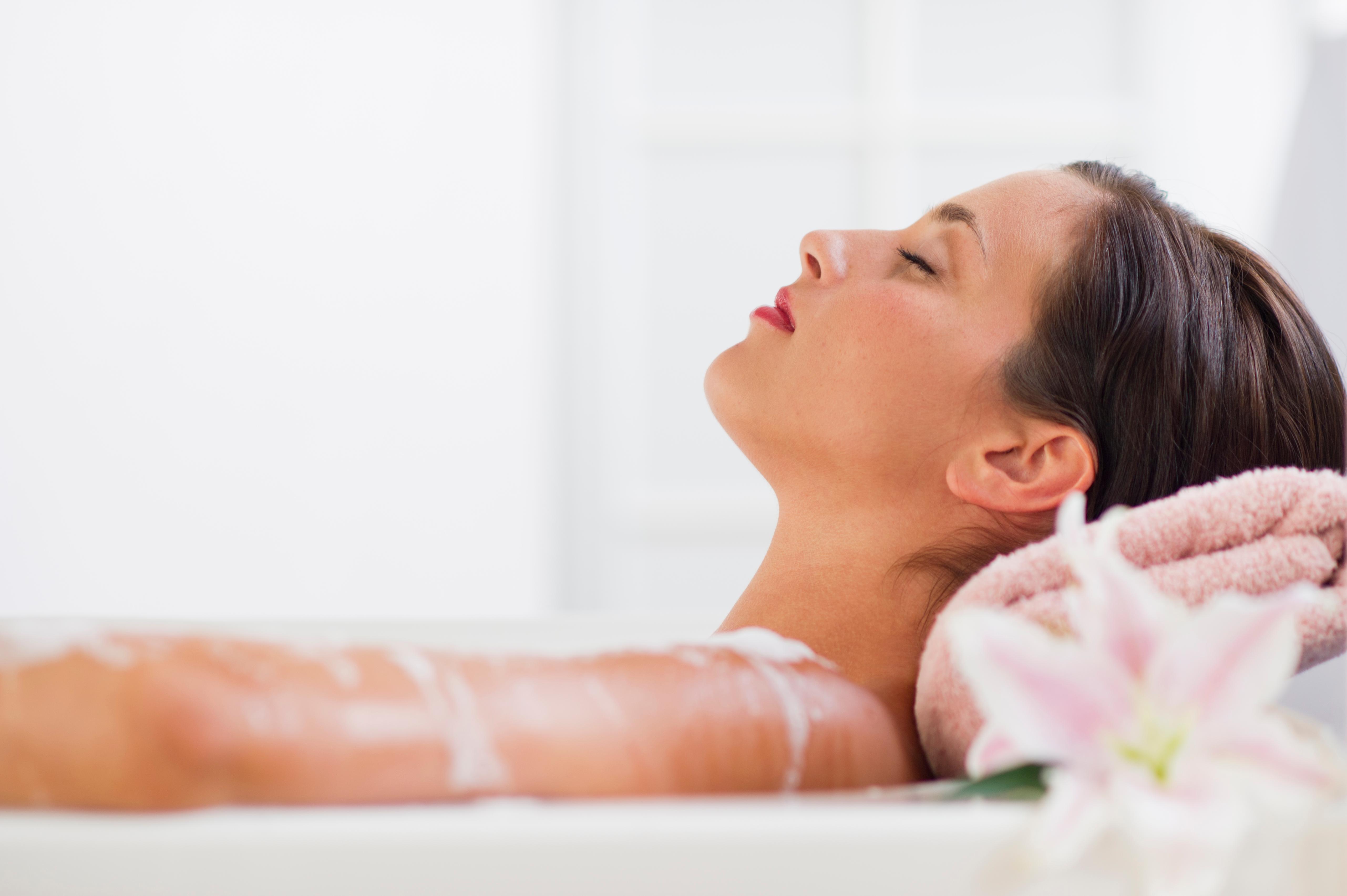 While our cozy nights in always involve face masks and bubble baths, there's one part of our body that can always use a little extra TLC: Our feet! As much as we love our regular pedicure dates, our tootsies can benefit from a little bit of extra attention in-between our mani-pedis. Besides, after a long day of being on our feet or wearing heels, we need to give our feet the attention they deserve.
Article continues below advertisement
Enter: The foot massager of our dreams! The uComfy Shiatsu Foot Massager is designed to give your feet the relaxation they deserve! With five levels of massage intensity, two different massage styles (shiatsu and vibration) and even the ability to intensify the heat to loosen our muscles and increase comfort, our next night in is about to feel way more luxurious.
The massager is marked down from $150 to $105 and is available at Walmart. Shoppers love the massager, too and swear that the massager not only looks fancy, but feels absolutely divine.
Please note that no tech products are a substitute for medical treatment. Please consult with your doctor for all pain issues to ensure the best results.
See it: Check out the uComfy Shiatsu Foot Massager with Deep Kneading (originally $150) now only $105 in one of two color options at Walmart!
RadarOnline has affiliate partnerships so we may receive compensation for some links to products and services.