Drank Too Much Last Night? How To Get Rid Of Puffy Eyes In Just 15 Minutes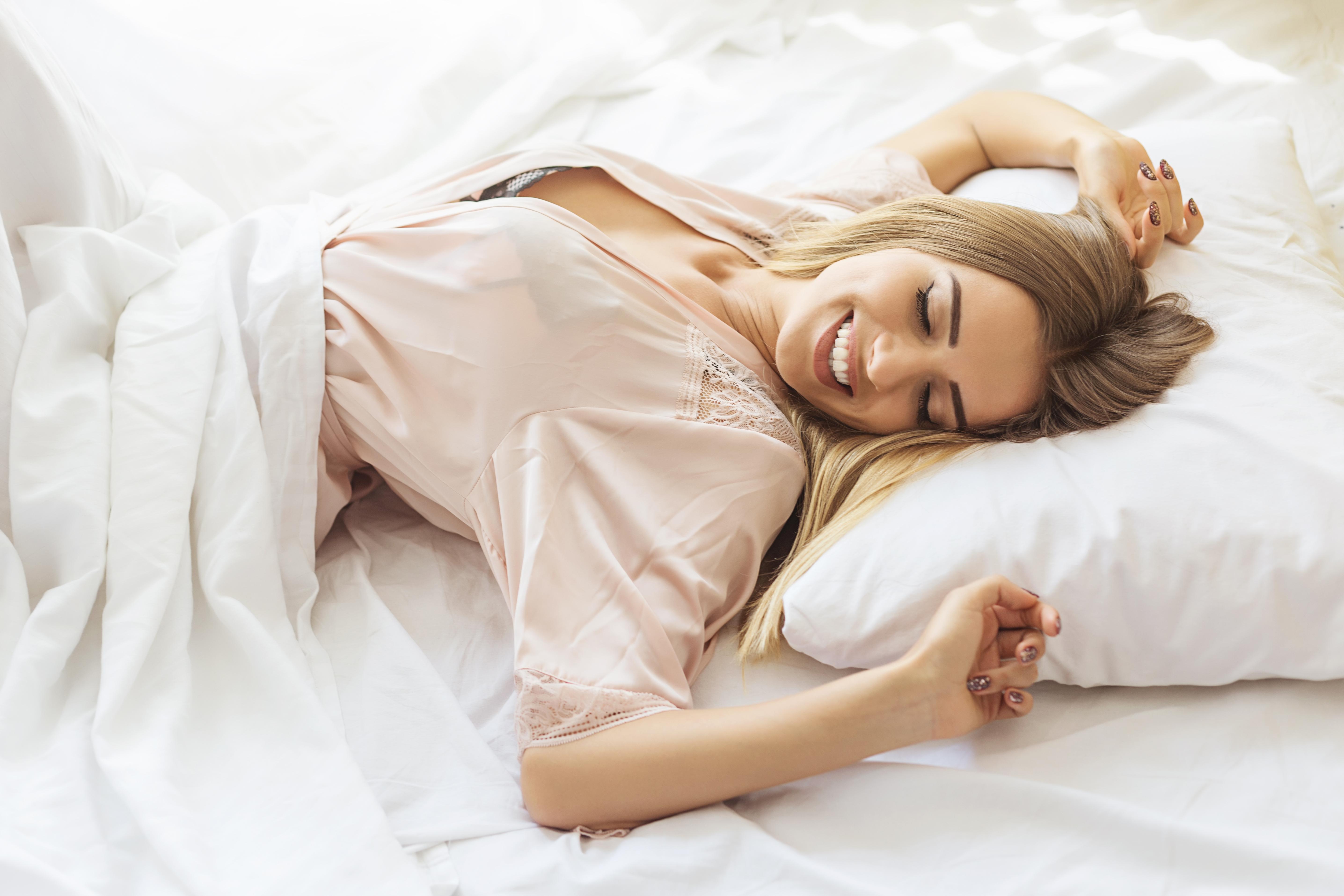 While ordering that third glass of wine at dinner seemed like a great idea at the time, your puffy, tired skin begs to differ. Thanks to the Instant Effects Eye Lift, the puffy bags under your eyes can finally be a thing of the past!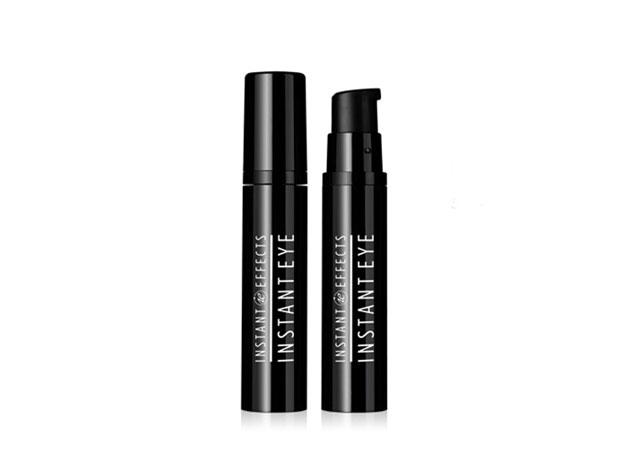 This hydrating serum is so effective, it can reduce fine lines and wrinkles by a whopping 21%. It also combats dark circles, puffiness, and overall tired-looking skin. But the best part? It works in just 15 minutes! You read that right: in just 15 minutes a day, you can achieve that healthy, radiant glow you've always wanted.
Article continues below advertisement
The Instant Effects Eye Lift's advanced formula reduces fine lines and brings elasticity back into the skin. Did we mention it's also vegan and cruelty-free? And at just $35, you deserve to treat your skin to some sweet, hydrating action. So go ahead, have that third glass of wine and look amazing doing it!