Deal Alert! This Cleanse Is On Sale To Help Keep New Year's Resolutions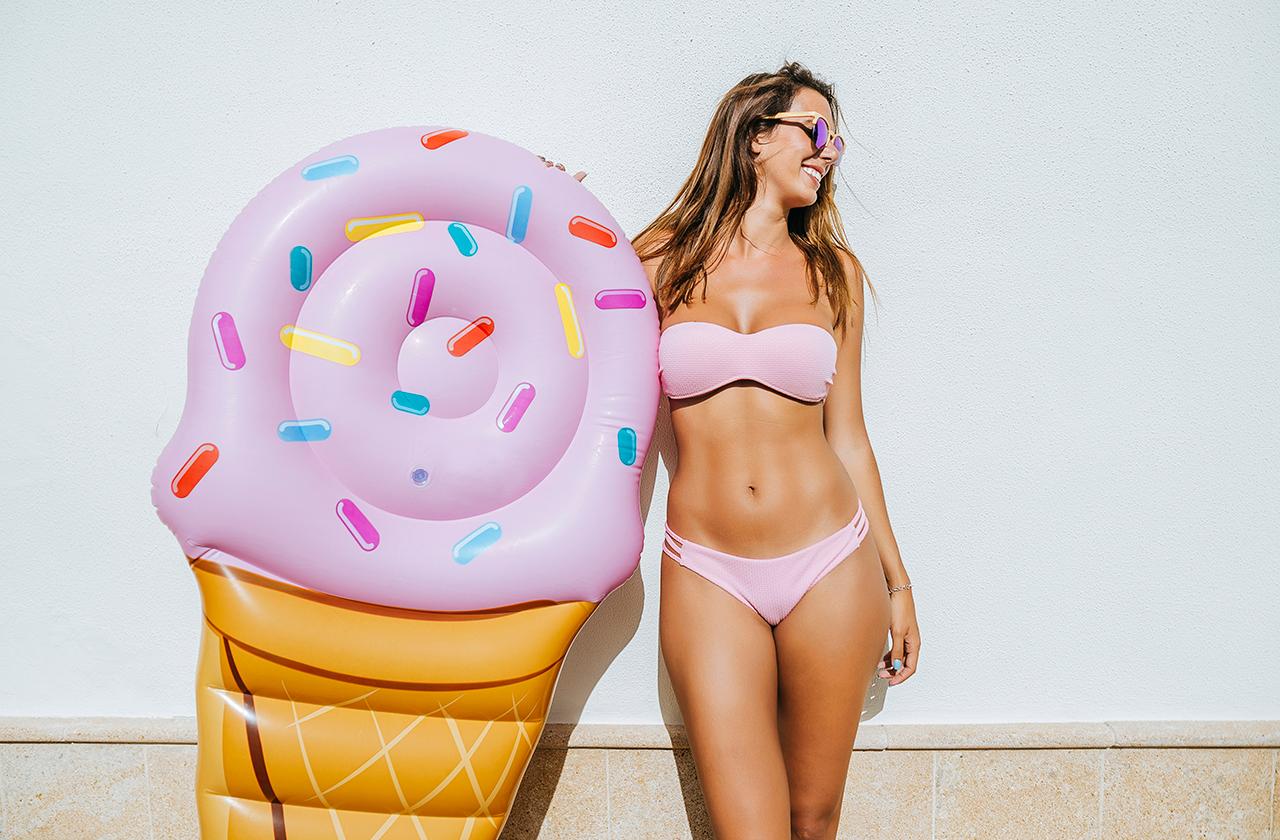 It may be winter, but many take the new year as an opportunity to tone up before bathing suit season hits. One of our favorite ways to get a quick boost of energy prior to hitting the beach in that cute new bikini? A no-fuss, easy, quick cleanse — and one that isn't going to break the bank either. Case in point: The Bikini Cleanse.
Article continues below advertisement
We get it: cleanses can be terrifying! Many have a reputation of flat-out not working, being way too expensive or just being way too hard to continue for more than a couple of days. Unlike traditional cleanses that leave you hungry and uncomfortable all day, the Bikini Cleanse is designed to fit into busy, overpacked schedules. The system comes with 7 bikini smoothies for breakfast, 14 bikini sticks for an energy boost and 7 bikini teas for sipping before bed. Don't think you'll be relying purely on smoothies and tea to get through your day, however — you still get two full meals a day.
Created by fashion stylist and beach beauty Nicole Pollard, this system can help slim in just one week.
"There's no starving, light-headedness or irritability," she told FabFitFun. "You look great, feel great, and most importantly, you are able to follow your normal daily routine while on Bikini Cleanse."
What makes the Bikini Cleanse different? Unlike traditional juice cleanses, the system is sweetened naturally and the program requires exercising and following a meal plan outlined in the Bikini Passport (don't worry, it's included.)