Rosie Huntington-Whiteley And Kylie Jenner Rave About This $17 Acne Fix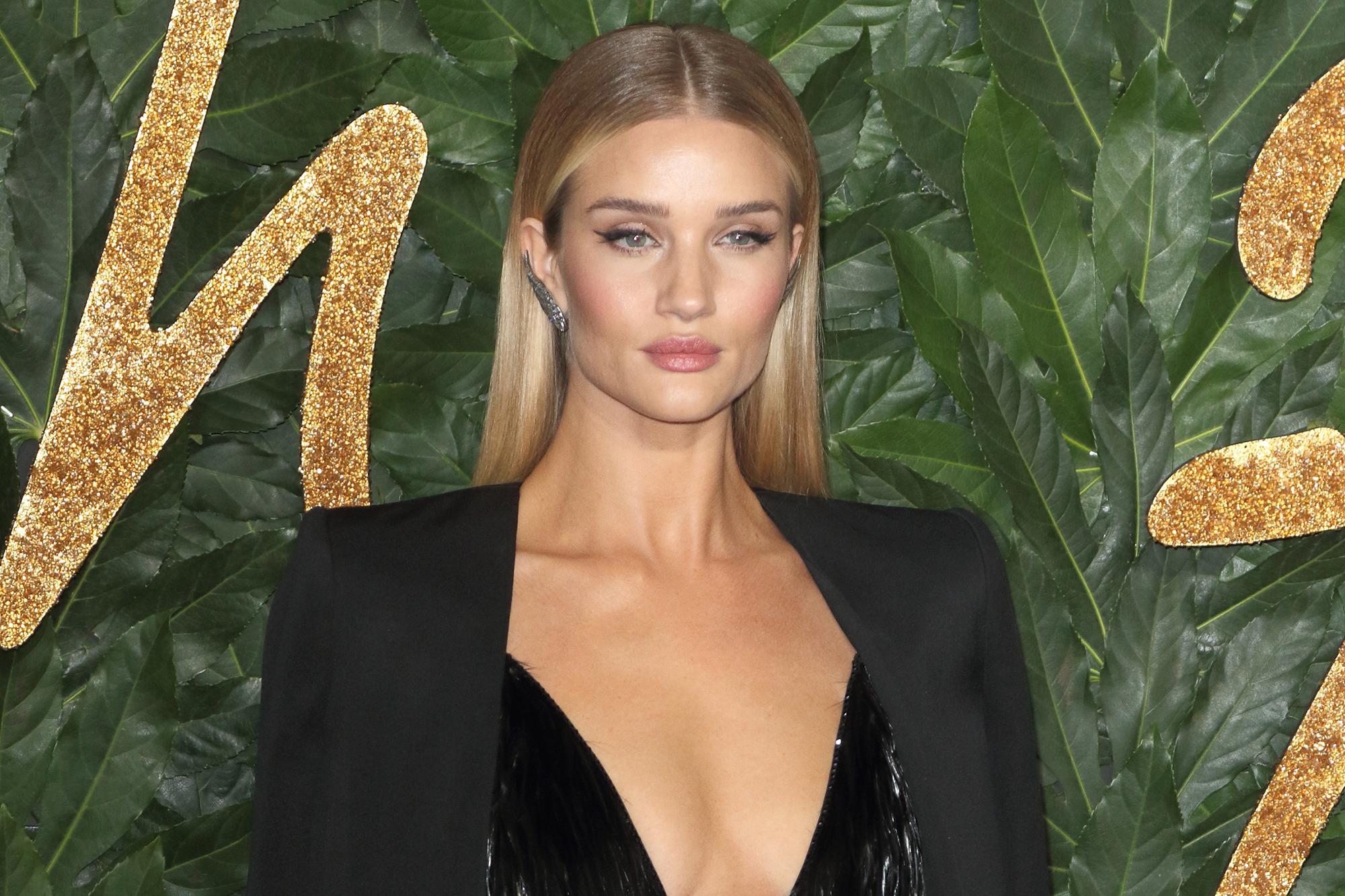 Pimples have an annoying habit of showing up right before a major interview, a big date or a major life event. While we're all about loving the skin you're in (blemishes and all) there's nothing wrong with wanting to make that whitehead go away as quickly as possible. Don't reach for a magnifying mirror just yet — we suggest trying a drying lotion instead.
The Mario Badescu Drying Lotion has become a favorite in the beauty industry. Formulated with salicylic acid, calamine and glycerin, this fast-acting spot treatment will shrink pimples overnight for a blemish-free face. The $17 lotion is designed to not dry out or irritate your skin, either. Perfect for a nightly treatment, simply dip a cotton swab into the pink sediment on the bottom of the bottle and dab on any whitehead. Make sure you don't shake the bottle!
Article continues below advertisement
RadarOnline has affiliate partnerships so we may receive compensation for some links to products and services.