B. Smith's Husband Slammed For Living With Girlfriend Amid Wife's Alzheimer's Battle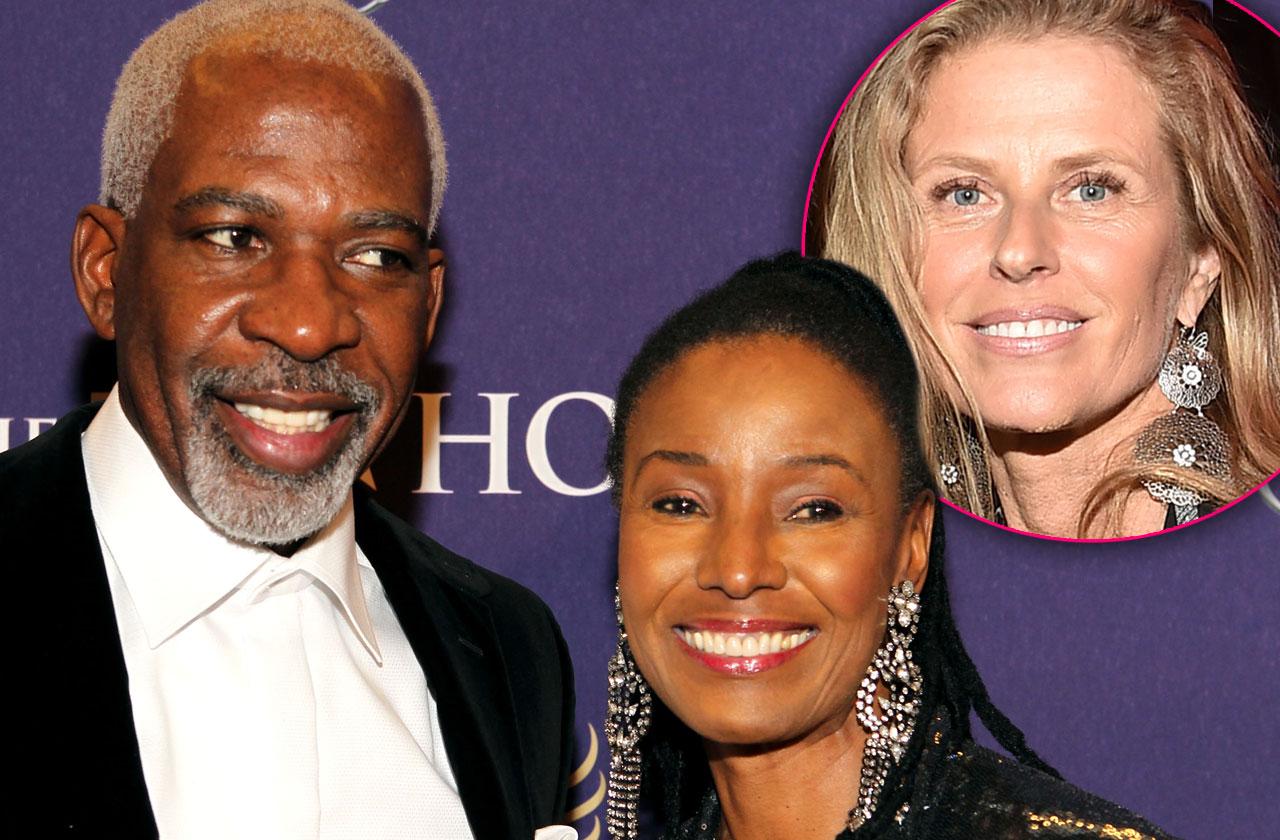 B. Smith fans are in an uproar after learning that her husband has a live-in girlfriend amid her battle with Alzheimer's disease.
RadarOnline.com has learned that Dan Gasby, 64, has gone public with his relationship to Alex Lerner, 53. Now, he is fighting back against fans who claimed he is not caring for his wife of 26 years by romancing another woman.
Gasby first posted a romantic photo with Lerner last month on a joint Facebook account he runs with Smith.
Article continues below advertisement
"Hate it or love it," Gasby's caption of he and his much-younger girlfriend read. "You can debate, but for me, I'm feelin' great."
The Washington Post published an expose on the married couple's bizarre living situation on Tuesday, Jan. 28. The outlet claimed that Lerner often travels to Smith and Gasby's East Hampton, New York home from her Manhattan apartment. There, she reportedly assists Gasby in caring for his wife.
However, fans are outraged that Gasby appears to be two-timing his wife. According to the Washington Post, fans are claiming that the husband is abusing Smith. Others simply find it distasteful that he is dating another woman while his wife's health is deteriorating.
"You don't bring your mistress in the house where your WIFE lives. She's not dead," a fan wrote on Facebook.
YouTube vlogger Paris Milan was so outraged by Gasby's actions that she created a video about the situation, which has garnered over 180,000 views.
Article continues below advertisement
"The fact that you have this woman around your wife and you're just having her hang around and you're constantly bringing her around your family? That to me is disgusting," Milan said.
Hundreds of fans backed Milan. One angry YouTube usercommented that Gasby "has a ticket to HELL with his name on it."
But on Tuesday, Smith's husband fought back.
"I love my wife but I can't let her take away my life!" Gasby wrote on he and Smith's joint Facebook account. "5-10 years from now when many of you will have an almost predestined meeting with Alzheimer's because of genetics, obesity, and a myriad of inflammatory diseases, you'll be wishing for someone to share moments with and ease the pain of loneliness and despair."
The infuriated husband went on to call out "bloggers" and writers who he claimed are making false accusations about his treatment of Smith.
"To the idiots and ignorant people calling for my arrest and saying B is or has ever been abused I only wish someone in your immediate family has Alzheimer's so you can see feel and experience the pain of millions of people across this country so you can know first hand what it's like to care 24/7/365 for someone who can no longer care for themselves!" Gasby continued.
According to the Washington Post, Gasby's daughter, Dana, also lives under the same roof with the trio. Dana, who Gasby had from a previous relationship, described Smith as a mother figure to her.
What do you think about Gasby's girlfriend living under the same roof as Smith as she battles Alzheimer's? Let us know in the comments.
We pay for juicy info! Do you have a story for RadarOnline.com? Email us at tips@radaronline.com, or call us at (866) ON-RADAR (667-2327) any time, day or night.