Money Troubles! Shakira Charged In Spain With Evading $16.3 Million In Taxes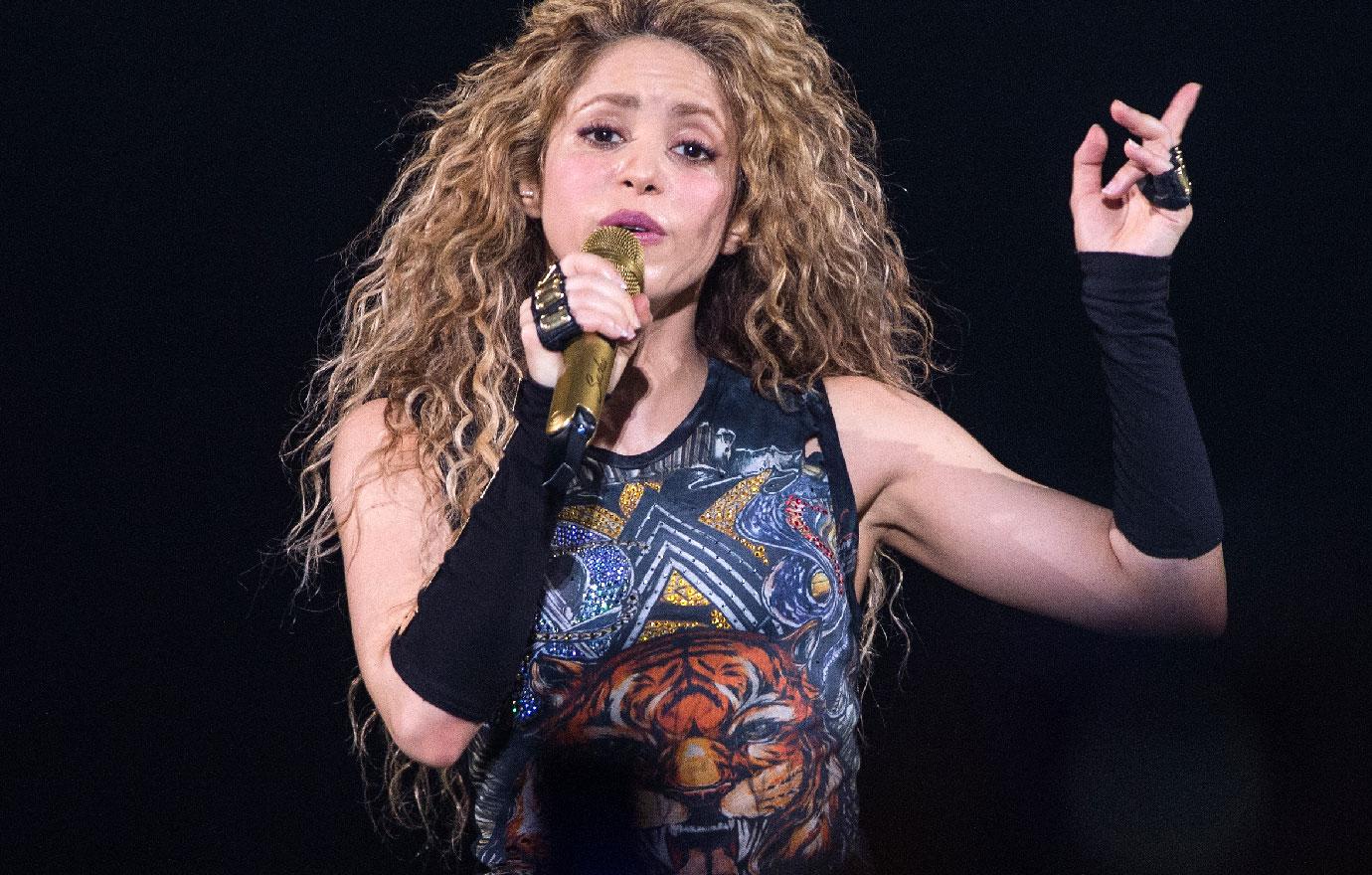 Shakira has got huge money problems this Christmas.
The 41-year-old Colombian born singer has been charged with tax evasion by authorities in Spain.
Tax inspectors are alleging that she failed to pay $16.3 million between the years 2012 and 2014.
Trouble erupted because the sexy performer listed her main residence as the Bahamas for tax purposes — but she actually lives in Barcelona, Spain, with her soccer star partner Gerard Pique and their young sons, Sasha, 3, and Milan, 5.
Article continues below advertisement
Sources close to the singer claimed she is being used as a "scapegoat" in the case to show others that they must pay their taxes or face the consequences.
Prosecutors allege that the "Hips Don't Lie" singer lived in Barcelona from 2012 to 2014.
However, the performer insisted she did not reside in Spain longer than 183 days during that time. Shakira officially declared herself a resident of Spain in 2015, the same year her second son was born.