Jewel Helps Bring Wellness Your Way Festival To The Masses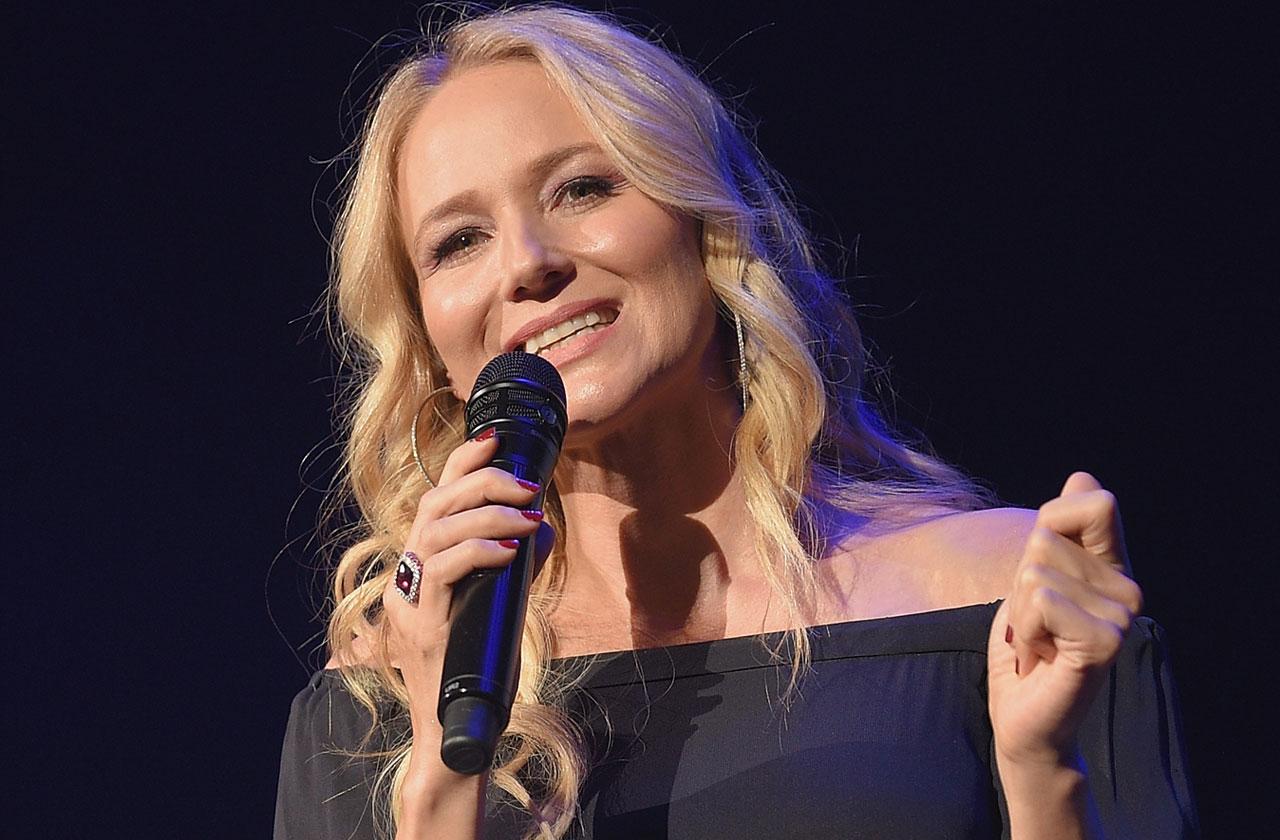 Keep shining! Jewel recently partnered with Kroger Co. to bring the very first Wellness Your Way Festival to the masses, with the hopes of inspiring a healthy lifestyle that's perfect for you. On Oct. 4, a three-day celebration kicked off at the Duke Energy Convention Center in Cincinnati, OH, and several celebs are showing their support.
Gavin DeGraw, Nick Lachey, and NBC Today's Joy Bauer are just a few of the stars in attendance. The mission of the festival is basically to provide accessible wellness for all and a platform for those starting, continuing, or taking their health journey to the next level.
Article continues below advertisement
According to the press release, their mission is also "rooted in providing an affordable platform to innovation, education and unprecedented entertainment, the WYWF was designed to inspire transformation of the mind, body and spirit — while celebrating the great American city of Cincinnati." The festival combines four stages essential to reaching your health and wellness goal: Know Yourself, Nutrition/Hygiene, Fitness, and Inspiration.
From discussion panels to meet and greets, cooking demos, group workouts, and more, there's plenty of entertainment every day. On top of that, there are nightly concerts. In regard to Jewel's Never Broken Foundation and Program, its goal is to "help children and adults to remember they are never broken, giving them tools to become whole humans using: health and wellness, nutrition, mindfulness, emotional quotient, meaningful connections." Keep up the good work!