Novelist Who Wrote Essay On 'How To Murder Your Husband' Arrested For Killing Spouse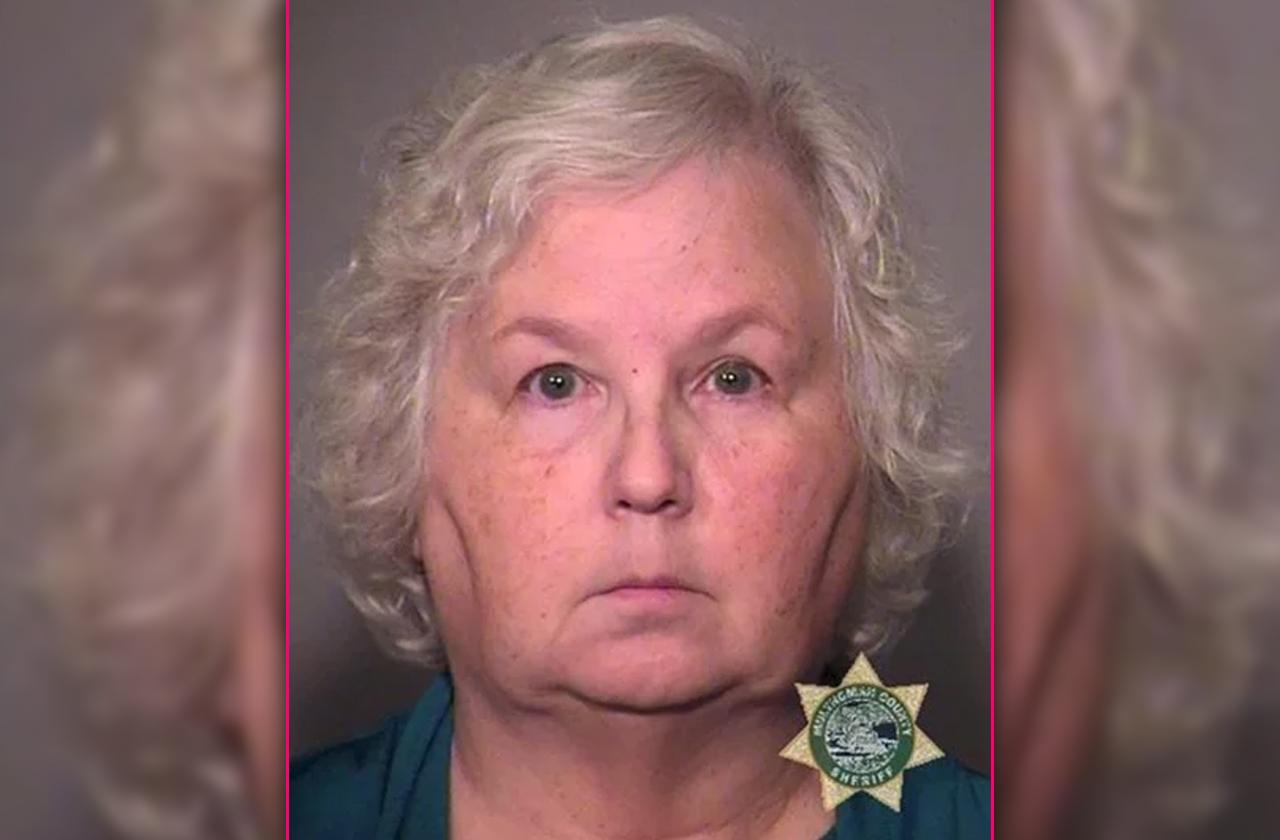 A Portland woman who wrote scandalous romance novels and penned an essay about "How to Murder Your Husband" may want to re-read her own work.
Nancy Crampton Brophy is now under arrest, on charges of murdering her husband of 27 years back in June.
Daniel Brophy, 63, was found wounded by gunfire in a culinary school kitchen on the morning of June 2. He later died at the scene. For months, police had no suspects, until Crampton Brophy's sudden arrest. Police have yet to reveal what led them to the author, and a motive has not yet been released.
Article continues below advertisement
The 68-year-old romance novelist wrote books about relationships that were "wrong" but "never felt so right." In "The Wrong Cop," she wrote about a woman who "spent every day of her marriage fantasizing about killing" her husband. And in 2011, she published the essay about killing your husband.
"As a romantic suspense writer, I spend a lot of time thinking about murder and, consequently, about police procedure," Crampton Brophy wrote. "After all, if the murder is supposed to set me free, I certainly don't want to spend any time in jail."
Crampton Brophy went on to list a plethora of options to carry out the killing, along with options to consider:
"Guns – loud, messy, require some skill. If it takes 10 shots for the sucker to die, either you have terrible aim or he's on drugs.
Knives – really personal and close up. Blood everywhere. Eww.
Random heavy piece of equipment – usually this involves hitting someone hard with the baseball bat or the pipe wrench you just happen to have in your hand.
Poison – considered a woman's weapon. Arsenic is easy to obtain, worse, easy to trace. It takes a month or two to kill someone. Plus, they are sick the entire time. Who wants to hang out with a sick husband?"
Crampton Brophy was arraigned last week, and ordered jailed without bail, She has not yet filed a plea.
We pay for juicy info! Do you have a story for RadarOnline.com? Email us at tips@radaronline.com, or call us at (866) ON-RADAR (667-2327) any time, day or night.