Tadd Fujikawa Becomes First Male Pro Golfer To Come Out As Gay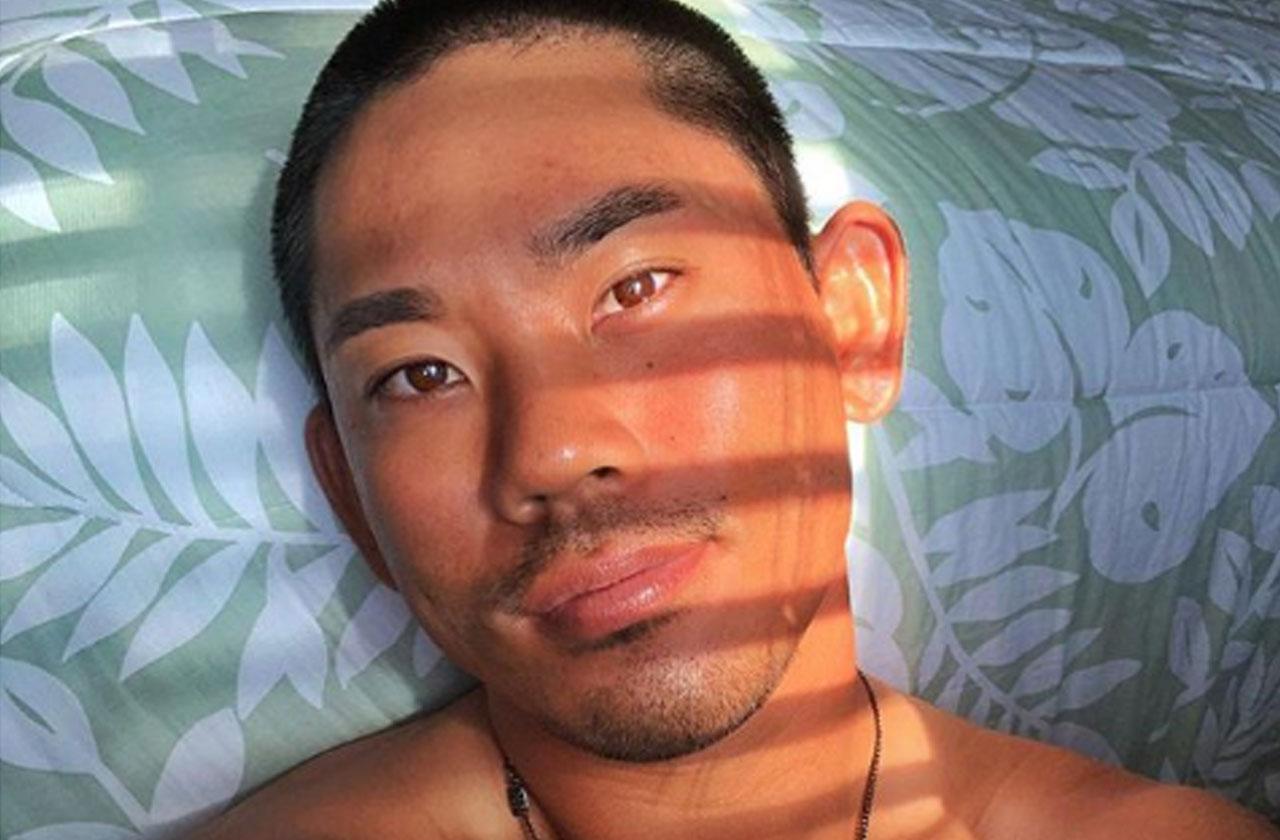 Professional golfer Tadd Fujikawa is spilling the tea on his personal life, and at the same time, making history! In a touching Instagram post this Thursday, the Hawaiian athlete revealed he is gay.
"Coincidentally, today is world suicide prevention day. However, I was going to share this regardless. So...I'm gay. Many of you may have already known that. I don't expect everyone to understand or accept me. But please be gracious enough to not push your beliefs on me or anyone in the LGBTQ community. My hope is this post will inspire each and every one of you to be more empathetic and loving towards one another," he captioned a selfie.
Article continues below advertisement
As RadarOnline.com readers know, Fujikawa, 27, entered his first amateur golf tournament at age 15 and became the youngest golfer to qualify for the U.S. Open. His career has skyrocketed ever since, and this Thursday, he became the first male golfer to come out as gay.
"I've been back and forth for a while about opening up about my sexuality. I thought that I didn't need to come out because it doesn't matter if anyone knows. But I remember how much other's stories have helped me in my darkest times to have hope. I spent way too long pretending, hiding, and hating who I was. I was always afraid of what others would think/say. I've struggled with my mental health for many years because of that and it put me in a really bad place," said Fujikawa.
He added that after years of struggles and hiding, he is now choosing to stand with the LGBTQ community and become an inspiration for others.
"Although it's a lot more accepted in our society today, we still see children, teens, and adults being ridiculed and discriminated against for being the way we are. Some have even taken their lives because of it. As long as those things are still happening, I will continue to do my best to bring more awareness to this issue and to fight for equality. Whether the LGBTQ is what you support or not, we must liberate and encourage each other to be our best selves, whatever that may be. It's the only way we can make this world a better place for future generations," he added.
Article continues below advertisement
Fujikawa concluded his statement by encouraging his followers and fans to be accepting of those who are different. "YOU ARE LOVED AND YOU ARE ENOUGH...AS IS, EXACTLY AS YOU ARE," he said, adding that if anyone is struggling and in need of help, they can reach out to him at any time.
"I can't wait for the day we all can live without feeling like we're different and excluded. A time where we don't have to come out, we can love the way we want to love and not be ashamed. We are all human and equal after all. So I dare you...spread love. Let's do our part to make this world a better place," said Fujikawa.
What do you think of Tadd Fujikawa's big reveal? Sound off below.
We pay for juicy info! Do you have a story for RadarOnline.com? Email us at tips@radaronline.com, or call us at 800-344-9598 any time, day or night.