Olivia Newton-John Says She & John Travolta Had 'Tension & Chemistry' On 'Grease' Set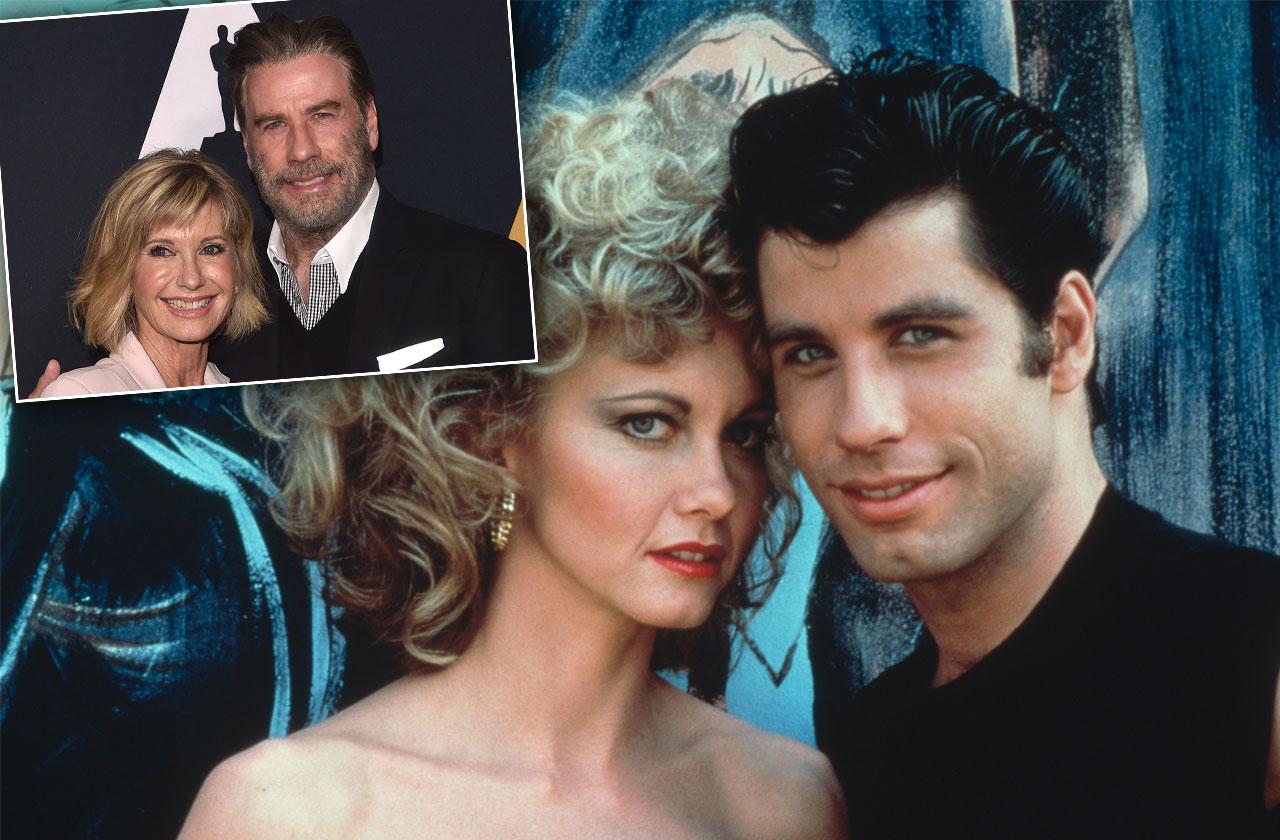 To every Grease fan's surprise, Olivia Newton-John and John Travolta never actually dated after playing the roles of Sandy and Danny in the 1978 hit film.
While a romance between the two actors was somewhat expected, Newton-John, 69, is now coming clean about why it never happened—even though it certainly could have.
Talking to Mia Freedman on the No Filter podcast, the actress said that the sexual "tension" between her and Travolta, 64, stayed on-screen, because they each had other relationships with other people off-screen.
Article continues below advertisement
"We were both with other people when we were filming and I think, respectfully, it just didn't happen," Newton-John said.
"I think it was good, because I think it kept the tension there and the chemistry. It might have been a real disaster had we decided to date or we had a falling out or something. So I think it was just as well that it didn't happen. But we're still great friends."
Newton-John even described her love for Travolta as "sisterly." Say what?