Missing Isabella Hellman Afraid Of Smuggler Husband Lewis Bennett Texts Reveal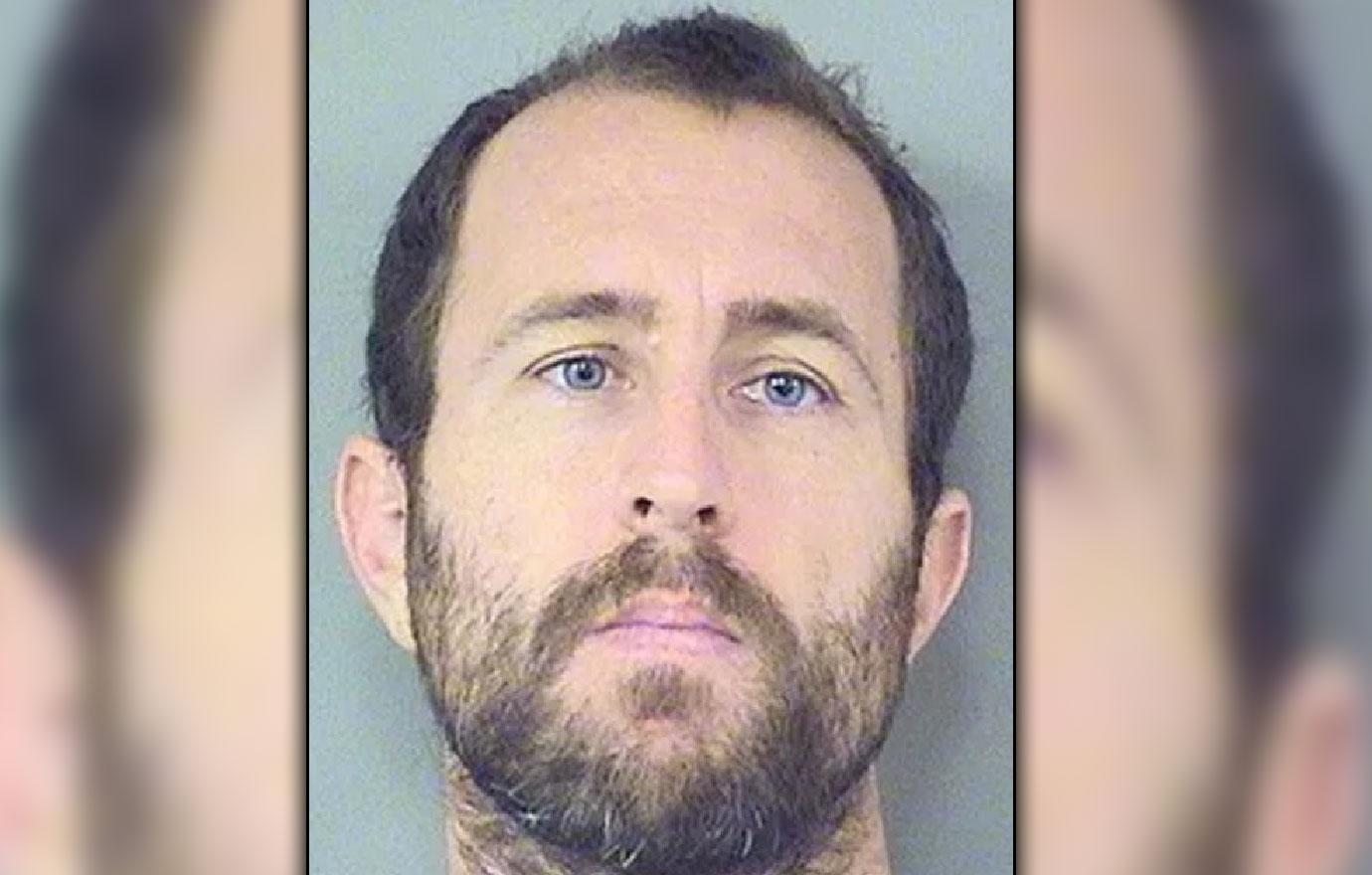 Article continues below advertisement
In texts sent to her husband Ms Hellman said she 'found an angry person' when she came home.
The Times newspaper reports one of the texts said: "Sometimes I can be a pain in the a** and more but you need to change your attitude... you make me crazy shouting, yelling, swearing... YOU ARE PUSHING ME AWAY."
"This morning I was afraid to get home with the coffee but I walked in and I was right, I found an angry person, this is very sad."
Another, months before Ms Hellman's disappearance, read: "If you don't like me or love me anymore let us fix this asap because is very pathetic the way you treated me all the time."
The messages reportedly reveal that Colombian-born Hellman noticed a change in her husband after the birth of their child, Emelia, in 2016.
According to reports Bennett is said to have thought the baby had come at the 'wrong time' and was 'super angry' over the spelling of the child's name.