Elizabeth Smart's Kidnapper To Be Released From Prison Next Week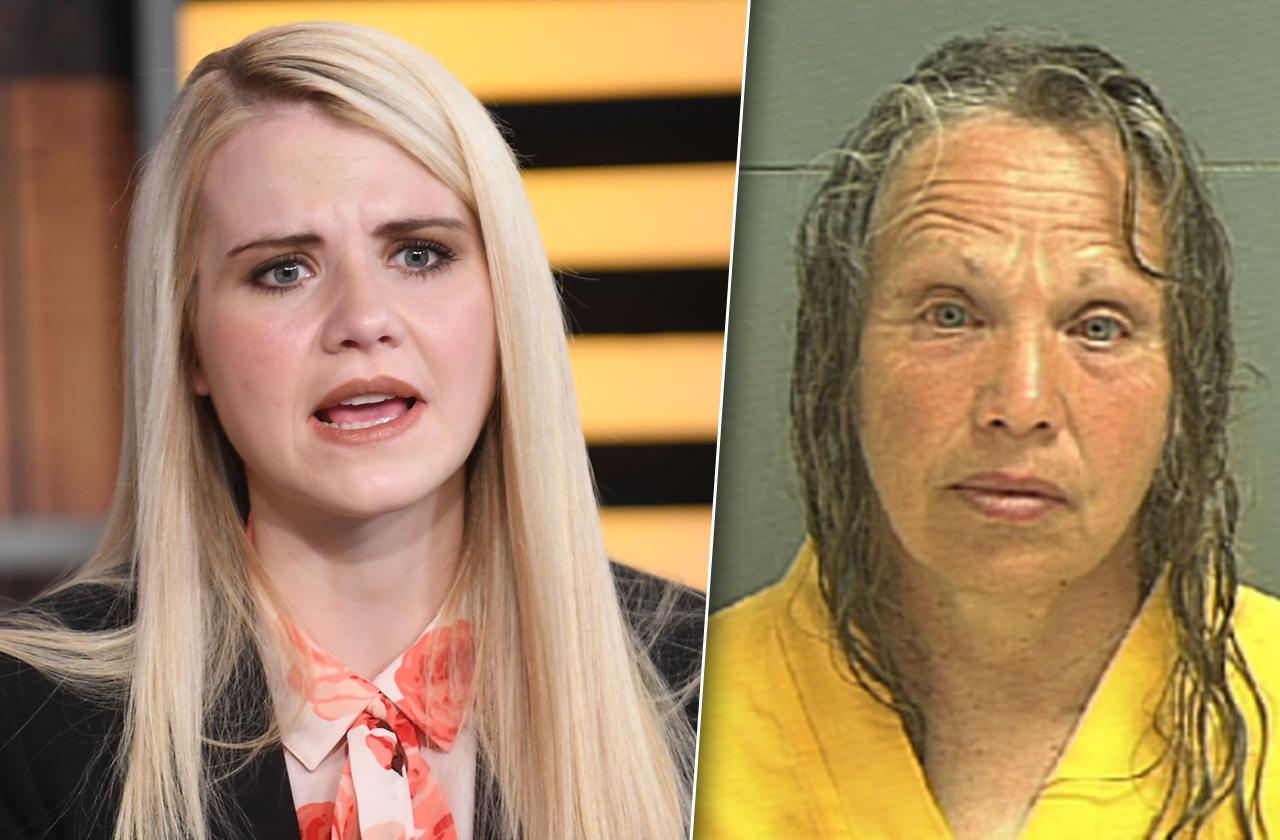 The woman who helped kidnap Elizabeth Smart from her bedroom and hold her hostage for nine excruciating months is going to be let out of prison early in a shocking court decision, RadarOnline.com can confirm.
Wanda Barzee, 72, is set to be released on September 19 after the Utah Board of Pardons reversed an earlier decision to keep her locked up.
"At Ms. Barzee's parole hearing June 12, 2018, the Utah Board of Pardons and Parole..did not give credit toward the Utah sentence for time served in federal prison," Greg Johnson, the director of administrative services, told RadarOnline.com in a statement.
Article continues below advertisement
"Upon further review and advice from legal counsel, the board must count time spent in federal custody toward Ms. Barzee's state sentence."
According to Board of Pardons records viewed by RadarOnline.com, Barzee was granted 2,436 days of credit for time served, which includes time she spent a Utah State Hospital from 2003 to 2009.
Elizabeth's father, Ed Smart, expressed shock over the decision.
"We're certainly surprised," he told the Salt Lake Tribune "because we were told she was getting out in 2022."
Barzee accompanied Brian David Mitchell when he took Smart from her Salt Lake City home in 2002 by knife point. He dragged her into the woods with Barzee, and raped her repeatedly. The couple was finally arrested for their heinous crimes in 2003.
Barzee is currently serving 1 to 15 years in state prison for plotting to kidnap Smart's cousin in 2002, a month after she had taken her initial victim. She was released from federal prison on charges for kidnapping Smart in 2016.
Article continues below advertisement
According to the paper, Barzee refused to meet with a psychiatrist in prison, which was a mandatory requirement for parole since she pleaded "guilty but mentally ill."
In her new memoir, Smart said that she did not want Barzee to be released.
"I have recently learned that she is still carrying around a manuscript called The Book of Immanuel David Isaiah and is reading from it," Smart claimed. "In this manuscript were the 'revelations' Mitchell 'received' from God to kidnap myself and six other young girls to all become his wives."
Smart said the book includes "highly disturbing and dangerous ideas."
"This is proof to me that she hasn't changed, and if the prior 15+ years hasn't changed her I don't see how the future years will," Smart said.
Stay with RadarOnline.com for updates to the story.
We pay for juicy info! Do you have a story for RadarOnline.com? Email us at tips@radaronline.com, or call us at (866) ON-RADAR (667-2327) any time, day or night.