Apollo Nida's Fiancée Buys Wedding Dress Two Years Before His Prison Release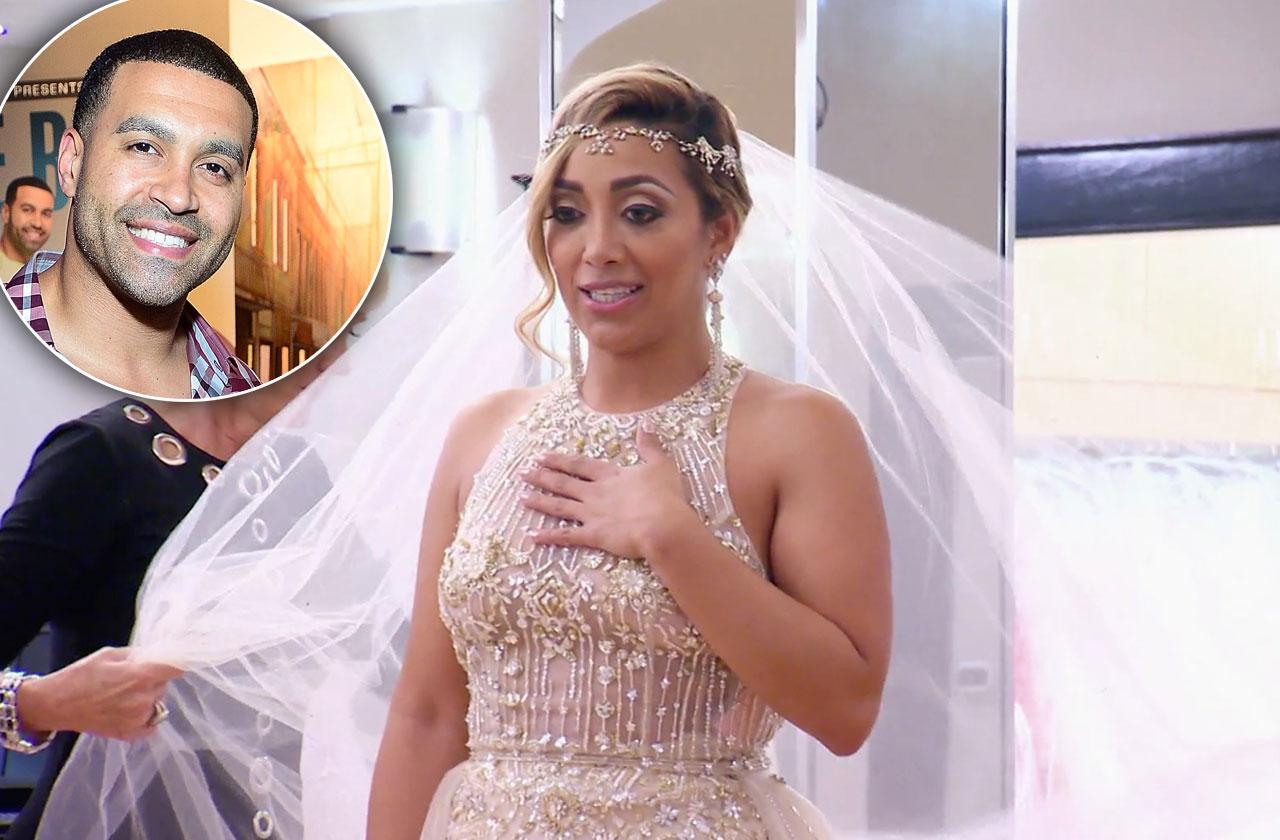 Sherien Almufti is ready to walk down the aisle – but her fiancé Apollo Nida is still behind bars! On this week's Say Yes to the Dress, Almufti tries on wedding gowns despite the former Real Housewives of Atlanta star's incarceration for fraud.
Article continues below advertisement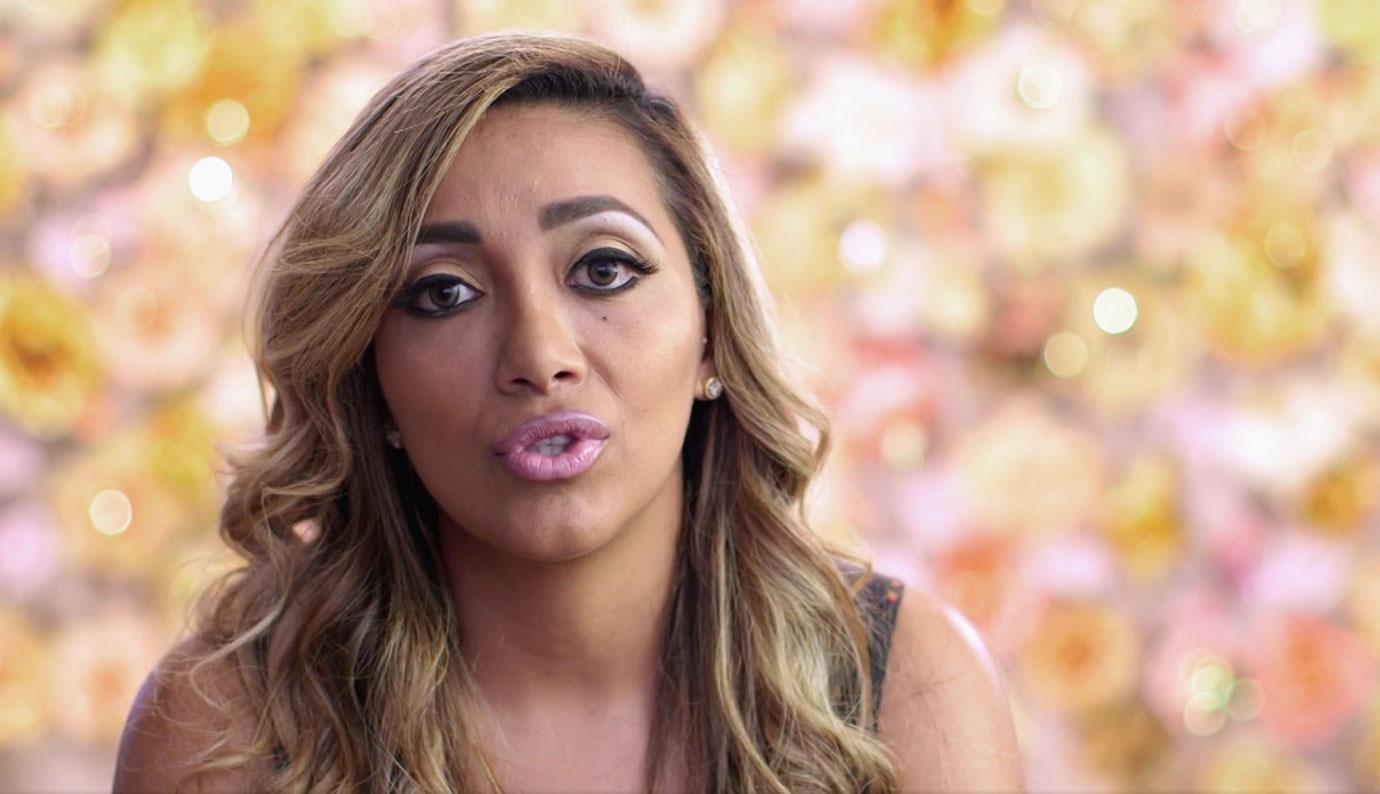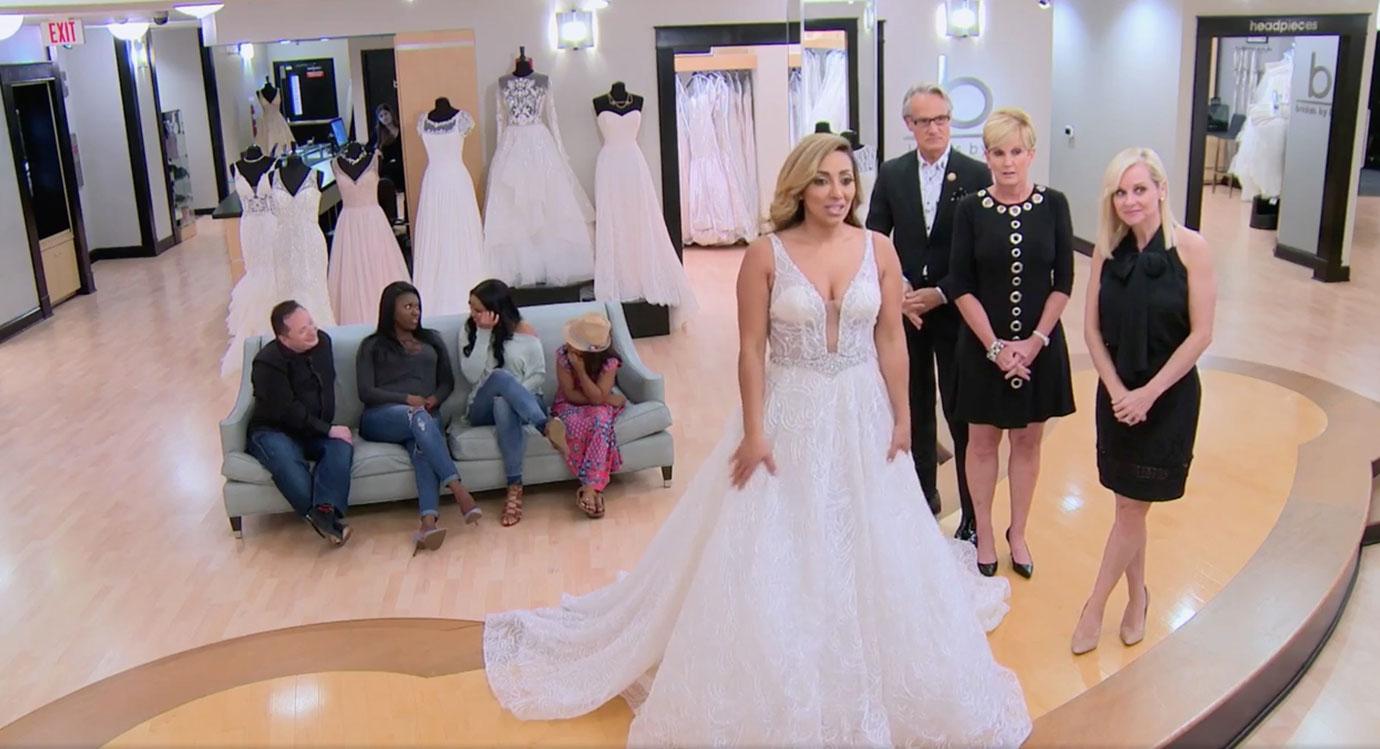 She continued that he is on RHOA and in federal prison. "His release date is in 2020," she said. "I'm a patient person, but now that I'm dress shopping, I'll make the time go faster. I wish he was here today honestly."
Article continues below advertisement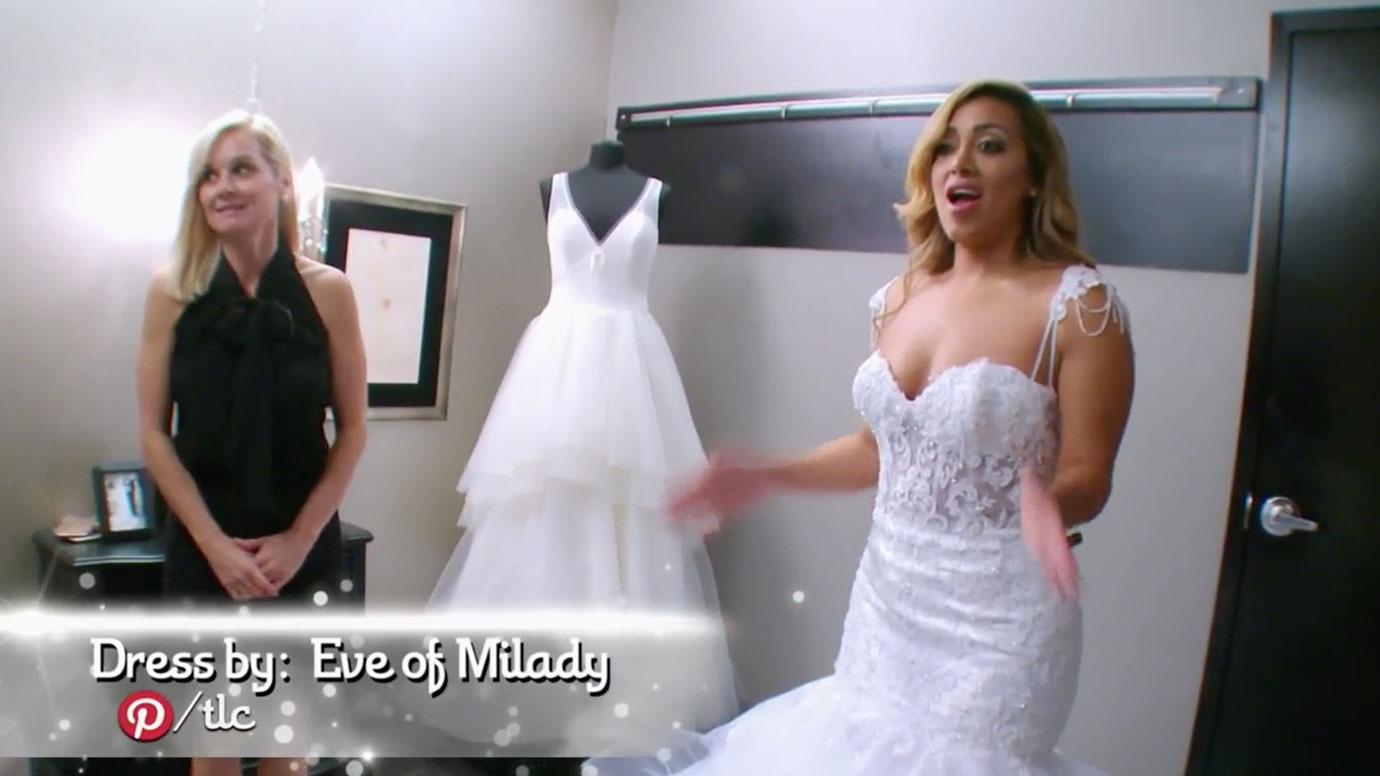 She explained how they met "years and years ago" through mutual friends. "We didn't officially become a couple until he got arrested," she said. "I stood by his side when nobody else did. That's what drew us closer. Now we're here. In the next two years, it's going to happen. Once he gets out, right after that it's happening. We're so ready!"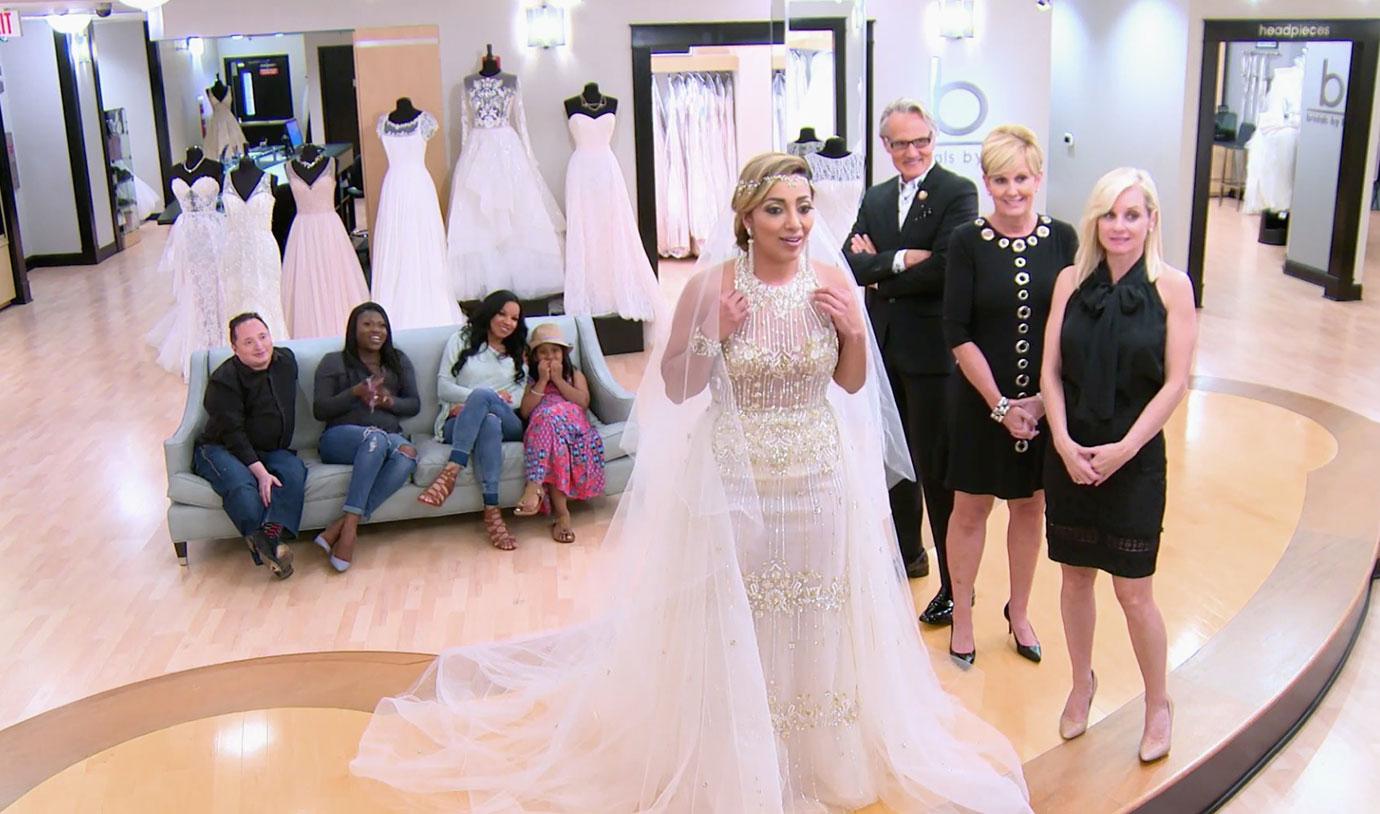 She explained how Nida wants her to buy a mermaid-style wedding dress. She explained how she has a budget of $10,000.
Article continues below advertisement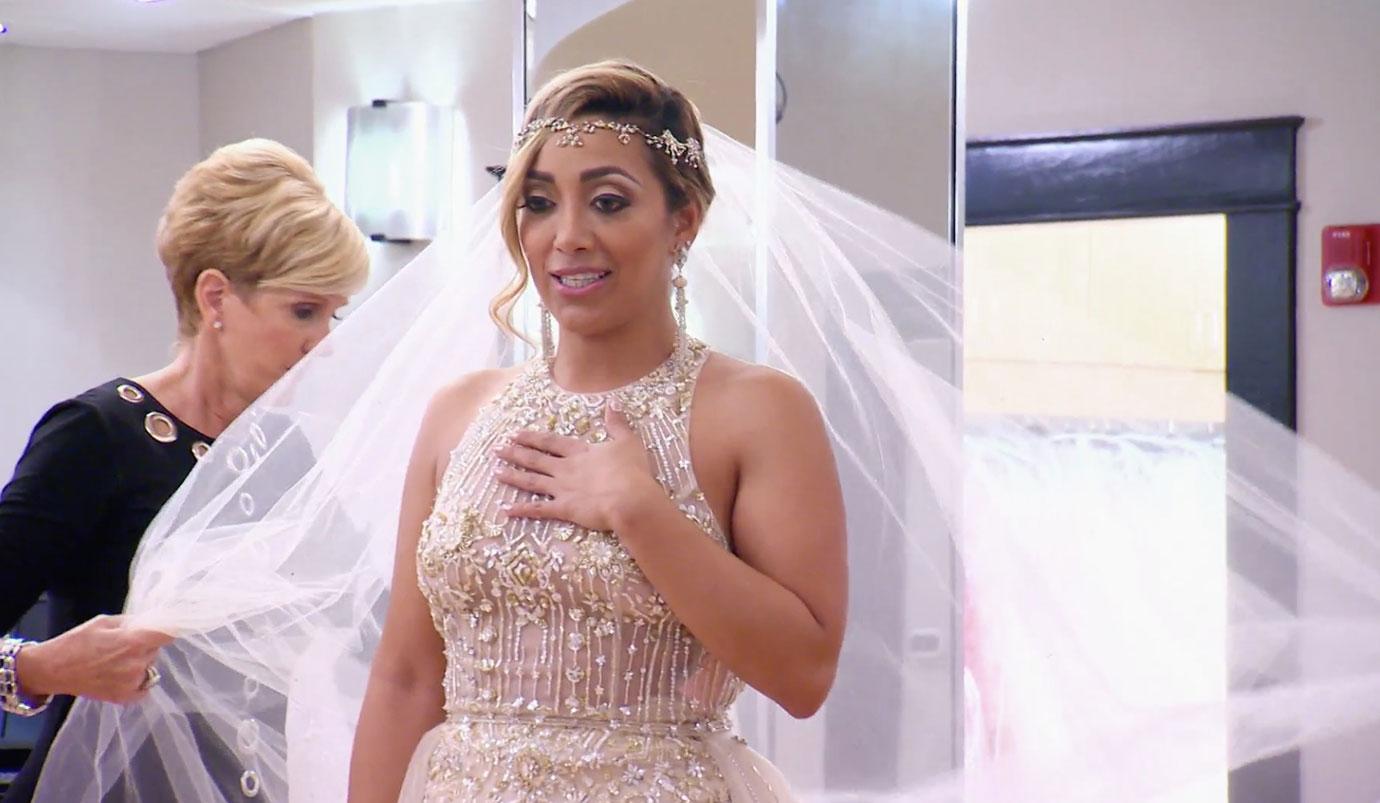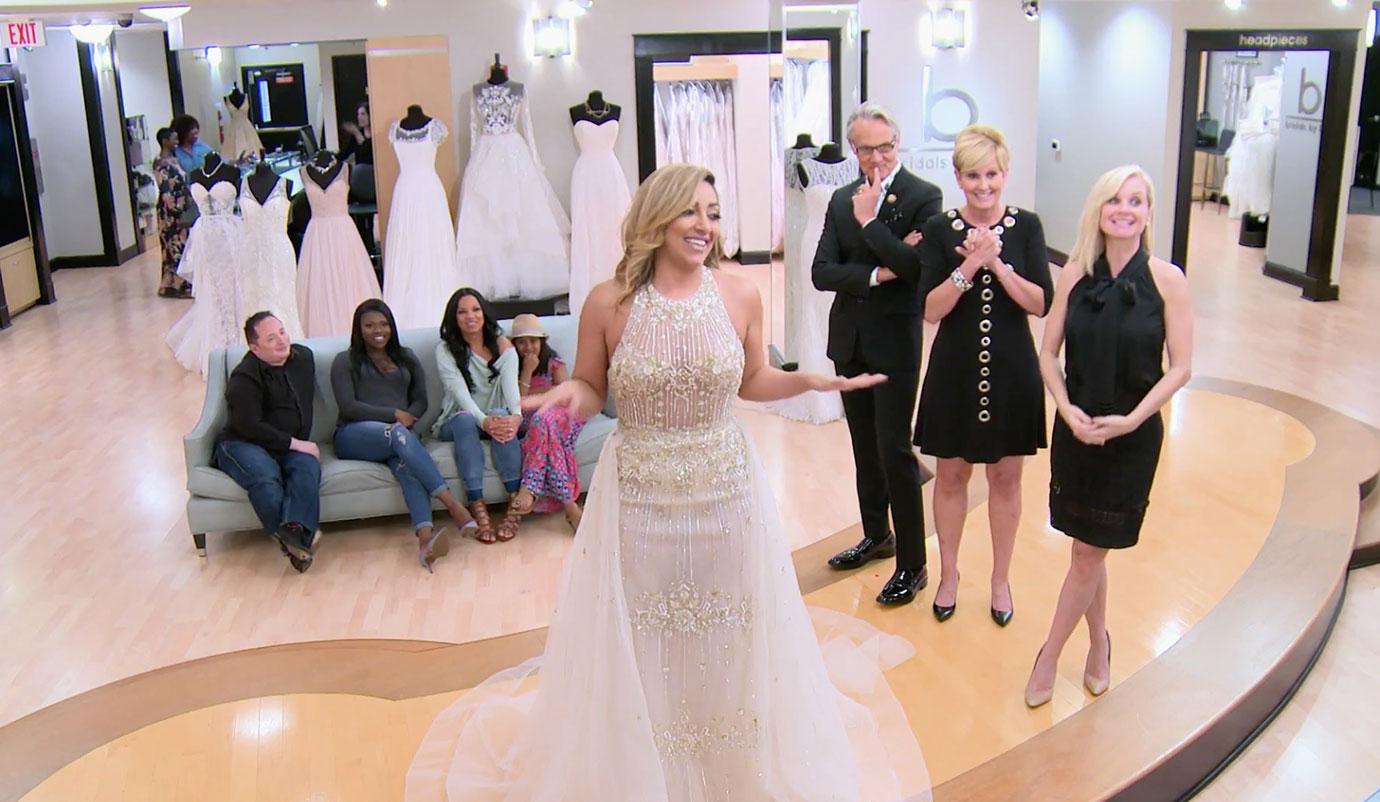 "I cannot wait for him to get out of that prison," she said. "It's going to be the moment I've always wanted!"