Send Kids Back To School In Style By Joining Forces With The Charity Style Saves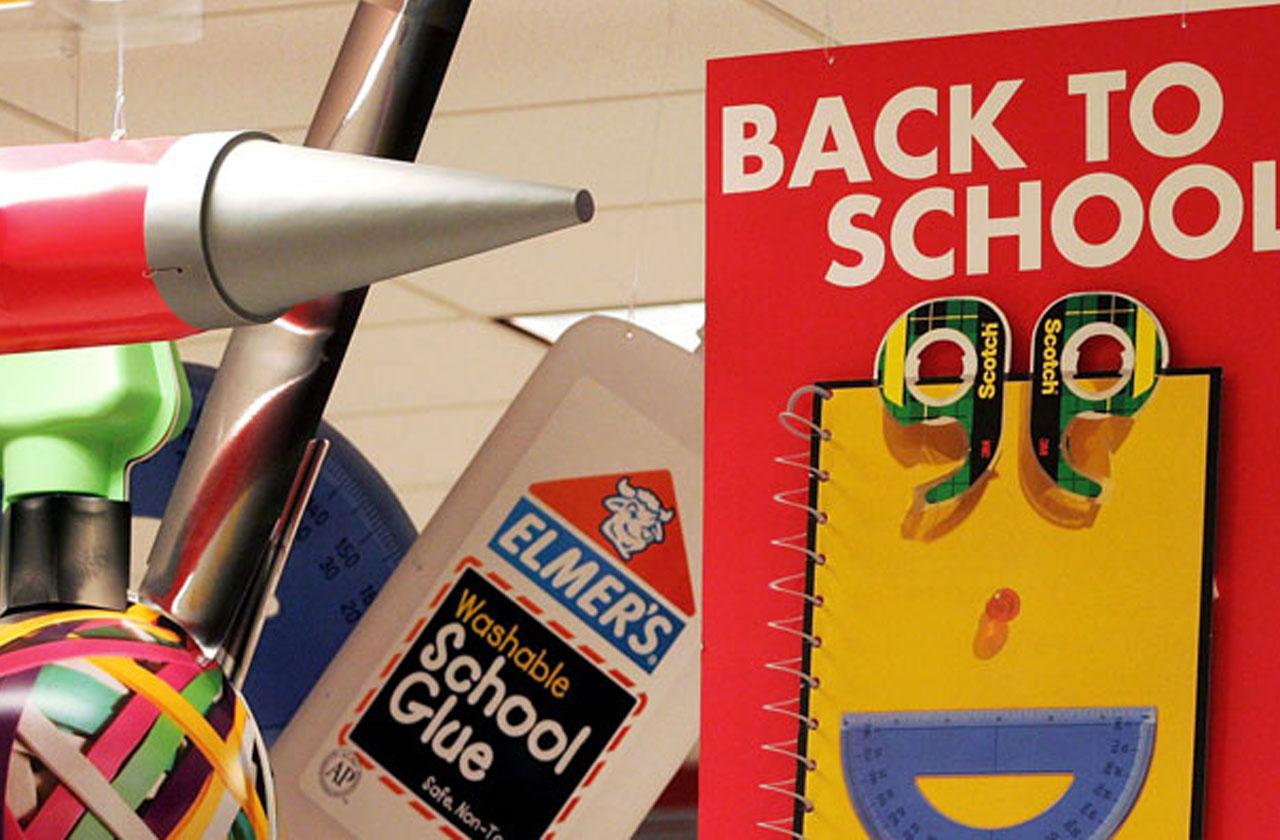 Looking for a way to give back this summer? Look no further than Style Saves, an organization made possible by Miami nightlife maven Dave Grutman, his wife Isabela Grutman, and their fashionista friend Rachael Russell. The Miami based non-profit provides underprivileged students in Florida with brand new, free necessities for the school year with its Back-to-School 2018 fundraiser.
On August 18 and 19 from 10am to 4pm, students can shop for free uniforms, backpacks, school supplies, and more at Style Saves' annual Back-to-School event at Mana Studios (2217 NW 5th Ave) in Miami, Florida.
Article continues below advertisement
According to the Style Saves website, the Back-to-School event "provides thousands of students in Miami-Dade county with all the essentials they need for a new school year." In addition to plenty of shopping, students can take part in "arts & crafts, exercise classes, jewelry making, a mini fashion show and more."
The event transforms "the start of a new school year into a fun event instead of a stressful time."
To help students, you can donate today at www.stylesaves.org/donate. For $50, you can help one student, $250 helps 5, $500 helps 10, and so on! You can also volunteer to help out at the event.
Interested in donating or volunteering for Style Saves' Back-to-School event? Click here!