Mollie Tibbetts Suspected Killer Wears Bullet Proof Vest In Court After Murder Charge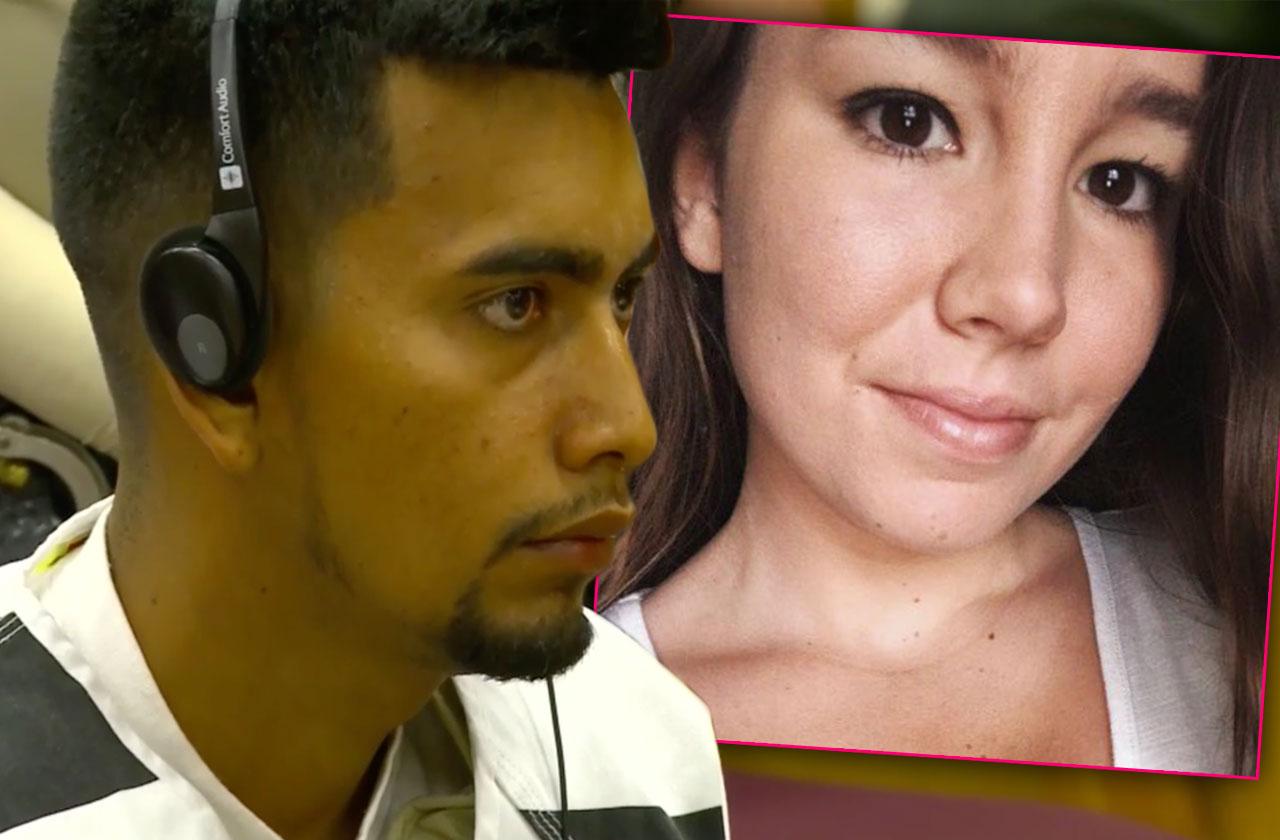 Article continues below advertisement
Rivera said "yes" to the judge when she asked if he was able to understand the proceedings through an interpreter.
His attorney, Allan Richards, wearing an American flag tie, asked Magistrate Judge Diane Crookham-Johnson to limit "expanded media" in the courtroom during the proceedings, claiming that they could influence the outcome of the case.
"I view this as a political payback and the media is feeding into it," he said of the coverage of the case.
"They have not made efforts toward justice or leaning towards his presumption of innocence," Richards said about his client, who told police he dumped Tibbetts' body in a cornfield after her death on July 18, 2018, according to the arrest warrant obtained by RadarOnline.com.
Judge Crookham-Johnson denied his request. She asked Rivera if he had any questions about the proceedings and he told her "no."
Article continues below advertisement
He told her through the interpreter that he wanted to speak to his attorney when he was asked about setting a preliminary hearing date.
He then said he agreed to have a preliminary hearing and the date was set for August 31, 2018 at 2pm.
Judge Crookham-Johnson reviewed the maximum penalties in the case of Tibbetts' death, telling Rivera if he was found guilty the "maximum penalty will be imposed," and that would include "Life in prison without the possibility of parole. The sentence cannot be deferred or suspended."
She advised Tibbetts' suspected murderer that he would have to "provide a DNA sample," and if he was not a U.S. citizen and was found guilty that could result in "additional consequences up to and including deportation."
Richards pleaded for leniency in the bail amount, telling the judge: "Cristhian is a young man, he was working for a number of years for a respectable person in this community." He said Rivera had "No prior criminal history and he sits here presumed innocent."
As Rivera sat stoically, his attorney said he urged the judge "to be fair," in imposing a bail.
Judge Crookham-Johnson set his bail at $5 million.
He is scheduled to return to court on August 31, 2108.
Stay with RadarOnline.com for updates to the story.
We pay for juicy info! Do you have a story for RadarOnline.com? Email us at tips@radaronline.com, or call us at (866) ON-RADAR (667-2327) any time, day or night.