Parents' Nightmare! Former Student Sues Elite LA School For Alleged 'Sexual Relationship' With Female Teacher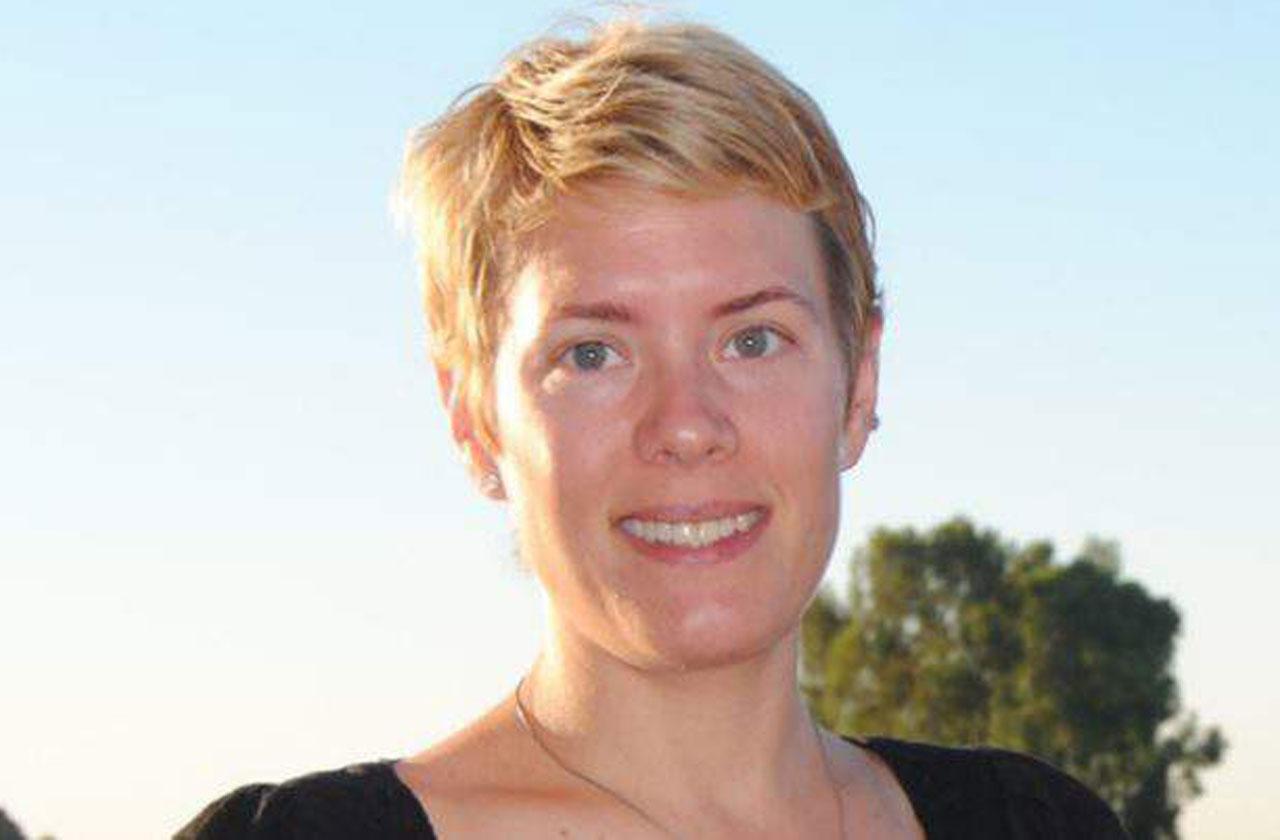 A former student at the elite Brentwood School claimed his teacher "groomed" him to be her sexual conquest, while other faculty members actually encouraged the inappropriate relationship, RadarOnline.com can report.
According to a lawsuit filed on August 6 at Los Angeles Superior Court against the school and administrators, the former student began his sexual relationship with teacher Aimee Palmitessa, 45, from May 2016 until she was arrested on Aug. 18, 2017.
Article continues below advertisement
The alleged victim, who is referred to as John Doe in the affidavit, claimed the affair is not the only inappropriate incident that has happened at Brentwood School, which is known for admitting the children of some of Hollywood's hottest elite stars.
Calista Flockhart's son Liam attended the school, as did Reese Witherspoon's daughter Ava.
According to the affidavit, "The 'Brentwood experience' suffered by John Doe is one in which the Brentwood 'family' does not teach its employees to respect the law or behave appropriately; there is rule breaking and boundary crossing; there is practiced tolerance of middle-aged teachers smuggling drugs for one another into music festivals full of young people; and a blind eye is turned to teacher misconduct such as providing edible marijuana to students and counseling a student (as occurred with John Doe) to engage in an illegal relationship with an older teacher. With this culture in place, Brentwood teacher Aimee Palmitessa crossed the boundaries with students that are supposed to never be crossed. Dr. Palmitessa misused her position of authority and influence as a school official.
She began to seduce John Doe when he was a 10th grade student, and kindled an unlawful sexual relationship between them when he was in the 11th grade."
In the suit, John Doe alleged Palmitessa had sex multiple times with him on campus, at a fancy hotel, and even at her Hollywood home while her partner and their young daughter were out of town. The affidavit alleges there were many all-night sexual rendezvous between the teen and his former teacher.
Article continues below advertisement
The suit also alleged other faculty members knew about the inappropriate relationship, but did nothing. John Doe claimed he told a counselor he was in love with a much older woman, and revealed she was a Brentwood School faculty member. Instead of going to authorities, John Doe said the counselor allegedly encouraged the relationship and told him "about a retired teacher and her former pupil who was 25 years her junior: French President Emmanuel Macron and his wife, Brigitte Macron."
The "reckless advice" only encouraged the teen to research the Macron's story and eventually "succumb" to a sexual relationship with Palmitessa, according to the affidavit.
In a statement on the school's website, Mike Riera, the head of Brentwood School, said they have launched an internal investigation, while the school continues to cooperate with LAPD and the Los Angeles County District Attorney's Office.
Article continues below advertisement
"The criminal proceedings against Dr. Palmitessa are still ongoing," Riera said in the statement. "However, the family has now filed a civil suit against the School and we are in the process of evaluating it. The School's legal counsel will respond as appropriate. Despite the litigation, we sympathize with the student and family for the pain this situation has caused them. We remain committed to all of our students and to respecting their privacy. We ask you to do the same."
Palmitessa has pleaded not guilty to various charges, including seven counts of unlawful sexual intercourse, two counts of sodomy and sexual penetration by foreign object of a person under the age of 18 and one count of oral copulation of a person under 18.
If convicted, Palmitessa faces up to 10 years and four months in state prison, prosecutors said.
We pay for juicy info! Do you have a story for RadarOnline.com? Email us at tips@radaronline.com, or call us at (866) ON-RADAR (667-2327) any time, day or night.
For the biggest celebrity news stories of the day, controversies, crime, and other hot topics listen to our new podcast 'All Rise' below!