17 People Dead, 3 Missing After Duck Boat Capsizes In Missouri Lake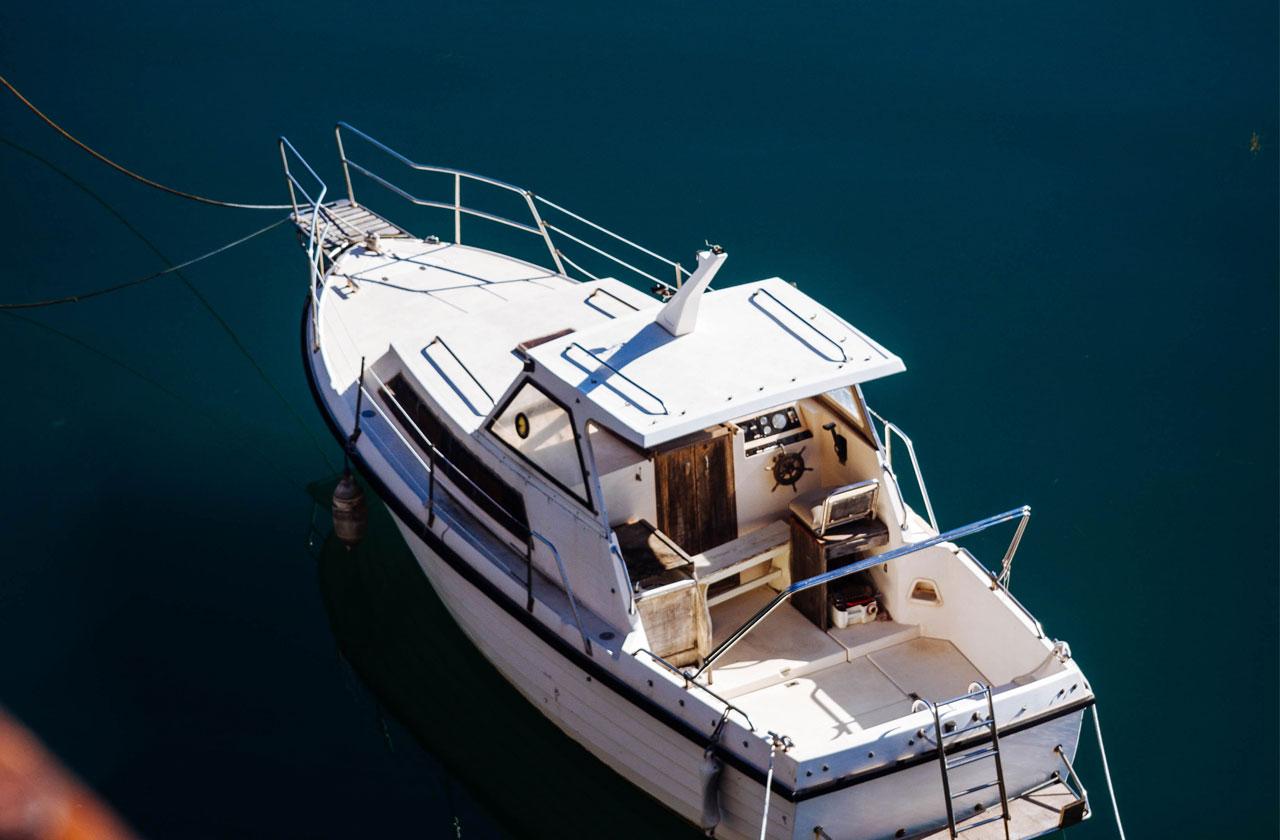 Seventee people were pronounced dead after a Ride the Ducks boat capsized in a Missouri lake this Thursday, RadarOnline.com has learned. According to the AP, seven survivors were hospitalized after the incident, and at least three are still missing.
The duck boat—a sight-seeing vehicle that can function on land an on water—sank in Table Rock Lake in Branson after stormy weather and rough winds became unbearable.
Article continues below advertisement
After the capsizing, security workers and dive teams swam to the scene to look for survivors and recover the missing bodies. Stone County Sheriff Doug Rader told reporters that they will remain there until all individuals have been found.
Four adults and three children arrived at the ER after the incident, said a Cox Medical Center Branson spokesman. Unfortunately, two adults remain in critical condition.
While 30 people boarded the duck boat this Thursday morning in hopes of exploring the scenic lake, only fourteen survived.
This is not the first time duck boat outings have turned fatal. In 2015, five college students were killed when a boat crashed into a bus in Seattle, and back in 1999, 13 people died when their vehicle sank in Arkansas. Companies are reportedly working on making the boats safer, and enforcing safety regulations for passengers on board, according to the AP.