Amusement Park Terror: Two People Drop 34 Feet After Rollercoaster Derails In Daytona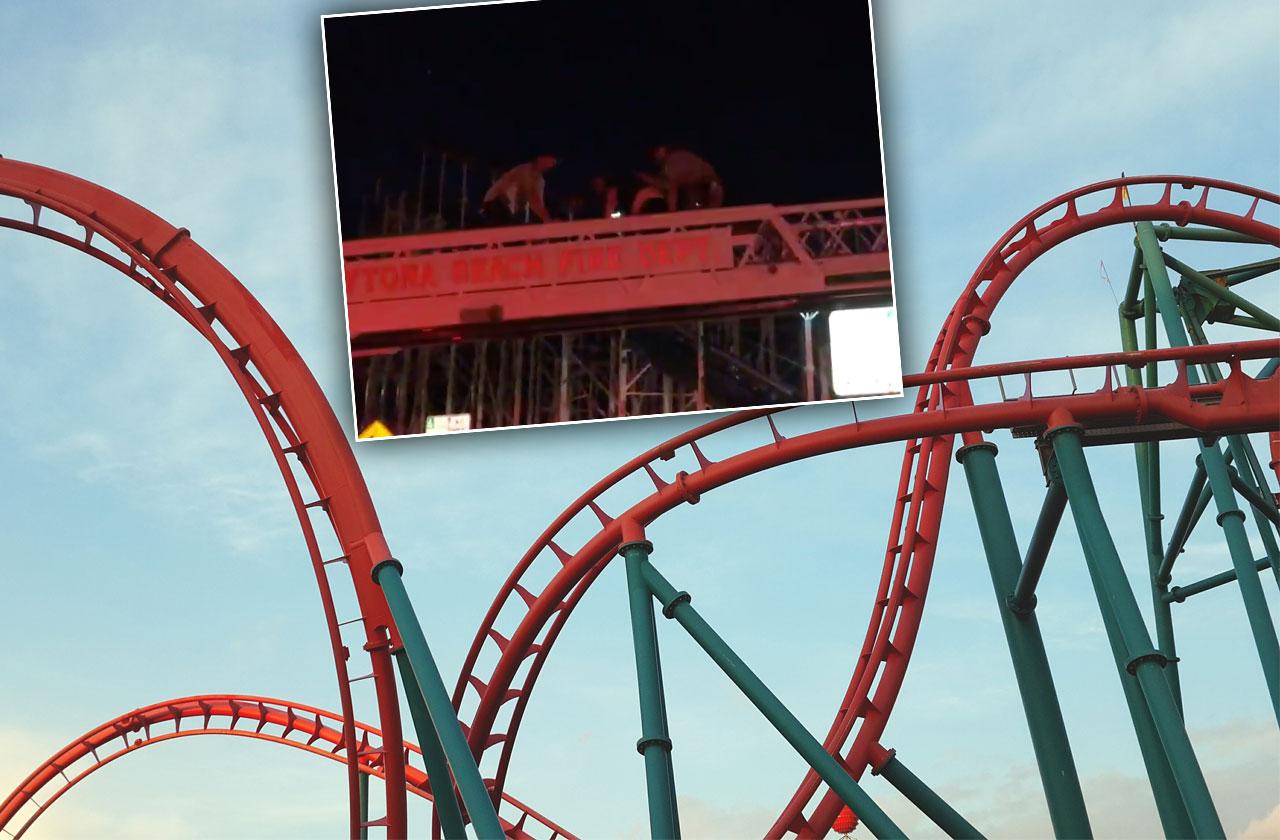 Two people were sent flying 34 feet after a roller coaster derailed in Daytona Beach, Florida, this Thursday night.
According to Fox 35, the local Fire Department rushed to rescue people inside a "dangling rollercoaster car" at around 8:31 pm.
RadarOnline.com has learned that six park goers were sent to the hospital following the ride catastrophe.
Article continues below advertisement