Kim Kardarshian's Style Evolution: From L.A. Party Girl To Vogue Fashion Star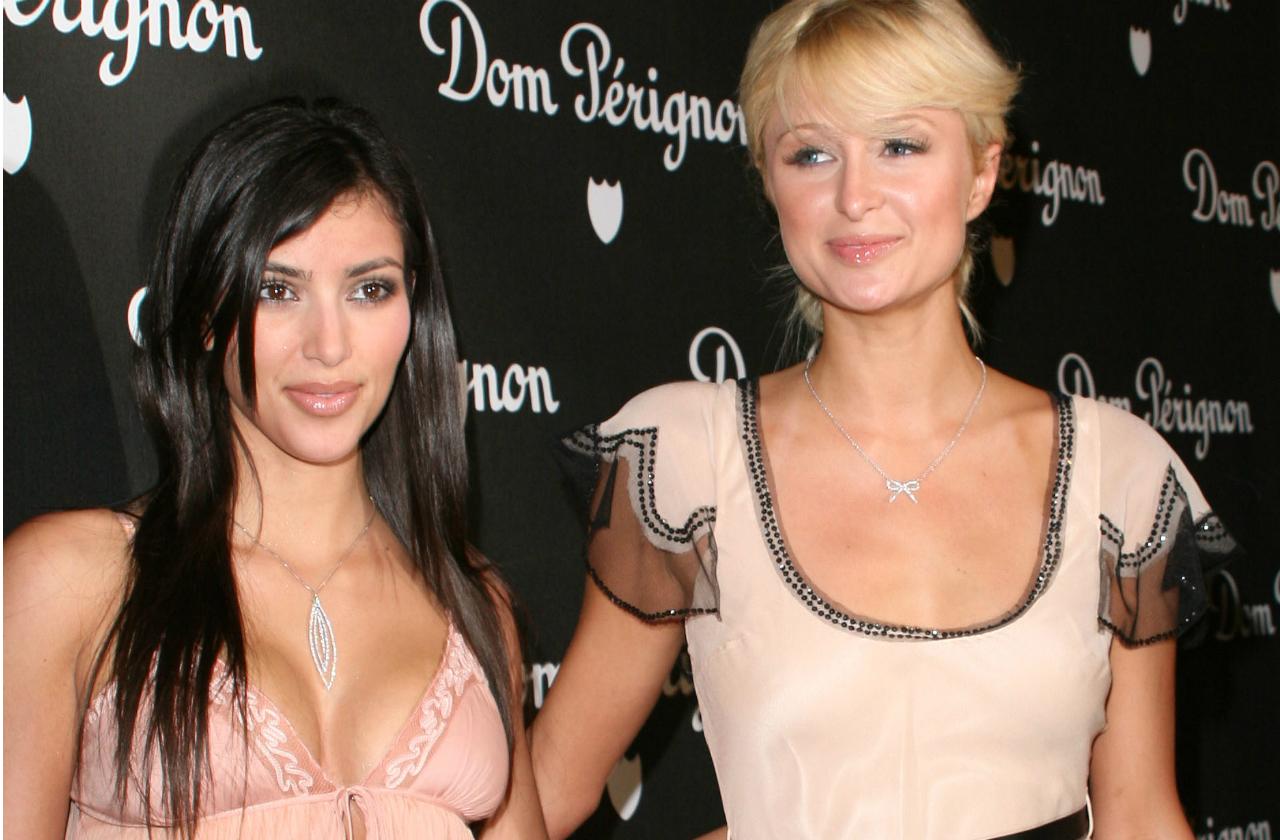 Kim Kardashian West hasn't always been a fashion icon. Remember her L.A. princess party days when she wore matching outfits with Paris Hilton? KKW doesn't want you to either. Kardashian's style evolution has changed a lot since she first walked onto the scene in 2007. She's evolved from a budding reality TV starlet to a heavyweight in the fashion industry. Some would argue that she's become one of the most recognizable fashion influencers today. At least, it's probably safe to say that Kardashian would probably think so!
Article continues below advertisement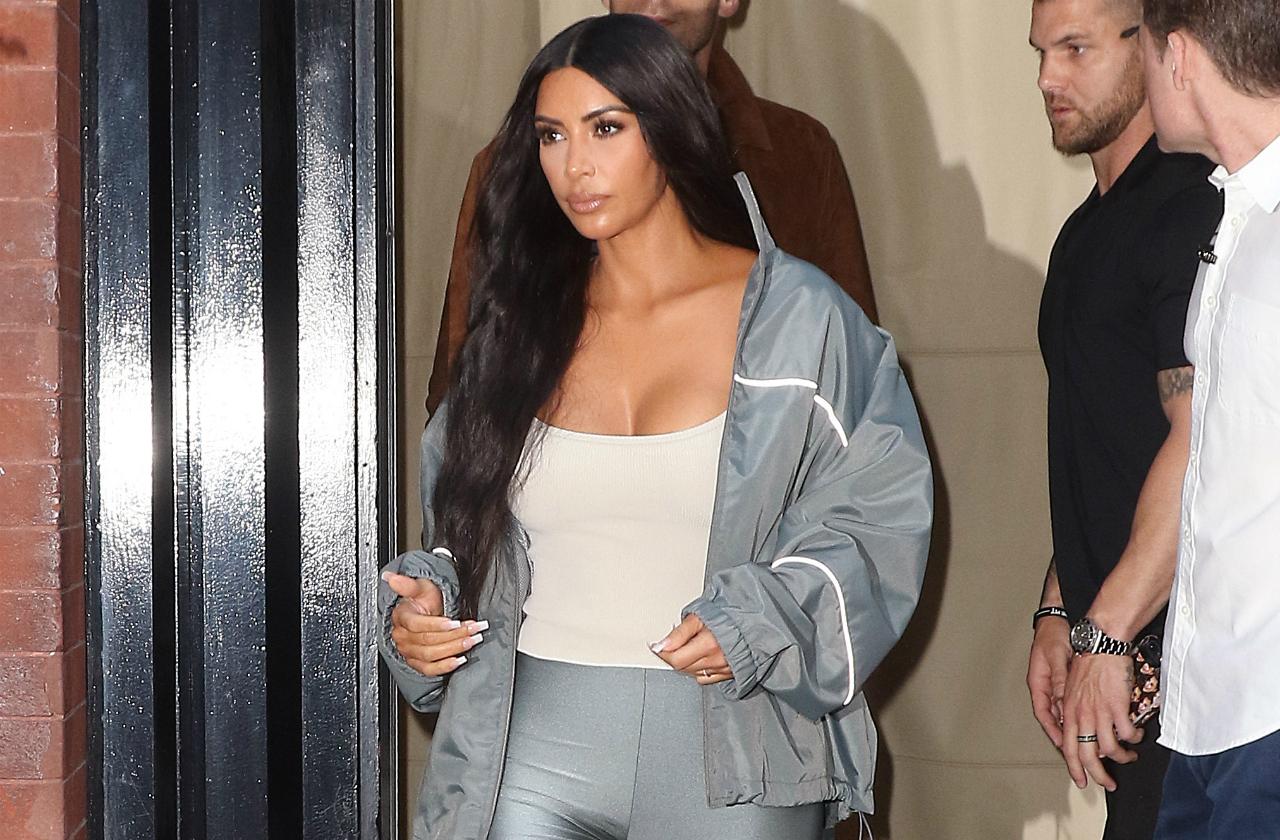 MORE: Paris Jackson & Kim Kardashian Steal the Show At The 2018 Met Gala After Parties
The KKW's style evolution also has a lot to do with hubby Kanye West. In an episode of KUWTK, West threw out her old clothes and presented her with a whole new wardrobe and set of style rules to follow. Thankfully, she did follow them all the way to the cover of Vogue… well, several Vogue, Elle, and Allure covers to be exact. She also became a trendsetter—with the millions of copycats that come with the territory. Not to mention that her millions of followers literally adapt her every move from Yeezy sneakers to KKW highlighters. It appears that everyone wants to look like Kardashian these days.