Benedict Cumberbatch Abducted & Held At Gunpoint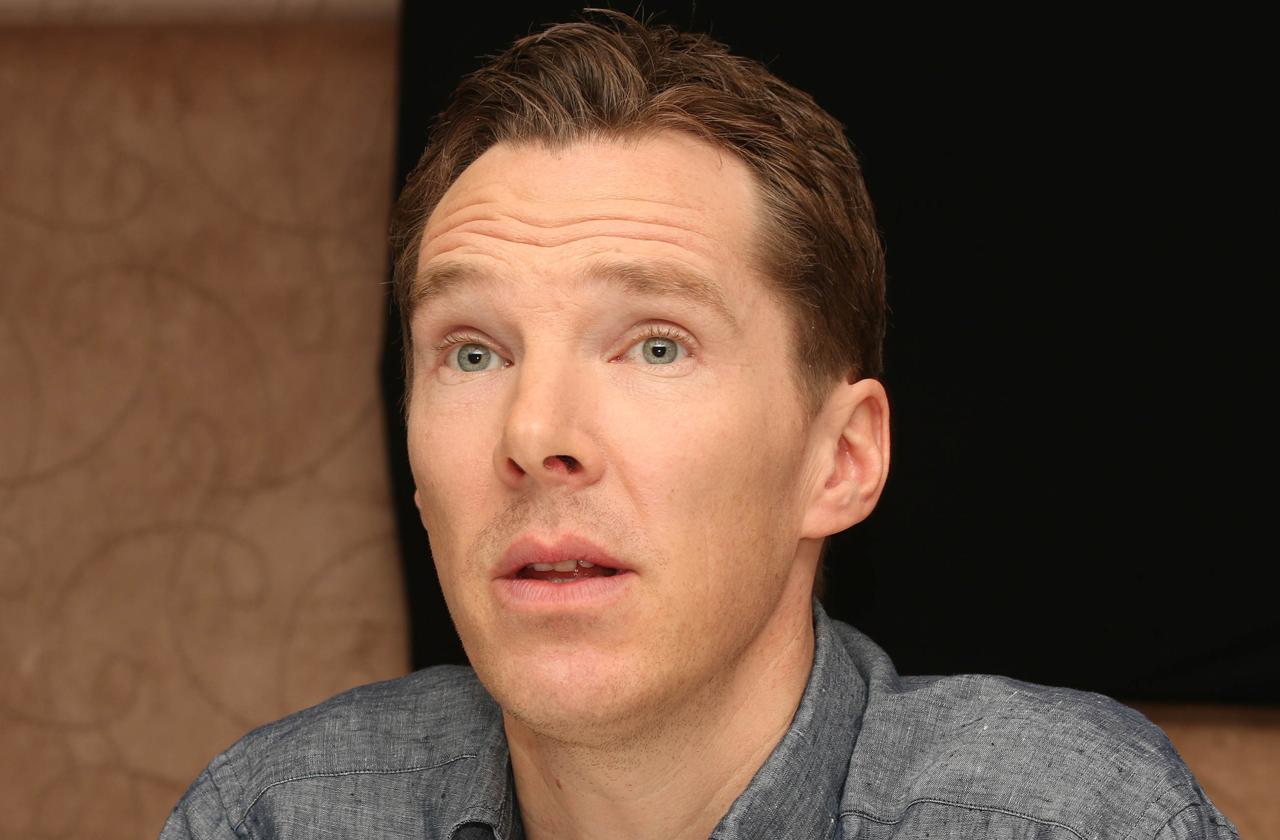 There's a shocking secret behind Benedict Cumberbatch's recent heroics — he was once abducted at gun pointed and threatened with death!
As fans know, last week it was reported the Sherlock Holmes star jumped to the rescue when four thugs attacked a bicyclist in London.
Cumberbatch helped fight off the creeps, who fled when they recognized him! The 41-year-old actor played down his heroism, saying: "I did it out of, well, I had to, you know."
Article continues below advertisement
But, in 2005 he had his OWN near-death experience. He was driving north of Durban, South Africa, to the set of the 2005 miniseries "To the Ends of the Earth" with friends, when he was abducted and held at gunpoint.
"It was cold, and it was dark. I felt rotten. We were wary because that's a notoriously dangerous place to drive," The Fifth Estate star says in an interview with The Hollywood Reporter. "Then, poof, the front-right tire blows."
Out of nowhere, six armed figures approached the actor's vehicle.
"They were like: 'Look down! Look down! Put your hands on your heads! Look at the floor!' " he recalls. "And at that point, this adrenaline of fight or flight just exploded in my body. I was like, 'Oh f**k, we're f**ked!' "
Things got worse when the captors bound the star and threw him into the trunk of a car, he says.
"I was scared, really scared. I said: 'What are you going to do with us? Are you going to kill us?' I was really worried that I was going to get raped or molested or just tortured or toyed with in some way, some act of control and savagery," he says.
But they came to a halt in the middle of nowhere and tossed a terrorized Cumberbatch on the ground.
Eventually, without explanation, the assailants let their prey go, slinking off into the night.
We pay for juicy info! Do you have a story for RadarOnline.com? Email us at tips@radaronline.com, or call us at (866) ON-RADAR (667-2327) any time, day or night.