Matt Roloff Has Confirmed His Move To Arizona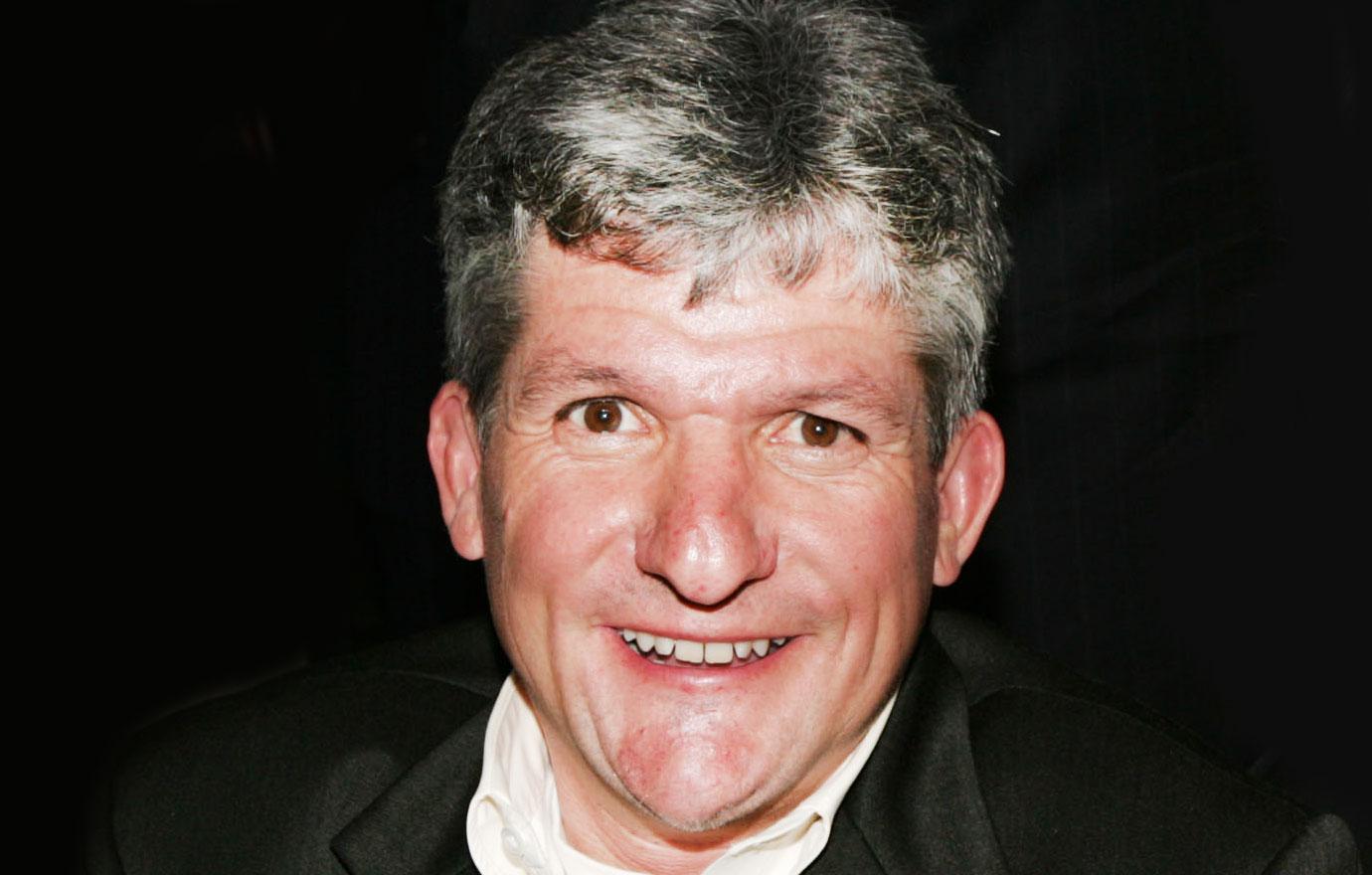 Matt Roloff has confirmed his move to Arizona, RadarOnline.com has learned.
While responding to a fan on Twitter, Matt wrote, "I am in the process of purchasing a home in Arizona.:))."
The Little People, Big World patriarch indicated the new property is in Surprise, Arizona, which won't be a surprise to RadarOnline.com readers!
Radar told you first about Matt's new home plans!
As a source previously told Radar, Matt was looking to buy an Arizona home with galpal Caryn Chandler.
Article continues below advertisement
As a result, rumors are flying that Little People, Big World could be ending after more than a decade on TV.
Amy's ex Matt and his girlfriend of more than a year, Chandler, have been staying in Surprise, Arizona, over 1,200 miles from the beloved Roloff family farm near Portland, Oregon.
A family insider told Radar that the couple had been looking to buy property in a luxury retirement community in the Phoenix suburb last year.
Just this week, Matt posted a photo from a pool in the same community with the caption "getting a little pool time in Arizona."
Matt, 56, and Caryn, 50, were spotted by fans in an Arizona Lowe's store on May 24.
The reality TV star also posted a video of himself at an Arizona Barnes and Noble yesterday, where he made an appearance to promote his children's book Little Lucy Big Race today.
He said about the event, "We want to meet our new neighbors."