Mark Harmon Abandoned Dying Sister! Star Held On To Feud As Kristin Went To Her Grave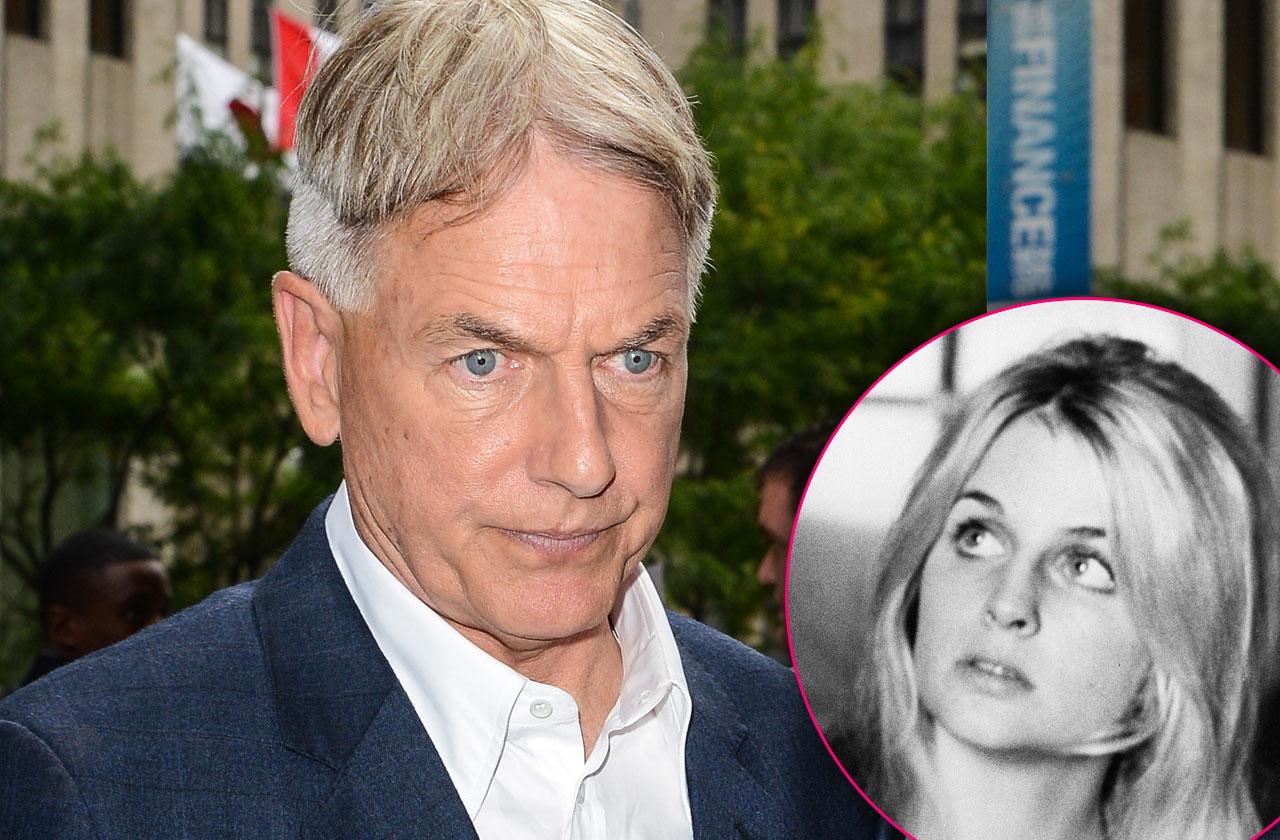 Hard-hearted NCIS star Mark Harmon held a bitter grudge against his gravely ill sister— and she died without his forgiveness, RadarOnline.com learned exclusively!
Kristin Nelson, 72, died of a massive heart attack in an ambulance on April 26 after battling a string of health issues.
"They actually managed to bring her back once, and she was laughing with the EMT guys," her devastated daughter, actress Tracy Nelson, exclusively told RadarOnline.com. "But then she had another heart attack in the ambulance and unfortunately did not make it."
Article continues below advertisement
Kristin had recently struggled through a battle with pneumonia, which turned into the potentially lethal staph infection MRSA, and was hospitalized in intensive care in a Sante Fe, N.M., hospital.
But Mark, 66, was nowhere to be found as his big sister lay dying.
"Kristin went from one medical crisis to the next," revealed a family insider close to late singer Ricky Nelson's ex-wife. They had four children together: Tracy of "Father Dowling Mysteries" fame, twins Matthew and Gunnar of the band Nelson, and son Sam.
"Three years ago, Kris took a bad fall and had to have fluid drained from her skull to relieve pressure on her brain," the insider added. "Mark was aware of it, but chose not to visit her."
Sources said the handsome hunk was still bitter over the custody war he waged with Kristin over her son Sam, following the 1985 plane crash death of his rock star dad.
During an ugly court battle, Mark claimed Kristin was a pill-popping junkie and unfit mother.
Article continues below advertisement
In 1987, after Kristin did a stint in rehab, Mark and actress wife Pam Dawber went to court seeking permanent custody of Sam, who was then just 12.
On the stand, Pam testified that she'd seen Kristin "blasted" while shopping, and said Sam was afraid to go home.
Then, Kristin's lawyers accused Pam of using cocaine while working on TV's "Mork & Mindy" with the now-late Robin Williams.
Shortly before Pam was to testify about her drug use, which she denied, Mark abruptly dropped the lawsuit.
Kristin later said, "I knew from that time on that our family would never be the same again."
During her marriage to Ricky, Kristin acted sporadically — appearing in her famous in-laws' TV show, "The Adventures of Ozzie and Harriet," "Adam-12" and the Oscar-winning short film, "The Resurrection of Broncho Billy."
After the custody battle, Kristin and Mark developed an uneasy truce, according to Tracy.
Article continues below advertisement
But sources said Mark — who reportedly earns $525,000 per episode on his hit CBS series — repeatedly refused to kick in a penny to help his sister, whose once-stellar career as an artist had flatlined.
"Kristin was nearly destitute," a source told RadarOnline.com.
A family friend added: "Tracy had begged her uncle to help out her mom."
But according to the friend, Mark replied, "No! She made her bed, now she can lie in it!"
Sadly, Kristin's lifeless body remained on ice as her family continued its internal battles — with no burial plans made.
"We're all just reeling still," a shattered Tracy revealed. "This is a family that's been in the public eye for decades and given nothing but themselves to make people happy."
We pay for juicy info! Do you have a story for RadarOnline.com? Email us at tips@radaronline.com, or call us at (866) ON-RADAR (667-2327) any time, day or night.