6 Luxury Smoking Accessories at Non-Luxury Prices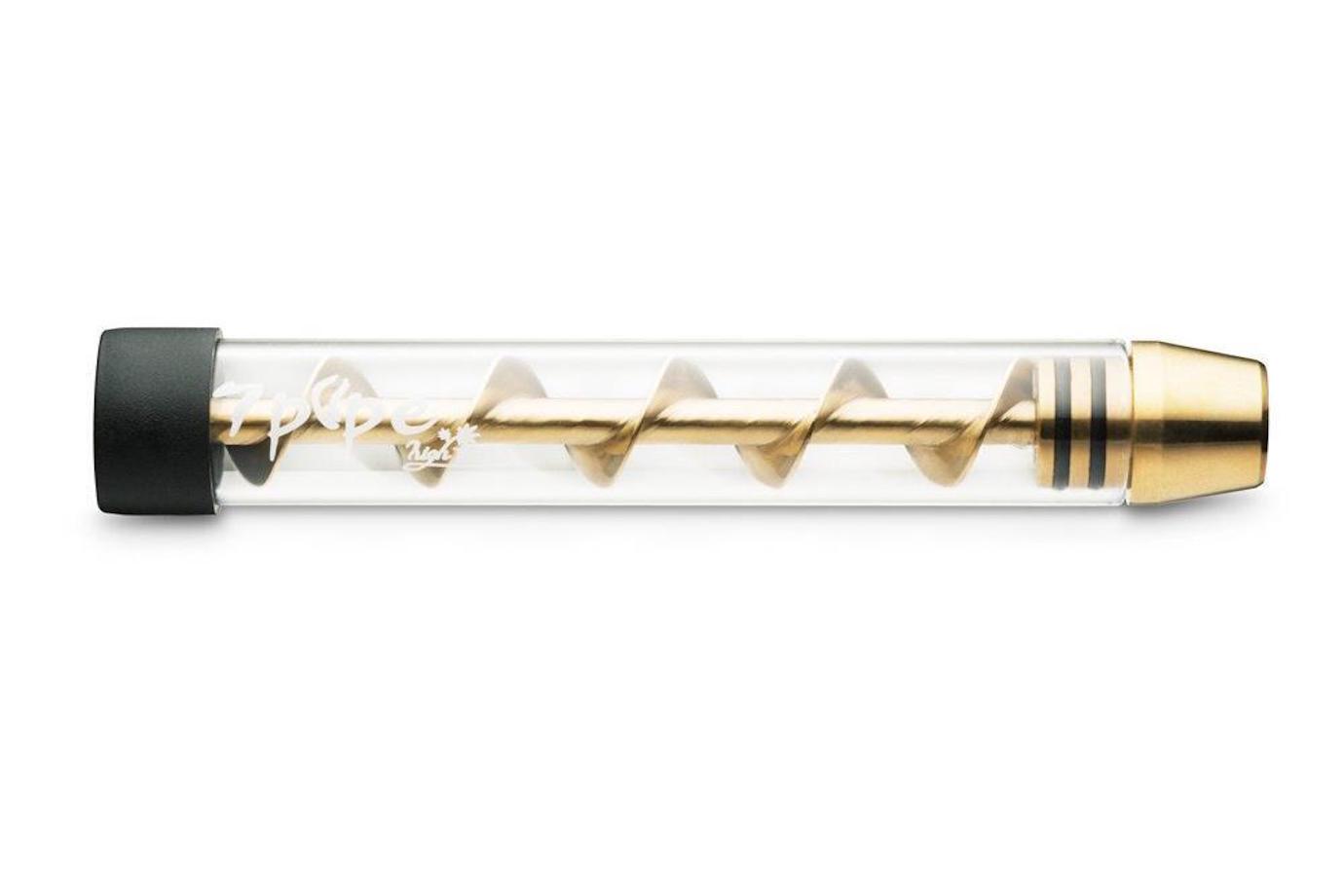 From the right purse to the right bracelet, accessories can make all the difference and indulging in a smoke is no different. Check out six innovative smoking accessories that change everything — all on sale for Radar readers.
Make rolling papers a thing of the past with the trendy cult favorite Twisty Glass Blunt.
This compact, portable item will save you time and money when you no longer have to struggle to roll one up, and never have to spend money on rolling papers again. Do you taste that? It's called freedom.
Article continues below advertisement
All you have to do is pack the glass, twist the screw, and you're done. When you're ready to clean, just twist the screw out, and all the ash will immediately fall out. No mess, no fuss.
Get yours for only $45.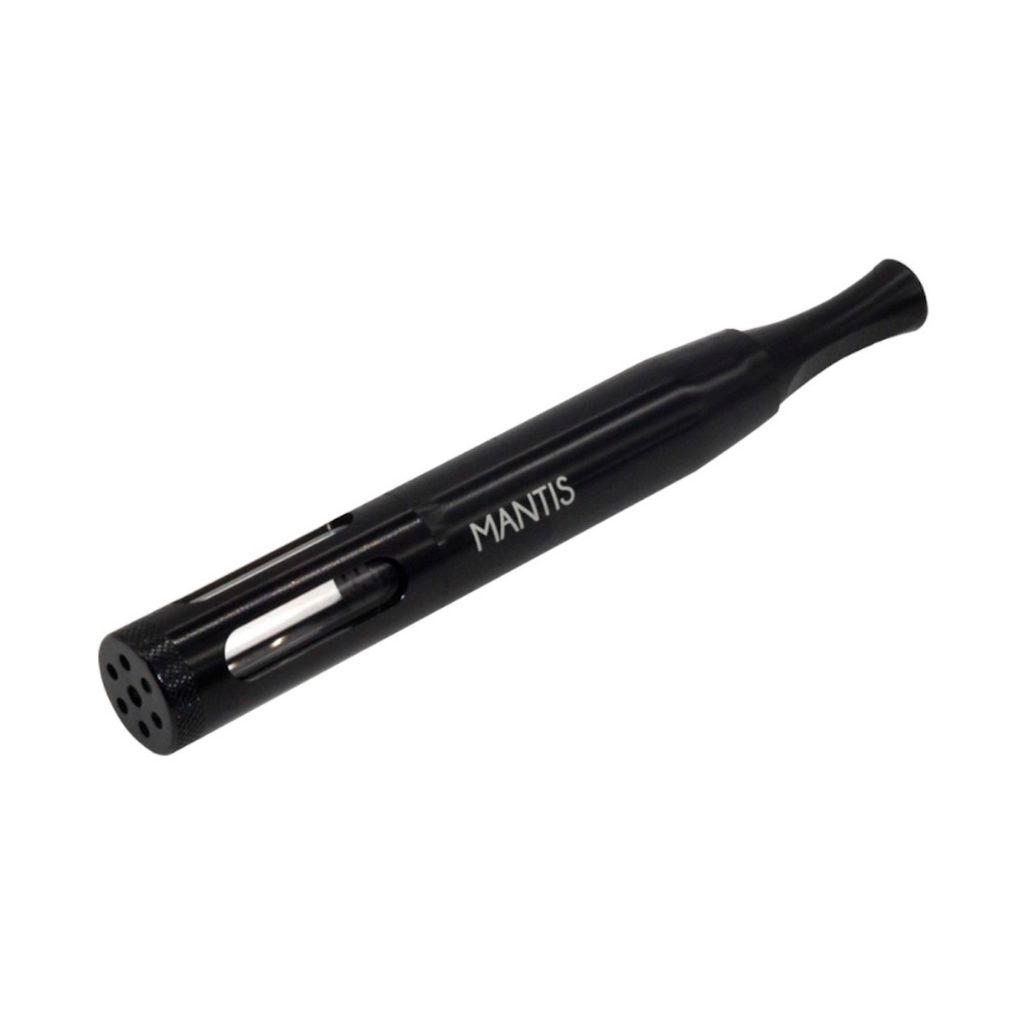 Busy and on the go? The ATMAN Mantis Dry Herb Pipe is your best friend.
This portable, mechanical pipe assembles and dissembles fast as you please, and is extremely easy to clean. Meanwhile, the push pin stem will give you a fresh hit every single time, ensuring a highly enjoyable smoking experience.
To use, simply grind up your tobacco or dry herb, load it into the pipe, and screw the cap back on. The flexible, ergonomic mouthpiece allows for you to draw smoothly every time. The pipe also packs 1.5 grams of tobacco or dry herb, and comes with a cleaning brush and Clipper refillable butane lighter.
Take advantage of the savings by dishing out only $16!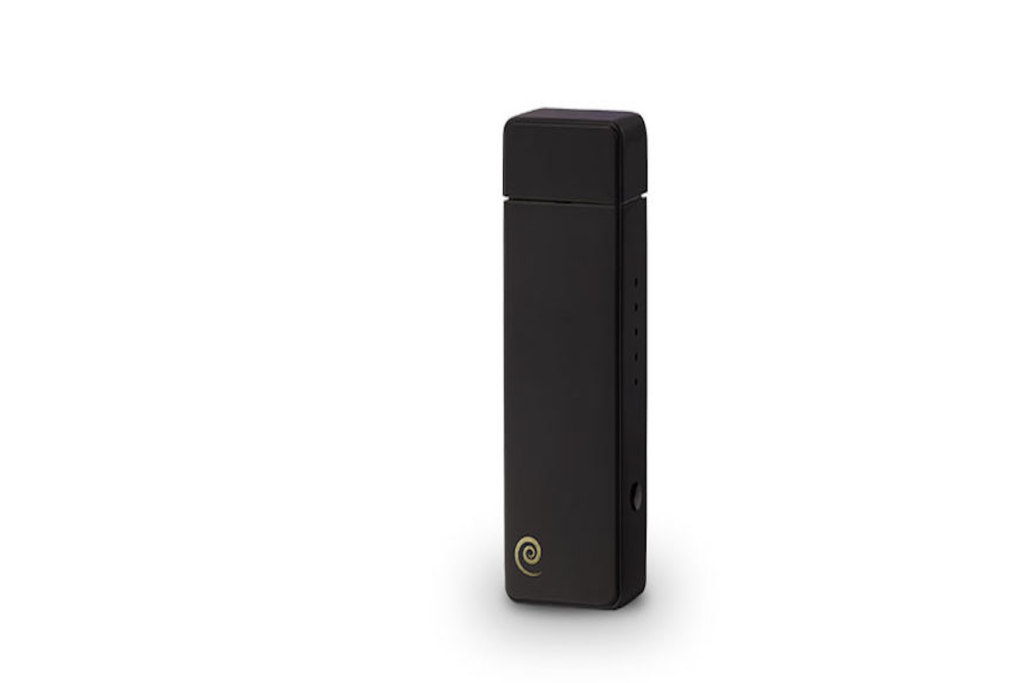 Disposable lighters are about to become obsolete. Not only are they a waste of money, but they are flat out wasteful.
Article continues below advertisement
The Plazmatic VEO Flameless USB Lighter, on the other hand, is a remarkably versatile product that allows you to light pretty much anything that can be lit. It's also eco-friendly and butane-free, not to mention windproof and flameless.
Featuring a push-button ignition, cylindrical head, and wide lighting surface, this lighter is USB rechargeable in one hour, with one charge lasting 50 to 100 lights. Admit it; you need this.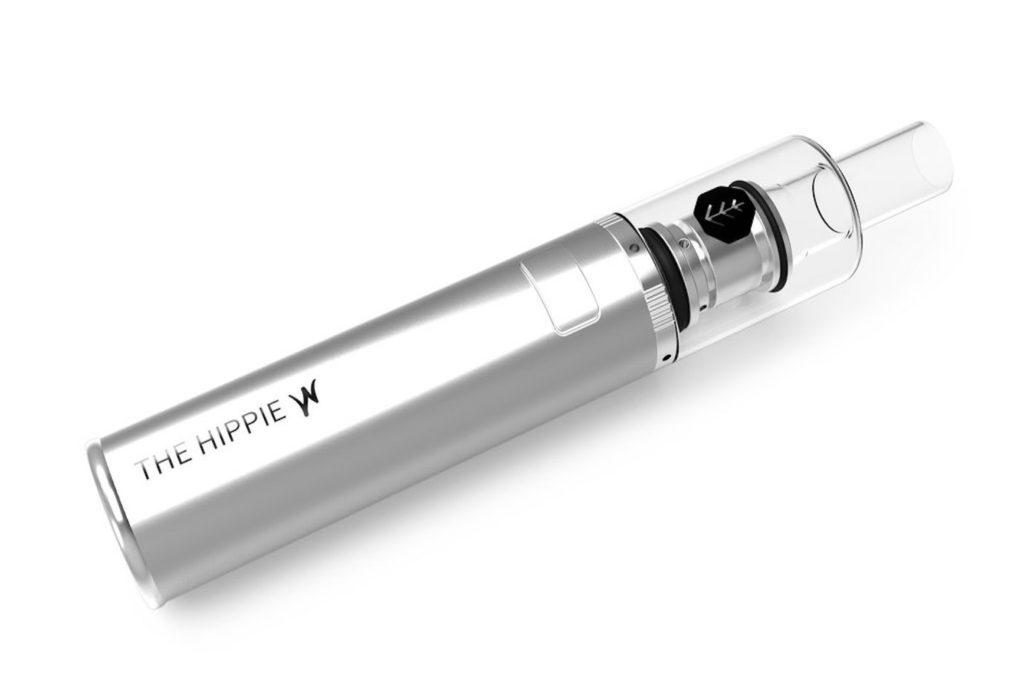 If you're looking for a smooth vaping experience, check out the Hippie W.
Unlike other vaporizers, the Hippie W replaces the wax-burning coil with a full ceramic chamber and glass mouthpiece. This allows for far better taste overall. And who doesn't want that?
The small, portable design also allows for discreet use, while the battery has a 510 thread to make it compatible with other vaporizers. It recharges via USB and features a simple one-button push. There's really not much more you could ask for.
Article continues below advertisement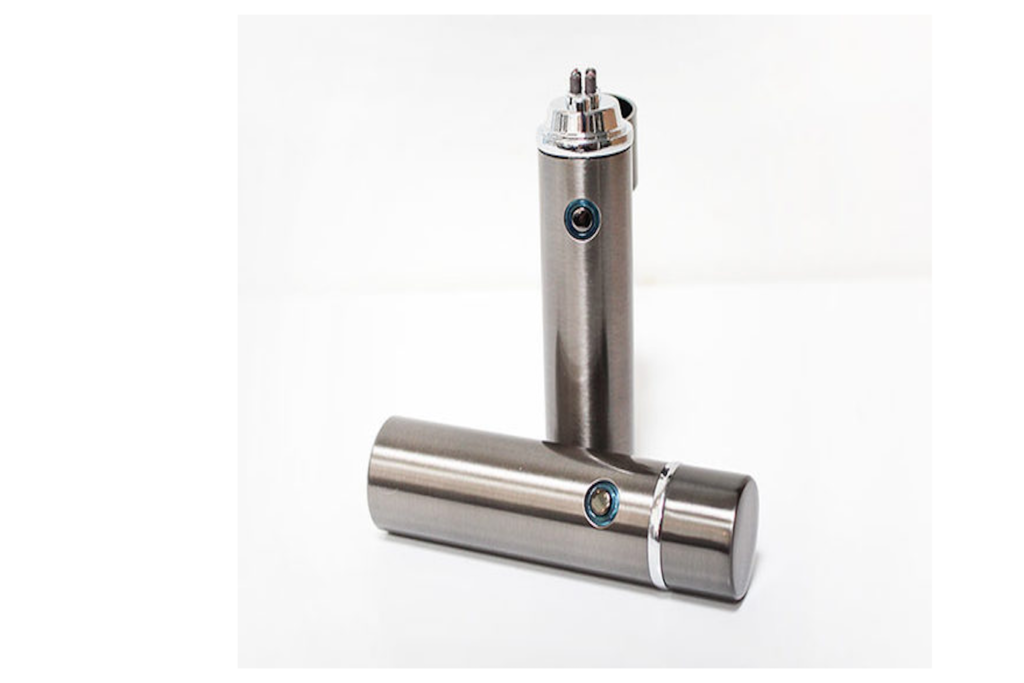 This Plasma Torch Lighter is changing the game.
Unlike traditional plasma lighters, it has no trouble lighting things with flat surfaces. Instead of being limited by a narrow tesla coil, the Plasma Torch Lighter uses free-form plasma energy to completely forgo the need for the tesla coil. It's basically like a regular plasma lighter on steroids.
It's also windproof, splashproof, TSA-approved, butane-free (meaning it's not harmful to humans or the environment), and rechargeable. One charge is good for 300 uses. Not bad, right?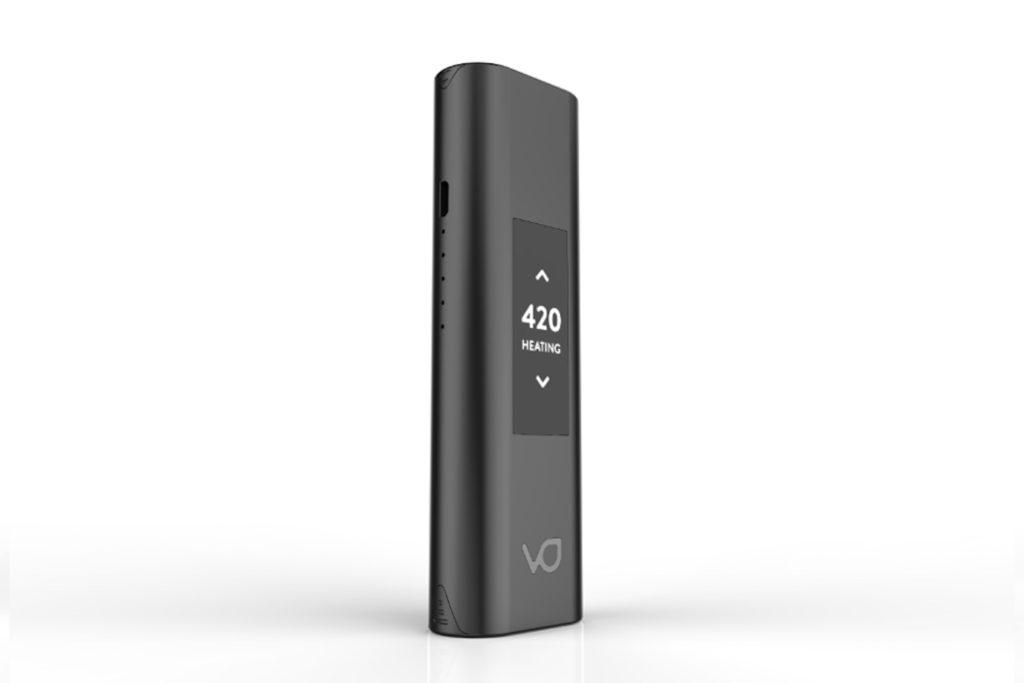 Your prayers have been answered.
The Hera 2 allows you to switch from herbal to extract modes in a cinch for the best vaping experience money can buy. What's more, the Hera 2 is small and discreet, with the ability to produce the strong, milky vapor you crave.
Save 48% off and get this state-of-the-art product for $129. You'll never need another vaporizer again.
RadarOnline participates in various affiliate marketing programs, which means we may get paid commissions on editorially chosen products purchased through our links to retailer sites.
We pay for juicy info! Do you have a story for RadarOnline.com? Email us at tips@radaronline.com, or call us at 800-344-9598 any time, day or night.