Boozed-Up T.J. Miller Charged After Calling False Bomb Threat From Amtrak Train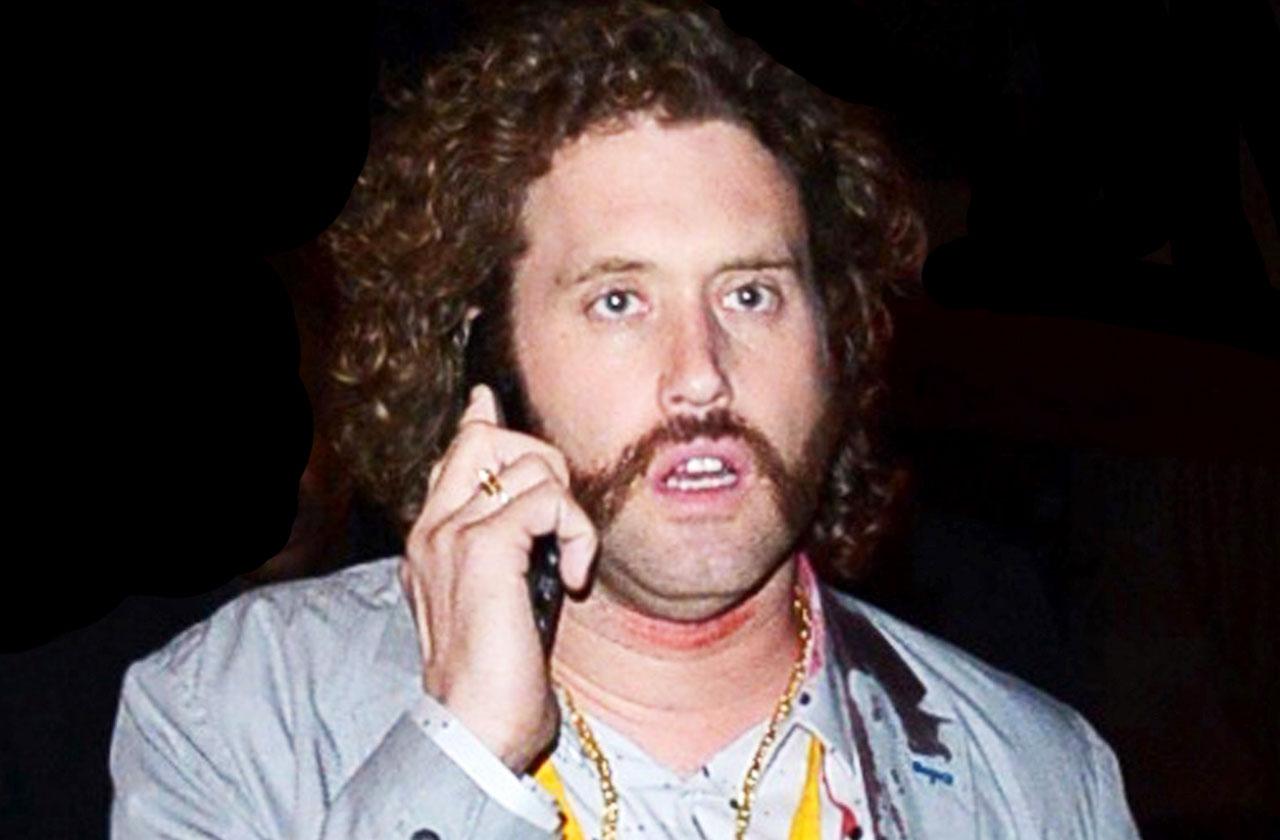 T.J. Miller reported a false bomb threat from an Amtrak train during an apparent boozy bender — and now he could face up to five years in prison!
As RadarOnline.com has exclusively learned from recent court documents, the Deadpool star, 36, called 911 from new Jersey on March 18, saying that a lady aboard a train he was in had "a bomb in her bag."
The actor told the dispatcher that the woman had red hair and was carrying a black suitcase. She allegedly kept checking her bag without opening it and seemed to want to get off the train and leave her suitcase on board.
Article continues below advertisement
SEE THE SHOCKING COURT DOCUMENTS
According to the 911 dispatcher, Miller was slurring his words during the phone call, and when asked if he'd consumed alcohol replied, "one glass of red wine." He was also asked if he was mentally ill, to which he said: "no, absolutely not. This is the first time I've ever made a call like this before. I am worried for everyone on that train. Someone has to check that lady out."
After T.J. Miller's call, the Amtrak train was stopped in Connecticut and a bomb squad arrived to search the train. No evidence of any explosive device or materials was detected.
Investigators later found that the woman Miller was speaking of was not carrying a black carry-on bag with a handle — as he described on his call — or checking her purse. She had allegedly had an argument with the actor and he had taken revenge by calling 911 on her. As if that wasn't enough, Miller told cops to investigate Amtrak Train 2256, while he was actually on Train 2258.
Article continues below advertisement
RadarOnline.com has learned that officers interviewed an attendant from the First Class car where T.J. Miller had been sitting, and she stated that the star seemed completely intoxicated while on board. She also alleged that he had acted violently towards a woman sitting next to him in the cart.
Miller was arrested this Monday, April 9, at NYC's LaGuardia Airport. He appeared this Tuesday before U.S. District Judge Jeffrey A. Meyer in New Haven and was released on a $100,000 bond. If convicted, he could face up to five years in prison for reporting a false bomb threat.
Stay with RadarOnline.com for updates.
We pay for juicy info! Do you have a story for RadarOnline.com? Email us at tips@radaronline.com, or call us at (866) ON-RADAR (667-2327) any time, day or night.