Lyle & Erik Menendez's Cousin Reveals Prison Reunion Secrets: 'They Hugged & Cried'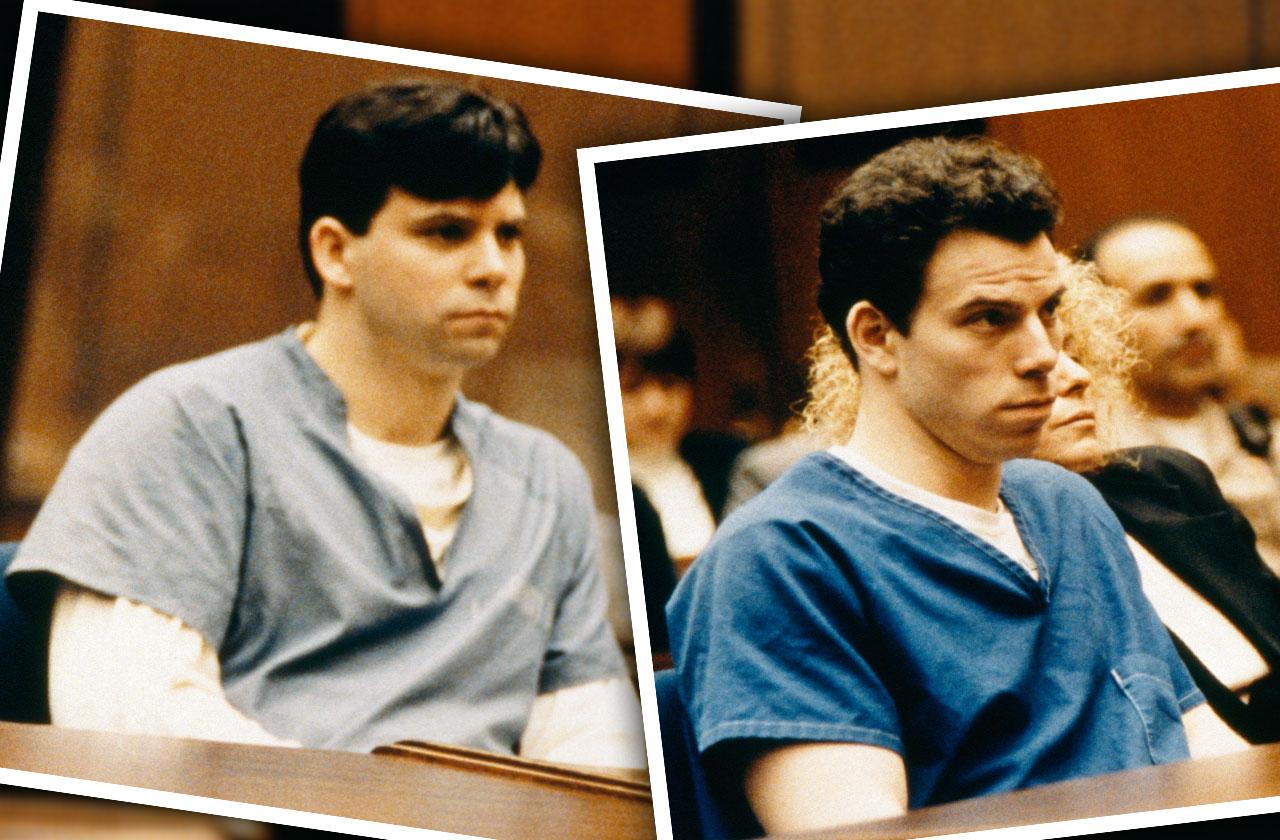 Lyle and Erik Menendez reunited after 22 years of living in separate prisons – and the get-together was an emotional one. The blood brothers' cousin Diane Hernandez is telling all on their "overwhelming" reunion exclusively to RadarOnline.com.
Erik, 47, was transferred to Richard J. Donovan Correctional Facility, where Lyle, 50, is housed, in February 2018. They saw each other for the first time on April 4.
Article continues below advertisement
The brothers have been serving two consecutive life prison sentences without the possibility of parole for the August 20, 1989 murders of their parents Jose and Kitty Menendez. Lyle and Erik, who used shotguns bought days before the murders to kill their wealthy parents, haven't seen each other since September 10, 1996.
"It's extremely exciting," Hernandez, 58, exclusively told Radar. "They're doing very well now that Lyle has moved to where Erik is."
Lyle's wife Rebecca Sneed told Hernandez that the brothers were "so overwhelmed."
"They hugged, cried, laughed," she explained. "It was all of that."
Hernandez believes her cousins are "not guilty of first-degree murder." The defense argued the murders were self-defense after years of sexual, physical and emotional abuse.
"They had a lifetime of being told what to do and so forth," she explained. "They truly feared for lives."
Article continues below advertisement
Hernandez, who visited the brothers in prison for the first time last year, lived with the family for three months in 1976.
"At the time I didn't suspect anything, except when Lyle told me his dad has been touching him in 1976," she explained. "I was 17, Lyle would've been 8. It made sense. All these little things stuck out. I told Kitty. She didn't say anything. Things weren't talked about."
Although the brothers do not have the possibility of parole, she believes there is "always hope" they could be released one day.
"They are trying," she explained. "Right now they're doing what they need to."
While the brothers now have each other, they also have the support of their wives. Lyle married Sneed in 2003 and Erik married Tammi Saccoman in 1997.
"They are part of the family," Hernandez said. "They have good wives."
We pay for juicy info! Do you have a story for RadarOnline.com? Email us at tips@radaronline.com, or call us at 800-344-9598 any time, day or night.