'Legends Of Country' Special Collectors' Issue On Newsstands Now!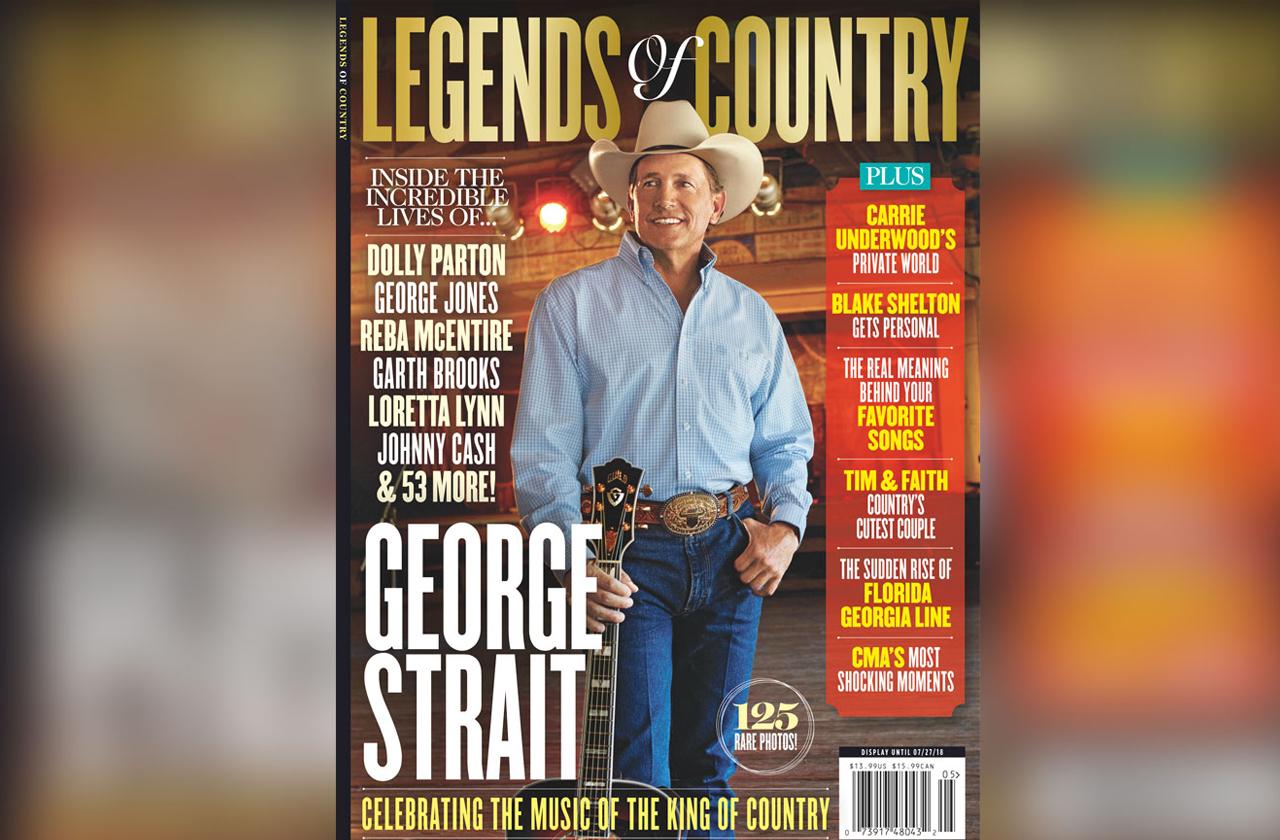 Country music has taken the world by storm — and so have its incredibly talented, charismatic artists.
In the special collectors' issue, Legends of Country, take a behind-the-scenes look at the lives and careers of such greats as George Strait, Reba McEntire and Johnny Cash, and learn the remarkable stories of how these legends got their start and climbed their way to the top.
Also in these pages: everything fans could want to know about country's modern-day superstars, including a sneak peak into Carrie Underwood's private world and the real scoop on Florida Georgia Line's sudden rise to fame.
Article continues below advertisement
Featuring more than 100 rare photos, this issue also reveals the surprising true stories behind country music fans' all-time favorite songs — like Dolly Parton's "I Will Always Love You" and Tammy Wynette's "Stand By Your Man" — and celebrates the most promising up-and-comers as they head for country music superstardom.
Legends of Country is on newsstands now or you can buy it here!