Learn How To Become An Influencer With These Pro Social Media Skills - 7 Courses for Just $29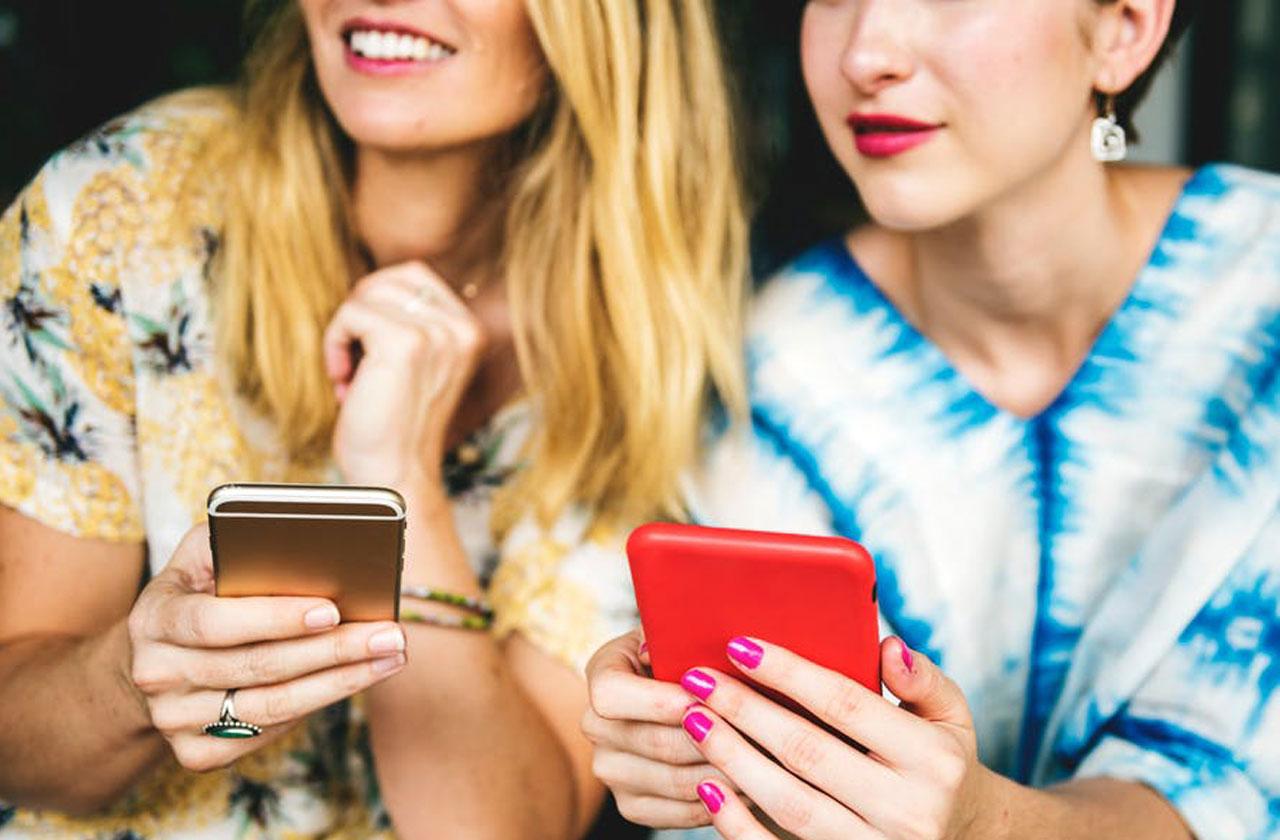 It's ALL about social media these days!
People of all ages are hooked on constantly scrolling through their feeds, and some of them even make money through their meticulously curated profiles. You can too with the Social Media Rockstar Bundle, an unbelievable offer that can be yours for 97% off!
This bundle features seven incredible online courses that will help you monetize Facebook, Twitter, Instagram, YouTube, Snapchat and Pinterest as a side hustle or a full-time job.
Article continues below advertisement
Take advantage of The Ultimate YouTube Diva Course and make money filming your own videos. Tackle Facebook by learning the secrets of the best marketing pros to take your page to the next level. Master the Complete Twitter Marketing Bootcamp and the Complete Instagram Marketing Bootcamp to become a pro at navigating both social platforms. Learn the ins and outs of Snapchat and Pinterest to transform your knowledge into cash.