Greet Summer in Style With These Designer Sunnies For 71% Off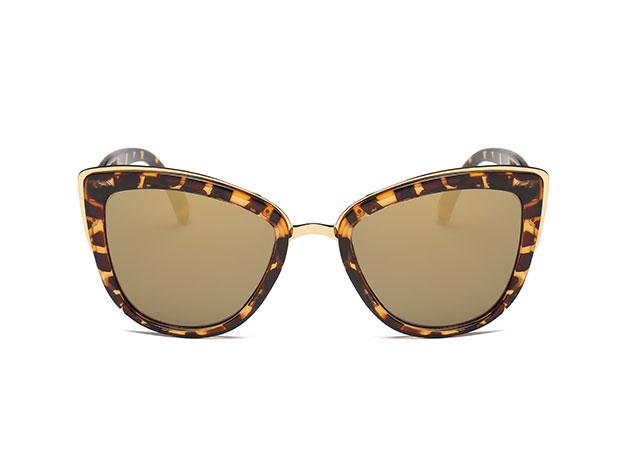 Just in time for spring and summer, these sexy Ivory + Mason Francesca sunnies are exactly what you need to greet the warmer months with style!
Whether you're hitting the beach or simply cruising around town, you need this retro-meets-avant-garde pair to channel your inner movie star! Go casual by teaming them up with a chambray top and distressed skinnies or use them to add some flair to your favorite LBD and heels. And with a sleek bun atop your head, you'll be an Audrey Hepburn doppelganger with ease!
Article continues below advertisement
They come in four different colors and are currently going for only $29! That's 71% off the original price of $100! A deal like this doesn't come around often, so you better snatch it up quick!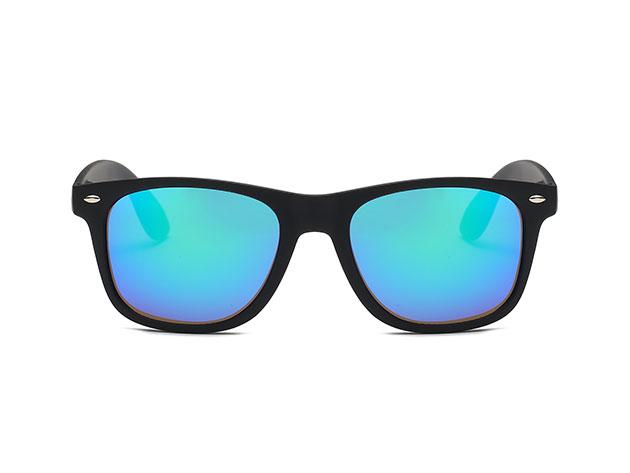 Be bold, baby!
These colored-lens Ivory + Mason John sunglasses are not for the faint of heart. They call out to every social butterfly who loves to be the center of attention because you'll certainly catch eyes when you rock this pair.
Designed in Los Angeles, these unisex sunnies feature a strong European-inspired look you'd find on the streets of Rome or the cafes of Paris, and if you want some of that continental pizzazz, you need look no further. Men can style these with a black button-up and their favorite boot-cut jeans, while women can rock them with a flirty white summer dress and espadrilles -- the yellow lens option would be particularly trendy.
Article continues below advertisement
Take advantage of this extraordinary sale price -- they're currently on the market for only $29, 71% off the $100 MSRP! You won't regret it!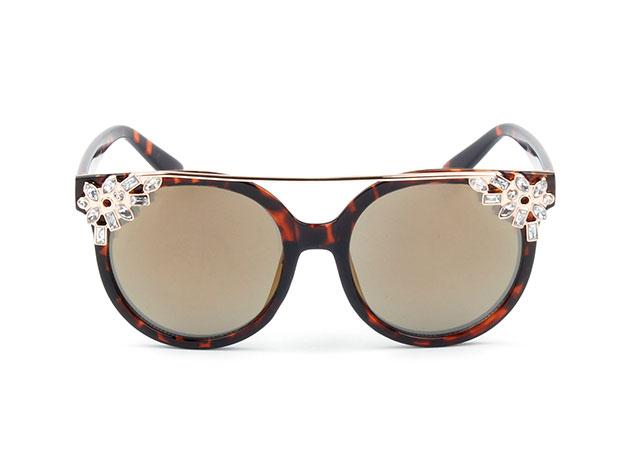 Okay, for real, every festival devotee needs these Ivory + Mason Jewel sunglasses. They are simply dee-VINE!
Imagine yourself in a lace Bardot top and denim cut-offs, flitting from one stage to another at Coachella with these beauties on your face. The jewel details at the corners are, as Mariah Carey would say, so festive, and the thin metal bar at the top gives these sunnies a real retro vibe. Loves it!
Keep them in great shape by never putting them face down on a surface and always taking them off with both hands. You want these to last a long time, after all!
Grab yourself a pair for only $29, saving 71% off the original $100 price tag! Guaranteed you'll never want to take them off!