Farrah Abraham's Daughter Video Records Mommy's Butt Injections!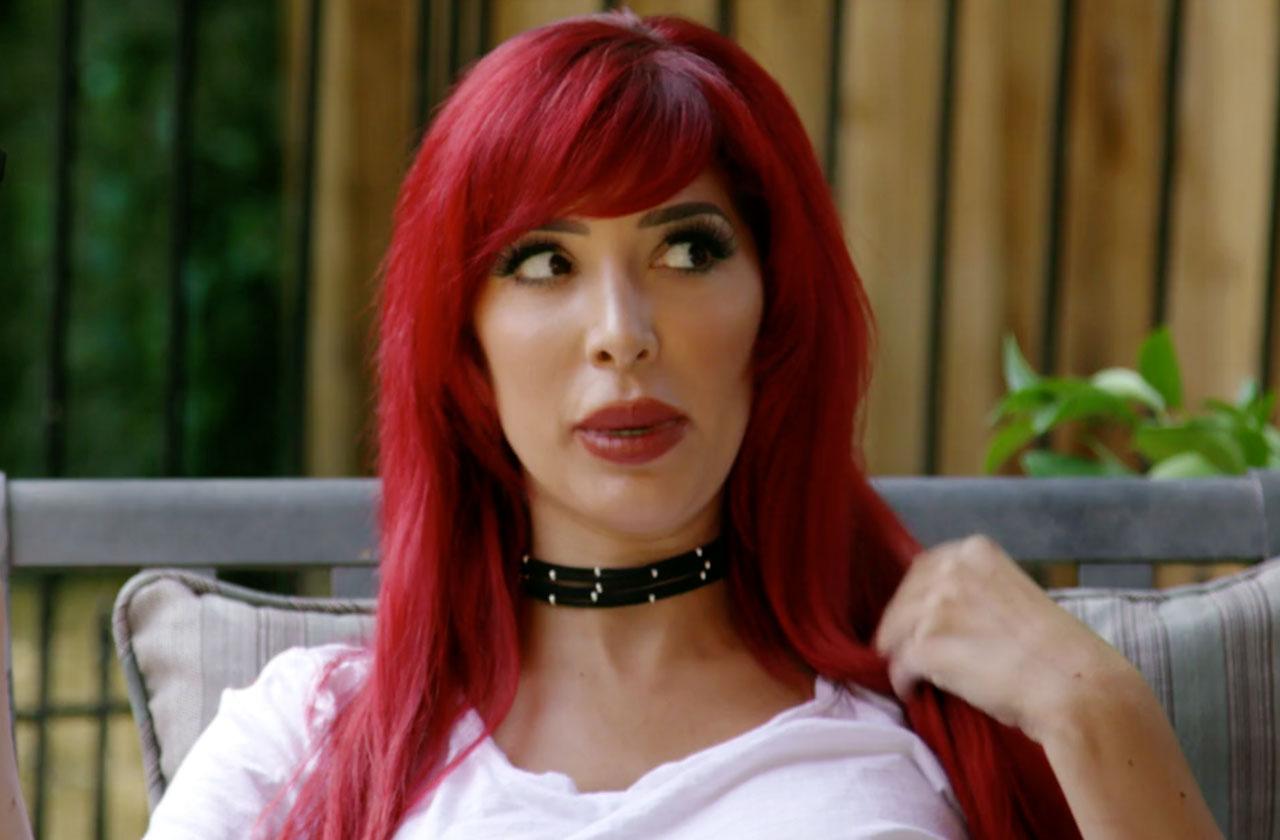 Farrah Abraham got fillers injected in her butt on Friday and shocked followers by showing on Instagram her daughter Sophia, 9, video recording the plastic surgery!
In another tacky moment for the former Teen Mom OG and porn star, Abraham, 26, shared a graphic video of her booty getting pumped full of filler while Sophia can be seen in the background recording the whole thing.
Bizarrely, the mother/daughter duo's two dogs were also in the doctor's office, the video revealed.
Article continues below advertisement
Abraham went to the Flawless Vegas clinic in Sin City and in the video, she posed in her brown thong and insisted the type of filler she was using was "natural, regular collagen."
The Back Door Teen Mom star complained about dimpled cellulite on her butt and then said, "Guess who's in the office with Mama Bear today?" with Sophia behind her as Abraham reclined on her stomach on the doctor's table.
"Are you gonna do some Snap Chats?" Abraham teased her little girl, who said no, but DID show her apparently taking video of mommy.
"Booty time!" Abraham exulted as the Flawless workers rubbed down and numbed her butt to prepare it for injections. "It lasts two years."
"I'm getting my sexy booty for the summer…I'm so happy I could share this with you guys," she told her followers.
But Abraham, who sued Viacom for harassment and wrongful termination after being fired from Teen Mom OG, and recently settled with the TV company, got backlash for bringing little Sophia to memorialize the procedure.