10 Funny Baby Gifts For The New Parents In Your Life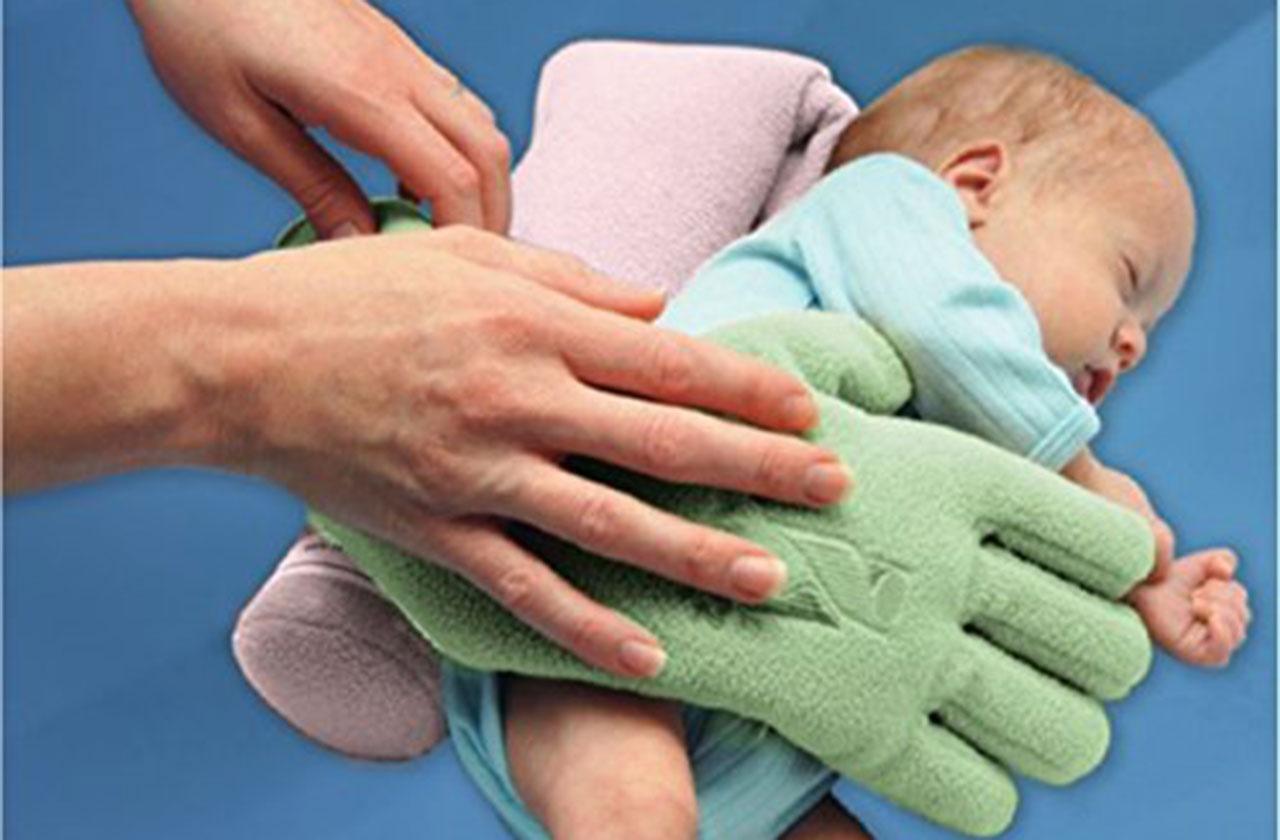 When it comes to purchasing baby gifts, most people would keep it simple and buy products that they know new parents would need. Anything from bottle warmers, pampers, wipes, and even clothes are safe gifts to get. On the flip side, what if you want to step outside the box and purchase gifts that would not only be beneficial to the newborn, but give the new parents a good laugh while they kick off the wild ride of being a mom or dad? We got you (and the new baby) covered!
Article continues below advertisement
Check out some of the funniest products to gift new parents.
1. Pee-pee Teepee
We all know that babies are cute, but they can never control when they have to pee or poop. Instead of playing Russian roulette with the chance of getting a golden shower, change diapers with no fear by using the Pee Pee Teepee. Made of terry-lined cotton, place the teepee over the baby's hoo-ha to save yourself the embarrassment and keep your face dry. Try it now for $9.95.
2. The Zaky Bonding & Positioning by Nurtured By Design
Fussy babies can be a little tricky to comfort, but with the Zaky's Bonding & Positioning product, the work gets done for you. This set of fake hands tricks your newborn to believe that you are cradling them. Babies need to feel warmth and protection, and this product delivers. Sometimes you have to cheat your way to some personal time. Check it out for $99.
Article continues below advertisement
3. ICOOLTECH Newborn Baby Girl High Heels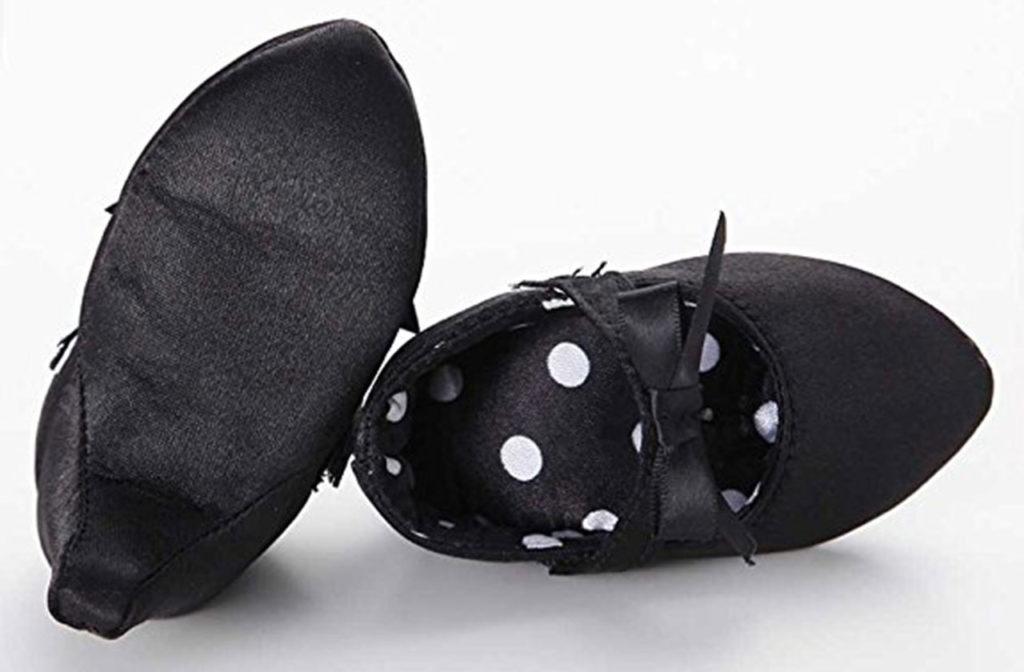 Might as well start training them early! If you're looking forward to having a baby girl that's obsessed with all things high heels and glam, the ICOOLTECH Newborn Baby Girl High Heels are the perfect start. Your baby won't walk in these stilettos, but you'll definitely get a few giggles from friends and family. Start your little one's journey with high heels for $3.
4. Fred Buff Baby Dumbbell Baby Rattle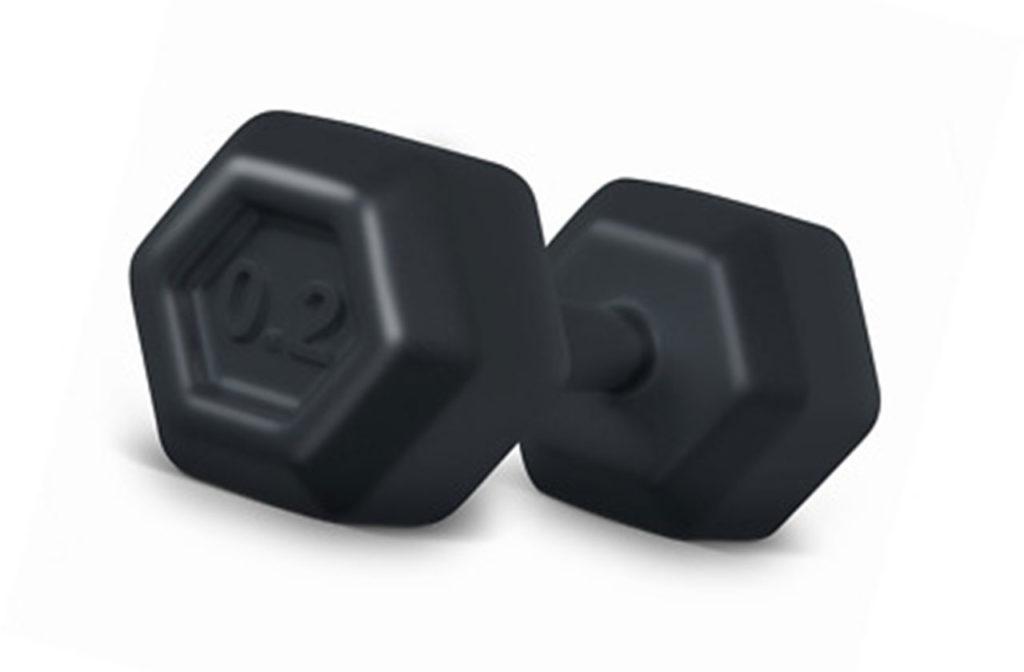 Give your chunky baby a fun rattle while they (pretend to) work off some of their cute baby fat with the Fred Buff Baby Dumbbell. The dumbbell looks heavy, but it's a lightweight enough for baby arms. Start the training early for $11.95.
5. Aden by Aden + Anais Snug Swaddle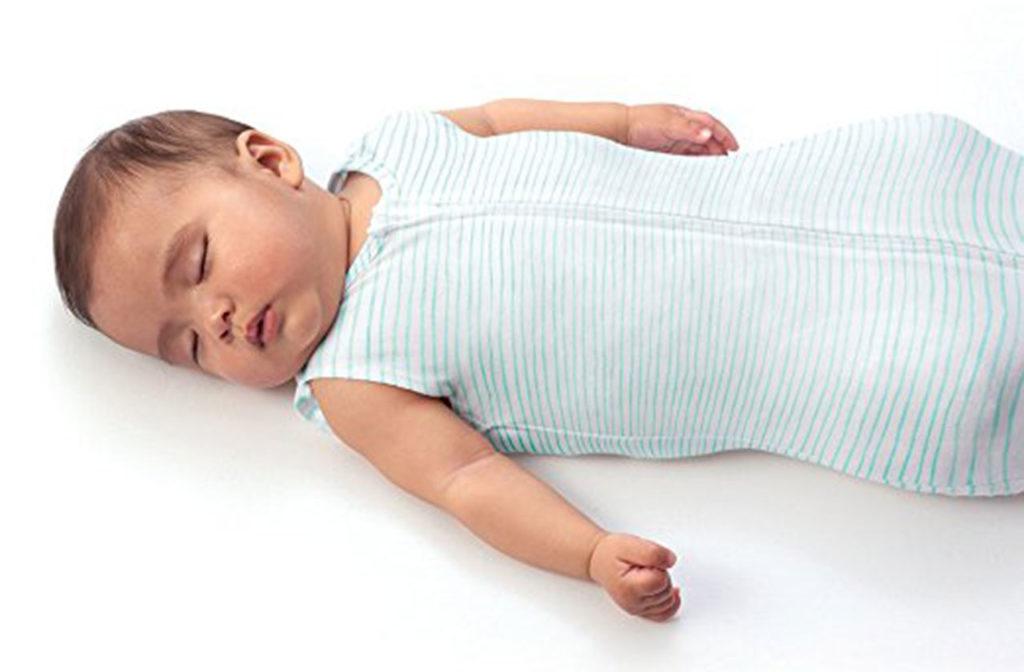 Who thought straitjackets could be this cute? This funny Aden by Aden Snug Swaddle is great for parents who want to give their babies the comfort of being cradled when they can't provide support at that time. This stretchy cocoon-like sack allows babies to take their comfort in their own hands. Try it out for $14.99.