Triathlete Severely Injured In Bloody Chainsaw Attack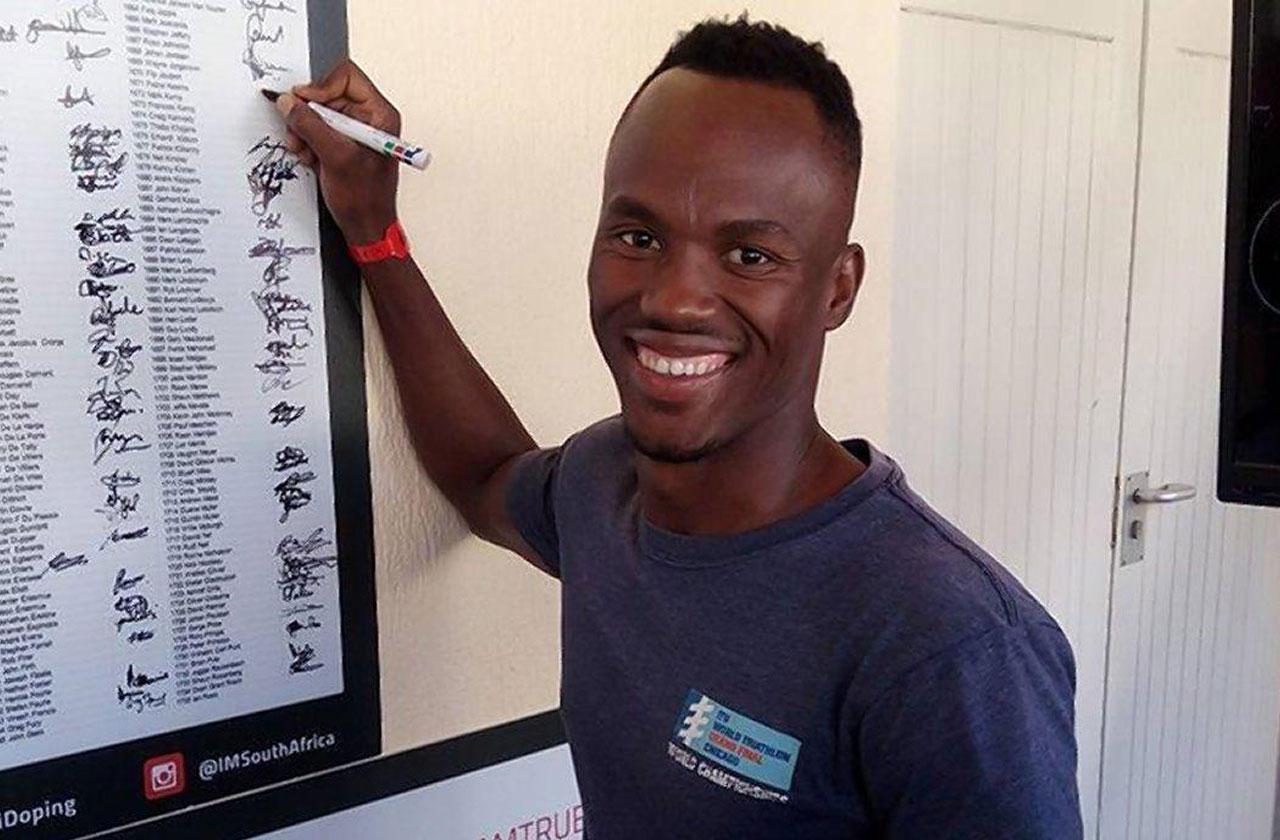 A triathlete in South Africa, riding his bike on an ordinary training run, was suddenly and viciously attacked by three men he was convinced were trying to rob him. But the attackers didn't want Mhlengi Gwala's money. They were after his legs!
The gruesome scene happened in the South African city of Durban. After the men pulled Gwala off his bike and into some nearby bushes, they tried to cut off his legs with a rusty chain saw.
Article continues below advertisement
"He thought they were coming to rob him, stopped and gave them his phone, but they didn't want his phone, didn't want his watch or bicycle," Sandile Shange, the 26-year-old athlete's training partner, told the BBC. "They dragged him to the side of the road to some bushes, took a saw and started cutting his legs.
But try as they might, the old bade could not make it through Gwala's bone.
"They kept on cutting and when they got to the bone, because the saw was not that sharp, the saw got stuck," Shange added. "When they saw it was getting stuck they started on the other leg."
Gwala was able to get away and drag himself to safety. He immediately underwent surgery at a nearby hospital, and doctors believe he may one day race again.
"When he spoke to doctors, they said they will be able to save his leg," Shange said. "He will be able to walk and run again, but it is a long walk to recovery."
We pay for juicy info! Do you have a story for RadarOnline.com? Email us at tips@radaronline.com, or call us at (866) ON-RADAR (667-2327) any time, day or night.