Cold As Ice! Nancy Kerrigan's Mom Slams 'Disgusting' Tonya Harding Movie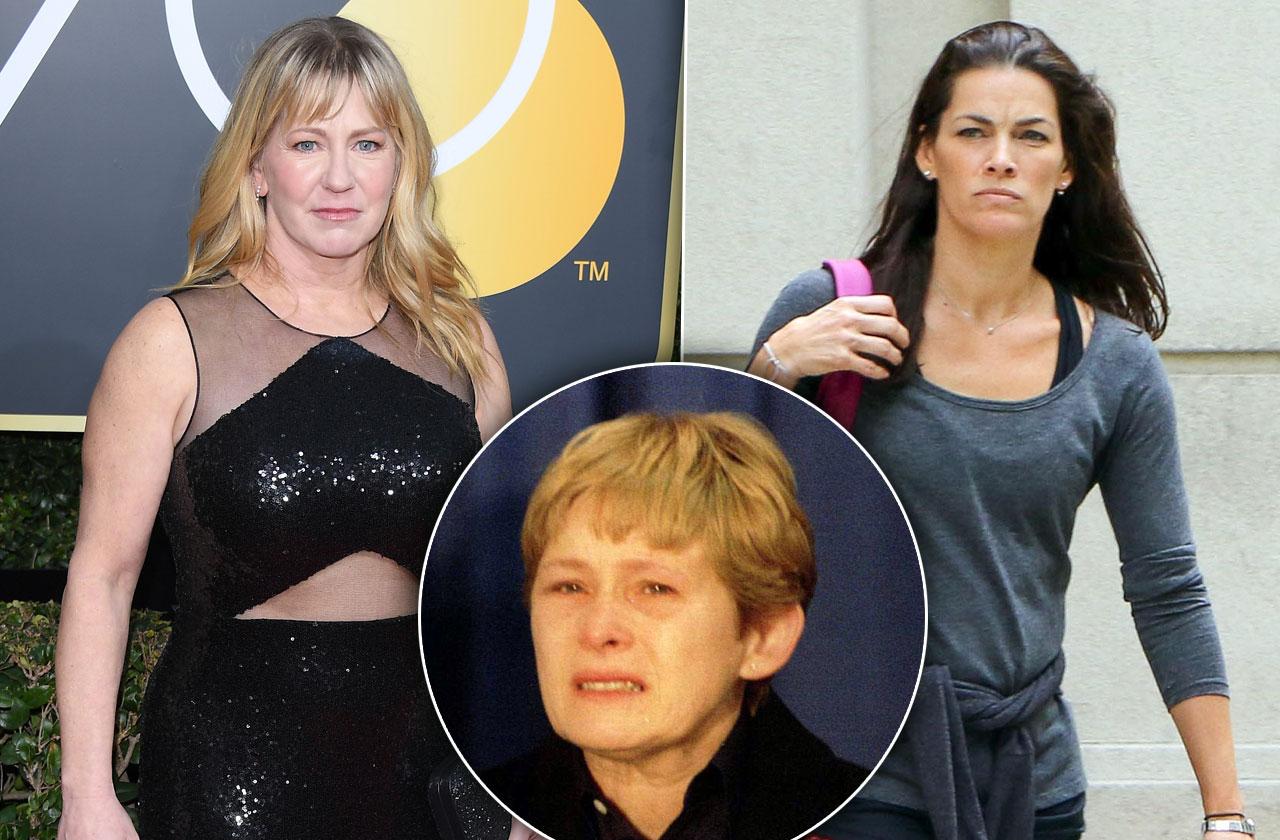 Nancy Kerrigan's enraged mother has iced Tinseltown's treatment of her daughter's Olympic nemesis, figure skater Tonya Harding — blasting it as "disgusting!"
In an exclusive interview, Brenda Kerrigan said the biopic, I, Tonya, isn't "funny" — and slammed the film's subject as a liar and a lawbreaker.
"I think it's quite disgusting that they put Tonya up like she's some sort of hero when, in my opinion, she committed a crime!" said Brenda.
Article continues below advertisement
"And after 24 years, she has all of a sudden decided, 'Ohhh, I think I remember they talked about taking someone out.' Maybe in 24 more years she'll tell the whole truth! I think she should have admitted it a long time ago."
Aussie actress Margot Robbie earned an Oscar nod as the hardscrabble skater, and Allison Janney won the Academy Award for Best Supporting Actress as Harding's chain-smoking mom.
But for Brenda, the real-life events portrayed in the film — including thuggish hit man Shane Stant's vicious kneecapping of Nancy — are still a sore spot.
"I can't really tell you how I felt about it, because it was an extremely upsetting time," Brenda, 78, said from her Boston home. "I don't want to go there because I will start crying. In my opinion, it was all about greed."
"My daughter would probably be mad at me for saying all this, but it's how I feel!" she added.
Article continues below advertisement
Four people went to jail for the vicious January 1994 beatdown — Harding's goonish ex-husband, Jeff Gillooly; her bodyguard, Shawn Eckardt; getaway driver Derrick Smith and Stant.
Harding pleaded guilty to conspiring to hinder prosecution of the attackers, and was slapped with three years probation, community service and a $100,000 fine.
She denied having foreknowledge of the attack, but later confessed she suspected Gillooly was hatching a plot.
Brenda added: "I heard they made the movie funny, but I don't think it's funny. There's no reason for me to see it. It's all stuff that I know."
We pay for juicy info! Do you have a story for RadarOnline.com? Email us at tips@radaronline.com, or call us at 800-344-9598 any time, day or night.