Loyal Dog Refuses To Leave Hospital Where Owner Died 4 Months Ago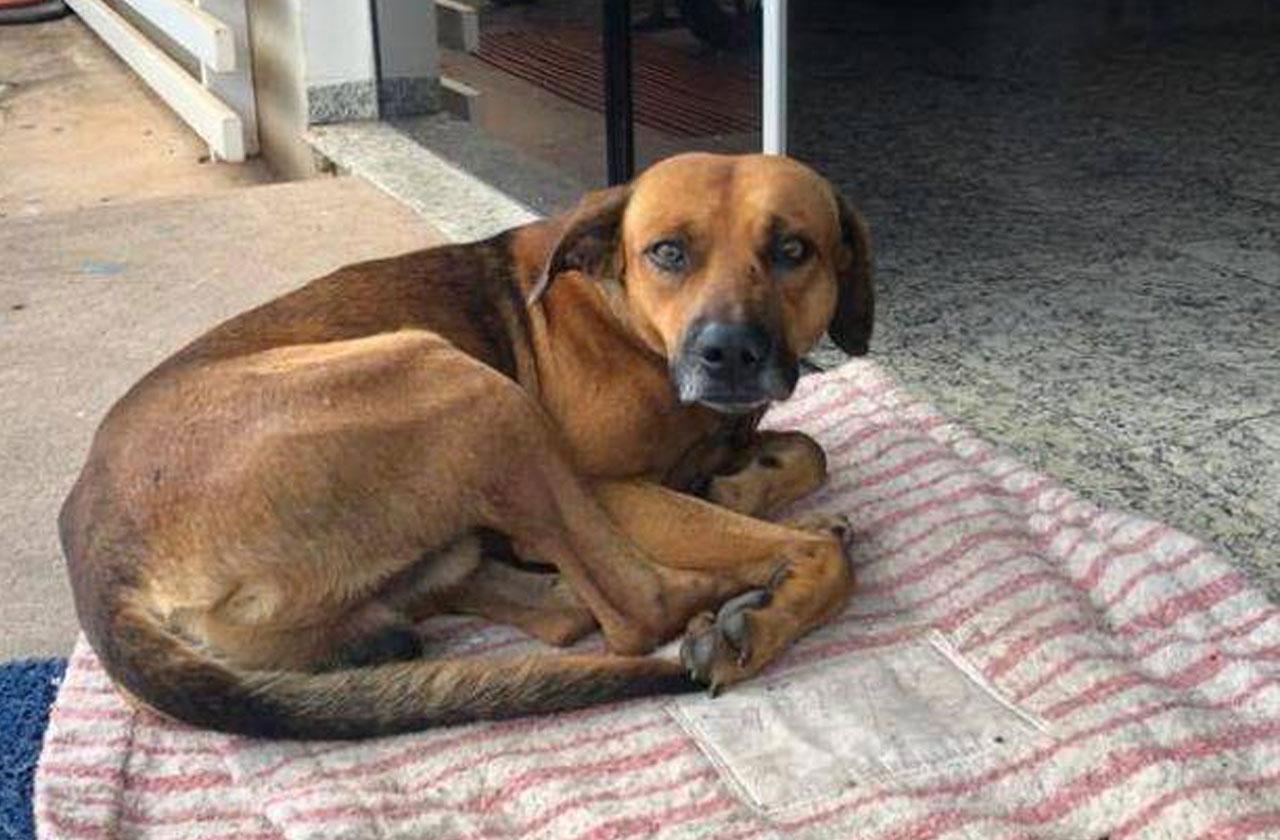 A loyal Brazilian dog has refused to leave the hospital where his owner died over four months ago.
As RadarOnline.com has learned, the 59-year-old homeless man responsible for the pup was brutally stabbed in a street fight in October of 2017.
When ambulances came to rescue the man, the adorable dog chased the ambulance all the way to Santa Casa de Novo Horizonte hospital, where the man died shortly after. Regardless, the sweet pup refused to leave, and instead stayed outside of the ER for two months straight, until staff transported him to a nearby home.
Article continues below advertisement