Sick Suspected Toronto Serial Killer May Have Feasted On Murdered Gay Lovers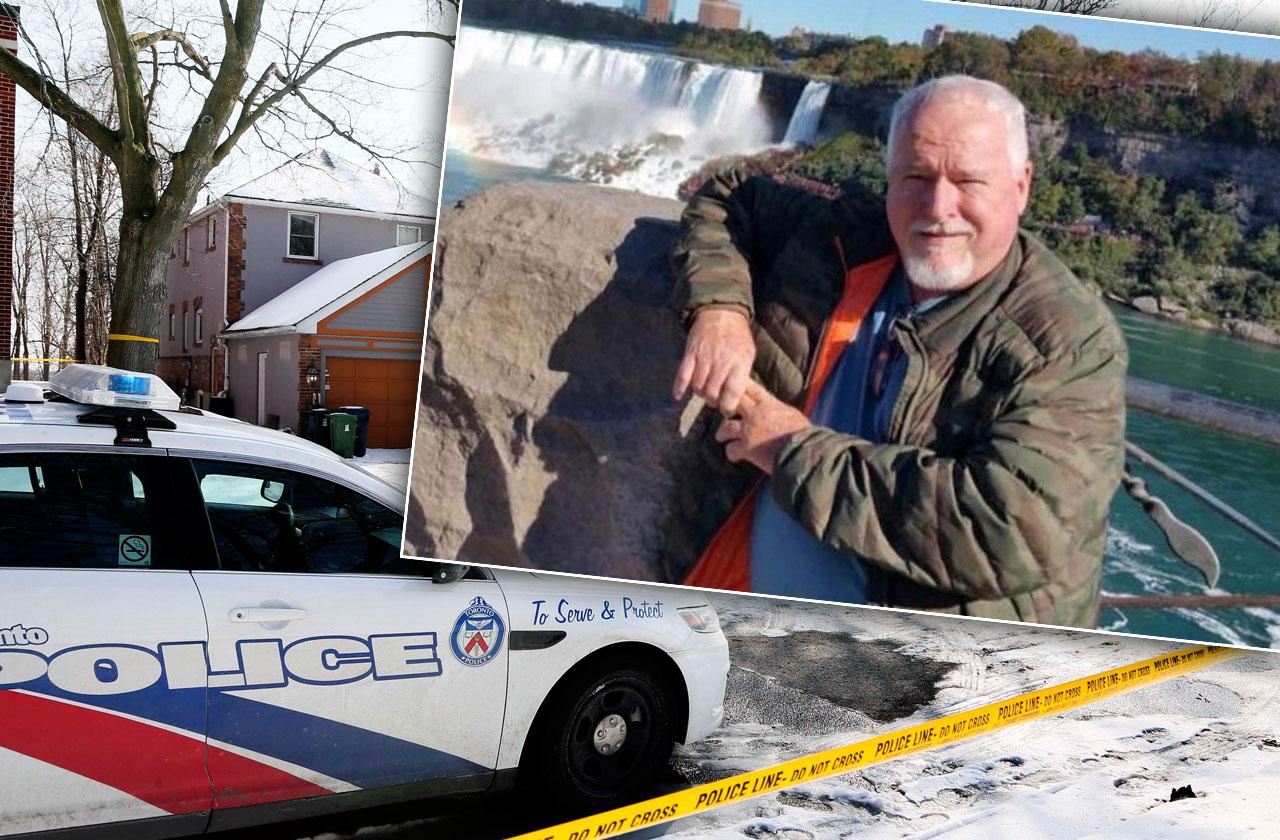 Bruce McArthur, the Canadian landscaper accused of slaying five gay lovers, not only stashed his victims in landscape planters, but also may have feasted on them, a source close to the investigation exclusively told RadarOnline.com.
Cops believe sicko McArthur, 66, may have cannibalized his victims before concealing the rest of their remains in planters outside more than two-dozen homes throughout Toronto, the source claimed.
Article continues below advertisement
"With serial killers, it's very much about control over the victims, when they tie them up and how they cut them up. They enjoy it," said the source of the atrocities McArthur is believed to have committed to gay men he lured into his clutches.
"They actually get sexual pleasure out of the cutting of the body and the flesh, many of them. And ones who get involved in cannibalism do that as a way of controlling and taking a part of the victim with them, as a sense of control," the source added.
"And then for this guy, this certainly extended to putting body parts in places where he worked, so he could be passing them every day," claimed the source. "As a serial killer, he would get a kick out of the fact that he knew he was going by the dead bodies!"
McArthur was arrested on Jan. 18, after cops watched an unsuspecting date enter his high-rise apartment and then broke down the door fearing his life was in jeopardy. The victim was tied to McArthur's bedposts unharmed, according to police, who said also said they found images of the victims on the fiend's computer.
Article continues below advertisement
The investigation later charged him with the first-degree murders of five men who had gone missing from their communities, in some cases years prior. The body count could rise more than ten times that number with the investigation looking into missing persons in both Canada and the U.S.
Cops looking into what may have driven McArthur to such inhuman behavior are drawing comparisons to other notorious monsters, including Jeffrey Dahmer, Robert Pickton, and John Wayne Gacy.
"You have to get into the mind of the guy, and say, 'Ok the guy enjoys doing this. What could have possibly happened to him in his past life that makes him think that this would be something that would be enjoyable,'" said the source close to the investigation.
"And that's why it's kind of scary and dark to go there. Because you have to go inside and think, 'Why would this be a sexual pleasure thing?' And once you get in there, it gets in you their mind and then you can see how they operated, and why it would make sense to eat and hang on to body parts."
We pay for juicy info! Do you have a story for RadarOnline.com? Email us at tips@radaronline.com, or call us at 800-344-9598 any time, day or night.