'Pioneer Woman' Ripped As 'Fraud' In Horse Slaughter Scandal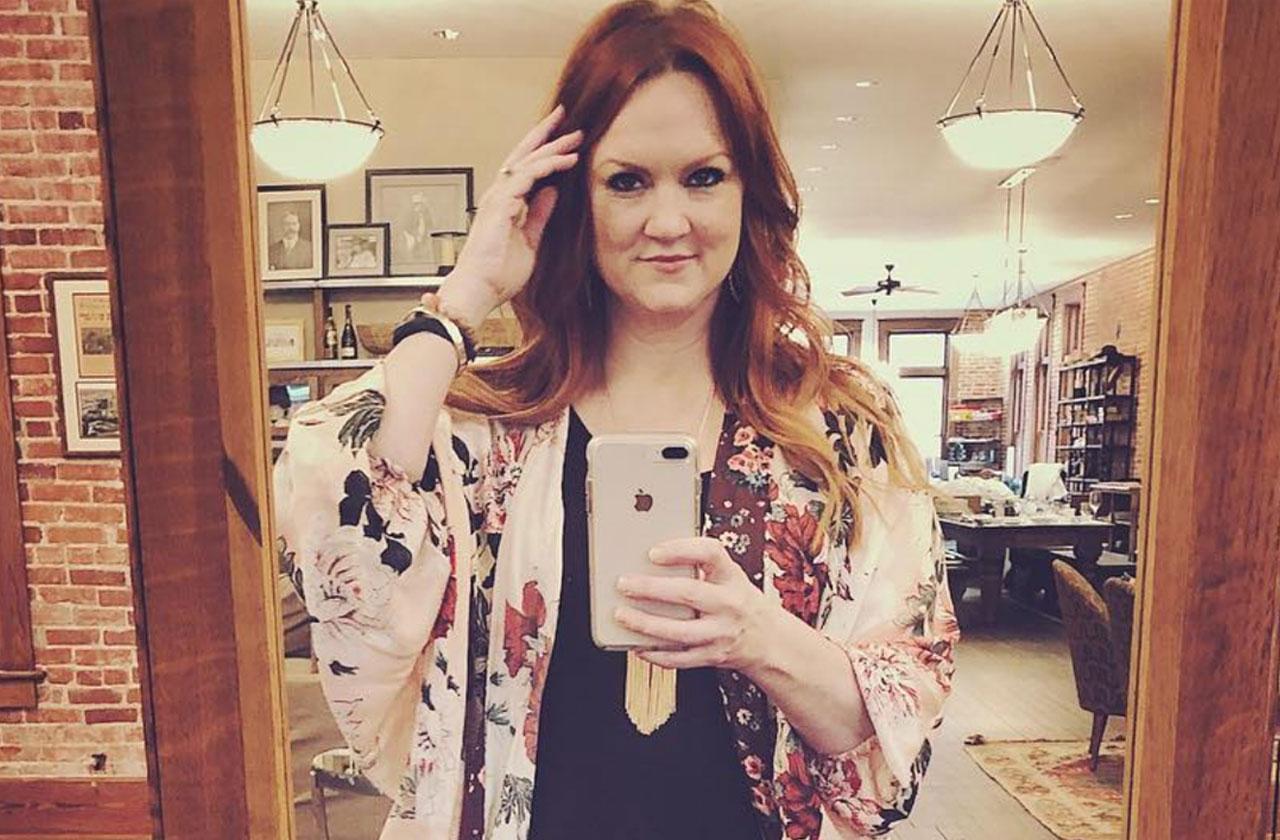 Ree Drummond boards horses on her Oklahoma ranch, but the president of the Wild Horse Freedom Foundation exclusively told RadarOnline.com that he believes the TV chef is a "greedy fraud" who does not believe in the proper treatment of wild horses.
Drummond recently traveled to Arizona with her cowboy husband, Ladd, to deliver a speech at an event held by the National Cattlemen's Beef Association, RadarOnline.com reported.
Article continues below advertisement
The association has a history of supporting the mass killings of wild horses.
Due to Drummond's involvement with the organization, WHFF President R.T. Fitch called the TV star a "fraud."
"In my opinion, Ree is a phony, Ree is greedy, Ree is a magnet for attention," Fitch told RadarOnline.com.
The wild horse activist claimed Drummond "doesn't give a horse's behind" for the animals, including ones housed on her property.
"If she did care about the horses under her care she would not be a part of or partake in any activity sponsored by one of the most pro-horse slaughter organizations in the United States," Fitch continued.
Days after attending the association's event, Drummond admitted on her Facebook page that she doesn't know a thing about horses.
"I did not grow up in the country," the Food Network star wrote. "I can't saddle a horse. For years I thought heifer and Hereford were the same word."
Article continues below advertisement
But to Fitch, that's no excuse to turn a blind eye to the mistreatment of horses.
"You don't need to grow up in or live in the country, you don't need to know how to saddle a horse or even live with a pony to know the difference between what is good and bad for these creatures," Fitch told RadarOnline.com.
"Predatory Horse Slaughter for human consumption does not take place in this country so why would she associate herself with an organization that wants to sell all the wild horses off to be grotesquely murdered then eaten by foreigners?" he asked.
Another member from Fitch's organization claimed Drummond is a hypocrite.
"There are photos of wild horses on her cookware product boxes and The Pioneer Woman packaging," the member explained.
A clip of wild horses running free on a stretch of land is also shown at the beginning of every episode of the star's cooking show.
This is not the first time Drummond's actions have come under fire. Late last year, the Oklahoma native was accused of making racist and demeaning jokes.
What do you think of Drummond's hypocrisy? Sound off in the comments!
We pay for juicy info! Do you have a story for RadarOnline.com? Email us at tips@radaronline.com, or call us at 800-344-9598 any time, day or night.