'Avengers' Star Mark Ruffalo Goes off the Rails On Immigration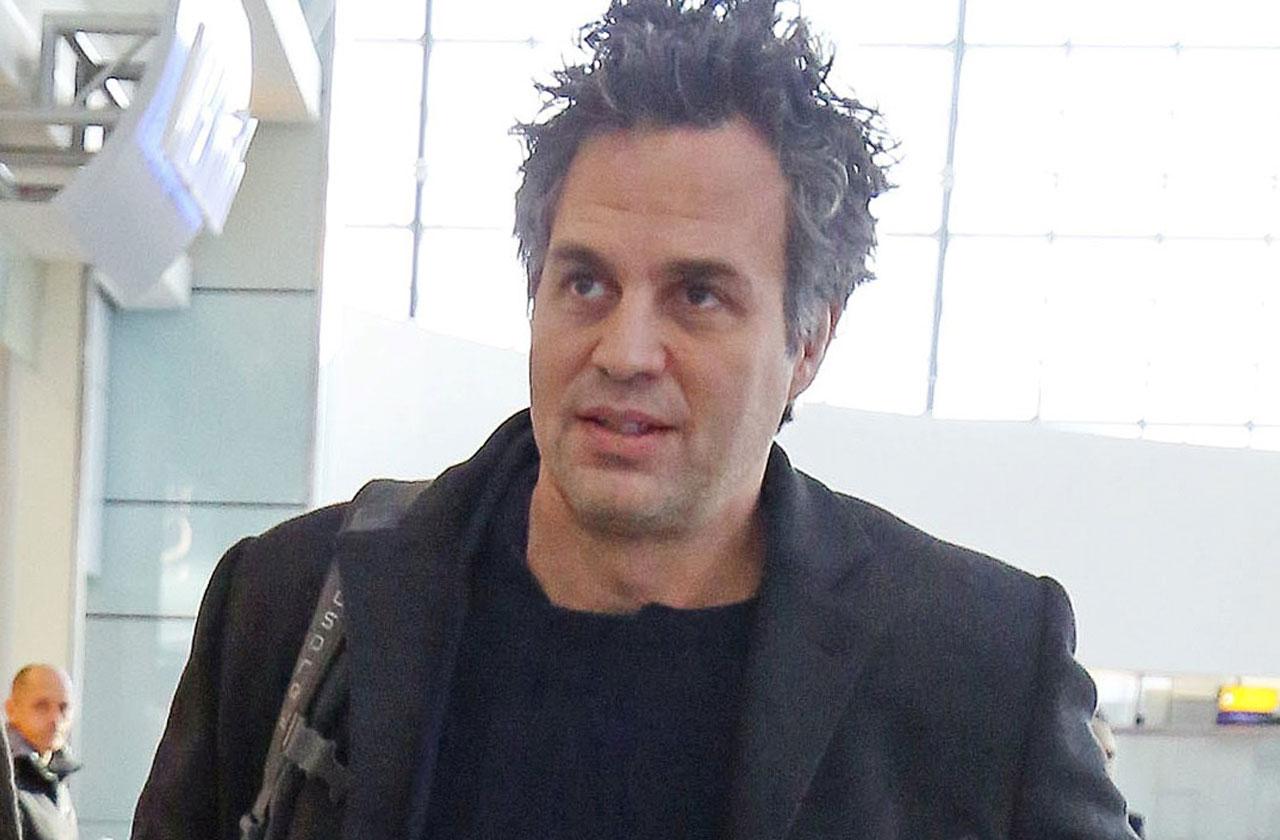 Celebrities love to use their voice to speak out about current events and hot topics, but RadarOnline.com has learned one noted expert believes actor Mark Ruffalo went too far when he hulked out over the topic of "Natural Americans."
In a recent post on his personal Instagram account, the Avengers star sounded off on the controversial topic of immigration, declaring America a "nation of illegal immigrants" and insisting that the estimated millions of "DREAMer" illegals currently living here are "the fruit of America."
Article continues below advertisement
"The entire idea of America, and it's saving grace, is its openness and promise of equality to all people, its inclusiveness, and the idea that all that are willing to join this great experiment, this beacon of democracy, would be welcome," Ruffalo explained.
But when the 50-year-old went on to say, "The only 'real' Americans are the indigenous people of America," VisaPlace.com CEO and immigration expert Michael Niren countered the film star is wrong.
"Clearly that's not the case," says Niren. "While indigenous people are certainly part of the tapestry of the nation, they are not the only real Americans.
"Real Americans are not only those who were born here, or whose ancestors were, but includes immigrants who want to share in the American dream, work, raise families, educate their children."
Niren, one of the most sought-after voices on the subject, says it's a much broader definition than that.
"In my view, 'real' Americans are anyone who shares American ideals and values and that has nothing to do with race, religion or heritage," he summarized.
What do you think makes a 'Real American'? Let us know in the comments section.
We pay for juicy info! Do you have a story for RadarOnline.com? Email us at tips@radaronline.com, or call us at 800-344-9598 any time, day or night.