Eric Bolling's Late Son Accused of Holding Man At Gunpoint In SWAT Investigation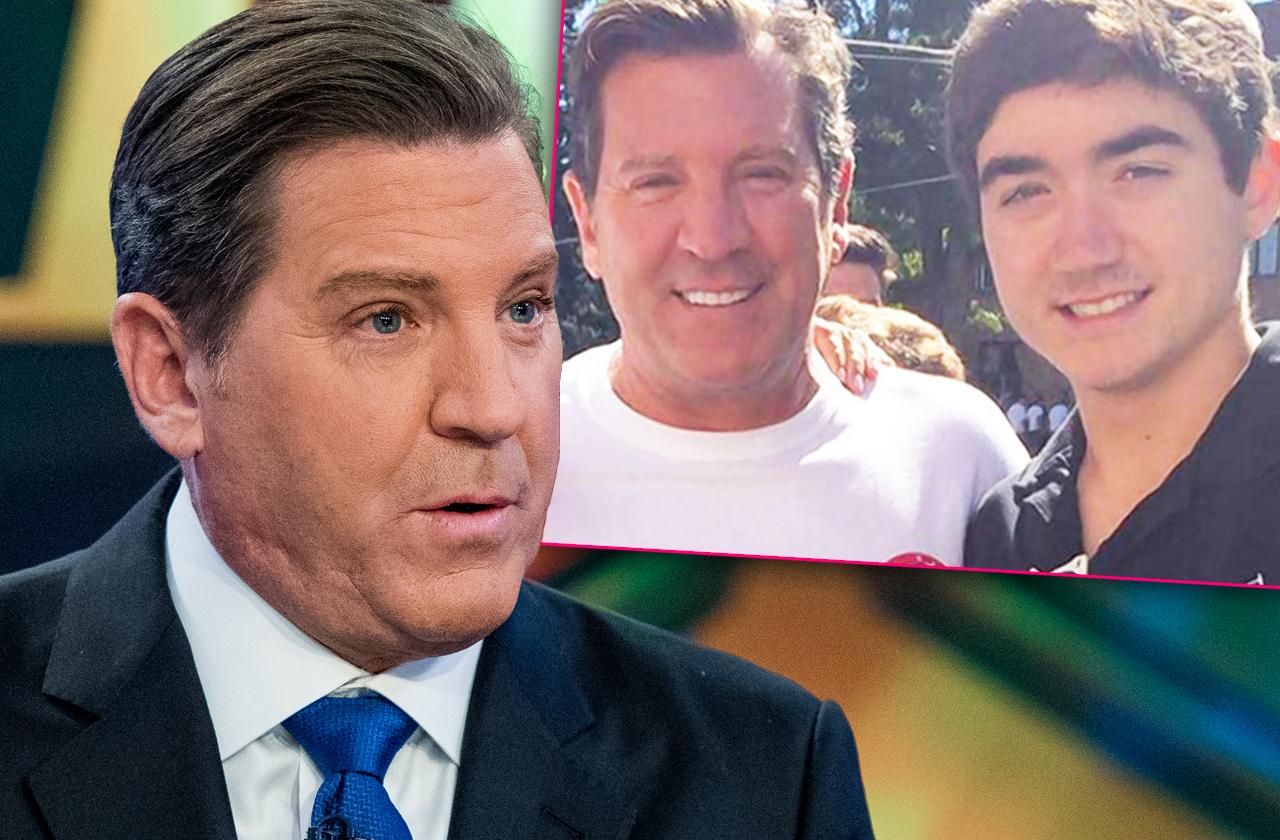 Disgraced Fox News host Eric Bolling's son was involved in a life-or-death standoff with a police SWAT team two months before his September overdose death, RadarOnline.com can exclusively reveal.
Documents exclusively obtained from the Boulder, Colorado Police Department show a 21-year-old University of Colorado student — whose name RadarOnline.com is withholding — accused Bolling's son, 19 and also named Eric, of holding him hostage at gunpoint at an off-campus apartment.
Article continues below advertisement
The terrified student desperately phoned his mother in North Carolina in the wee hours of July 7 and told her a coked-up Bolling — and six others — wouldn't let him leave the house.
READ THE SHOCKING COURT DOCUMENTS
The anguished mother called Boulder police around 1 a.m., and department brass dispatched its SWAT team to Bolling's residence at the "U Club on 28th" apartments an hour later.
As the victim huddled in a basement closet, Bolling and police sweated each other out. After an hour, the besieged Bolling was cuffed and hauled in for questioning.
In the documents obtained by RadarOnline.com, an Officer Owen McKinney described the doomed Bolling as, "intoxicated during the interview."
"He was slurring his speech, his eyes were bloodshot and he was sweating profusely from his forehead," the officer wrote, adding he also thought the prisoner might be on "other illicit drugs," too.
But Bolling only confessed to having swilled Jack Daniels and smoked weed, McKinney wrote in his report.
Article continues below advertisement
The officer also noted Bolling denied holding anyone at gunpoint, or having cocaine in his home.
Meanwhile, the victim was also spilling his guts to cops, explaining how "a man named Eric Bolling was a very rich kid and that his dad was a lawyer who worked for the Fox News Network and they were very affluent," according to the report. "He believed that Eric and several other people were involved in cocaine use and distribution."
Article continues below advertisement
Mackin also told police he believed Bolling was hanging out with "these type of people" because they "loved doing coke," and other friends "were latching onto him because he was rich and would buy all the cocaine."
The roommate also told police Bolling, "was staying up to all hours, even into the morning, partying." He added he once witnessed someone bring "a huge rock of cocaine" into the house.
Bolling's friends, he told police, "would 'lay out lines' for people and have them try the cocaine. They would then convince the potential buyers that their cocaine was the best and to buy it from them."
Police searched Bolling's house, but only found a scale, burnt tin foil and a clear tube made from a plastic pen.
Bolling was never charged with a crime.
But another witness later claimed a friend hid the guns in a woman's car before cops arrived to the scene.
Just two months after the incident, according to the medical examiner, Bolling died from "mixed drug intoxication" that consisted of cocaine and opiates.
A day prior to Bolling's death, RadarOnline.com broke the news his father, 54, was sacked from his Fox anchor position for allegedly sending lewd messages to several women.
We pay for juicy info! Do you have a story for RadarOnline.com? Email us at tips@radaronline.com, or call us at 800-344-9598 any time, day or night.