Seattle Mayor Accused Of Brutaly Raping His Own Foster Son!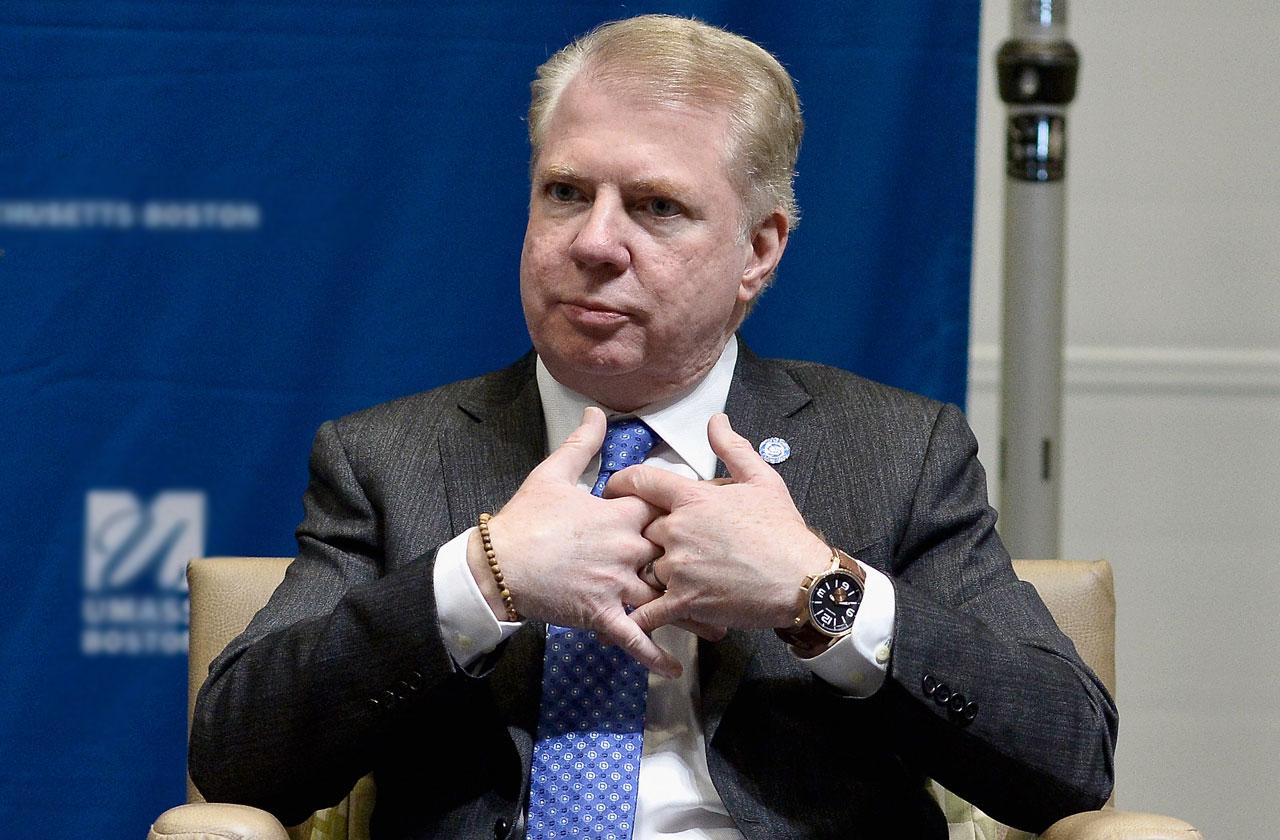 Article continues below advertisement
Various Seattle mayoral candidates have responded to new Ed Murray's shocking sexual-abuse revelations.
Murray claimed in a statement on Sunday that he was never interviewed by Child Protective Services, nor was he informed of the findings following his sexual abuse investigation. He also claimed he would notbe resigning, even after various Seattle mayor candidates urged him to.
"The time for denials and victim blaming is over. The city deserves full attention to its pressing issues," wrote Mike McGinn via Twitter.
"I believe it's in the best interests of everyone — especially the many survivors of sexual assault re-experiencing their own traumas — for the Mayor to step down now so that City Hall can get back to work," Cary Moon said in a statement.
Amid the backlash, Murray will not be pursuing a re-election after his term.
After accusing Murray of various accounts of sexual abuse, Butler wrote in the assessment that the sick mayor should never, "under any circumstances," be allowed to have another child under his care.
Article continues below advertisement
Apart from Simpson, a then-15-year-old drug addict, Devlonn Heckard has come forward, claiming he would do whatever Murray asked him to in order to get cash. After the mayor reportedly asked him to engage in wild sexual acts, he filed a civil lawsuit.
"Addicted to drugs at the time, D.H. was willing do whatever Mr. Murray asked for as little as $10-20 dollars," read the shocking lawsuit.
Murray has denied all allegations, saying the case is part of an "anti-gay conspiracy" against him, as he is known for openly supporting the LGBTQ community.
Despite the abundant evidence on the case, Murray was not given criminal charges.
Butler wrote: "We could not be sure of meeting the high burden of proof in a criminal case — of proof beyond a reasonable doubt and to a moral certainty. However, this in no way means that the District Attorney's Office has decided Jeff's allegations are not true."
We pay for juicy info! Do you have a story for RadarOnline.com? Email us at tips@radaronline.com, or call us at (866) ON-RADAR (667-2327) any time, day or night.