Fox Sports Exec Jamie Horowitz Fired Amid Claims Of Sexual Harassment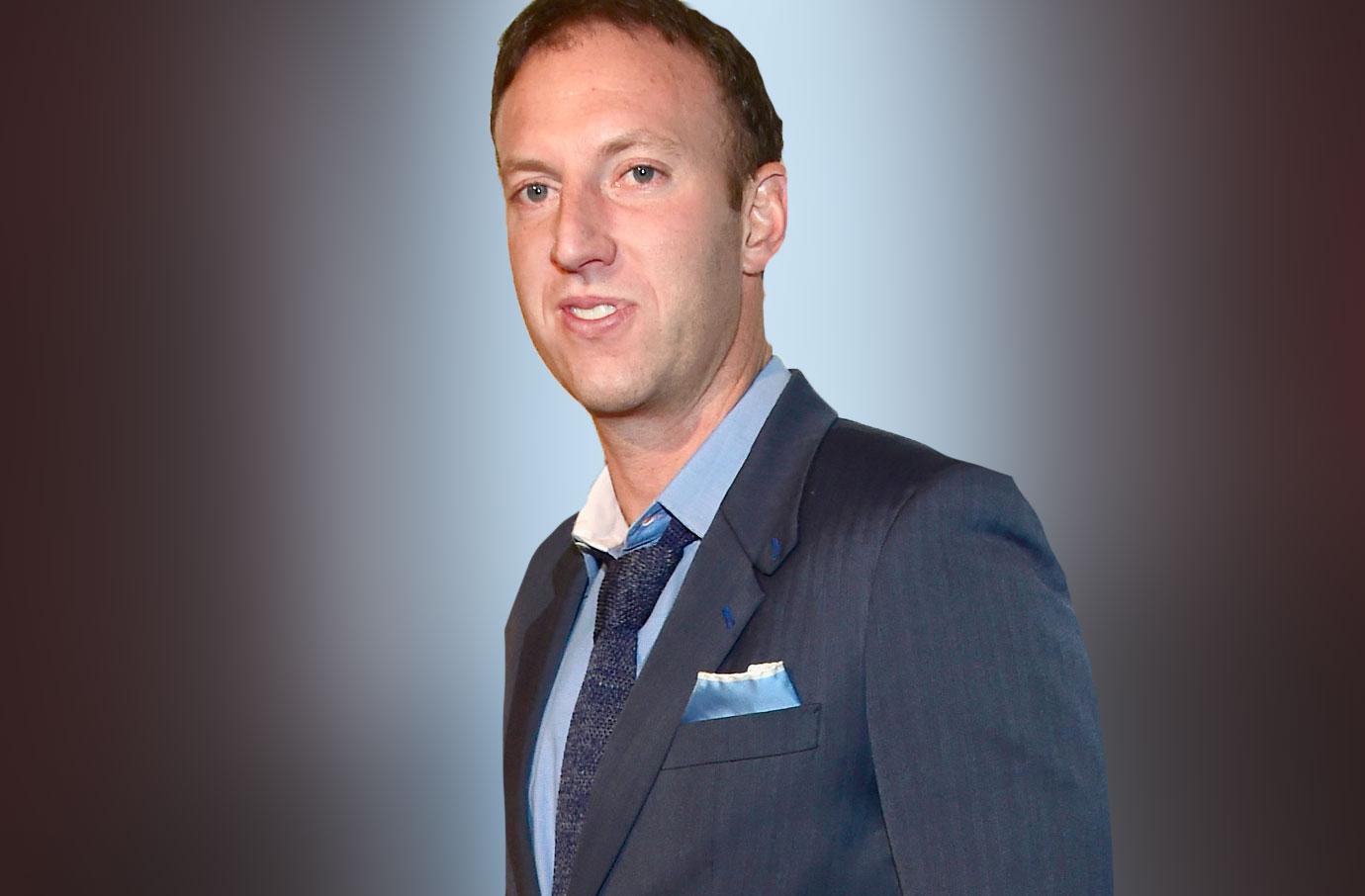 It looks like the sexual abuse troubles at Fox News have spread to other parts of the company.
RadarOnline.com has learned that Fox Sports head of programming Jamie Horowitz has been fired amid a sexual harassment probe at the network.
According to the LA Times, Horowitz's firing came less than a week after 21st Century Fox began investigating the allegations. Several women, including prominent on-air personalities, have been interviewed about their treatment at Fox Sports, and the investigation is widening.
Article continues below advertisement
In an email to staffers, Fox Sports President Eric Shanks discussed the seriousness of the accusations.
"Everyone at FOX Sports, no matter what role we play, or what business, function or show we contribute to — should act with respect and adhere to professional conduct at all times," Shanks wrote. "These values are non-negotiable."
But an attorney for Horowitz denies the exec committed any wrongdoing.
"The way Jamie has been treated by Fox is appalling," lawyer Patty Glaser said. "At no point in his tenure was there any mention by his superiors or human resources of any misconduct or an inability to adhere to professional conduct. Jamie was hired by Fox to do a job, a job that until today he has performed in an exemplary fashion. Any slanderous accusations to the contrary will be vigorously defended."
Article continues below advertisement
As RadarOnline.com has reported, it's been a tumultuous time at Fox recently, with a number of changes in light of a much bigger harassment scandal.
Roger Ailes, the former chair of Fox News, found himself embroiled in an ugly sexual harassment scandal last year with his former network, which ultimately cost him his career. (He passed away following a fall at his Florida home in May.)
It all began when Fox host Gretchen Carlson claimed Ailes allegedly "injected sexual and/or sexist comments" on numerous occasions with her and attempted to make "sexual advances by various means."