Donal Logue's Hollywood Friend Begs For Daughter's Return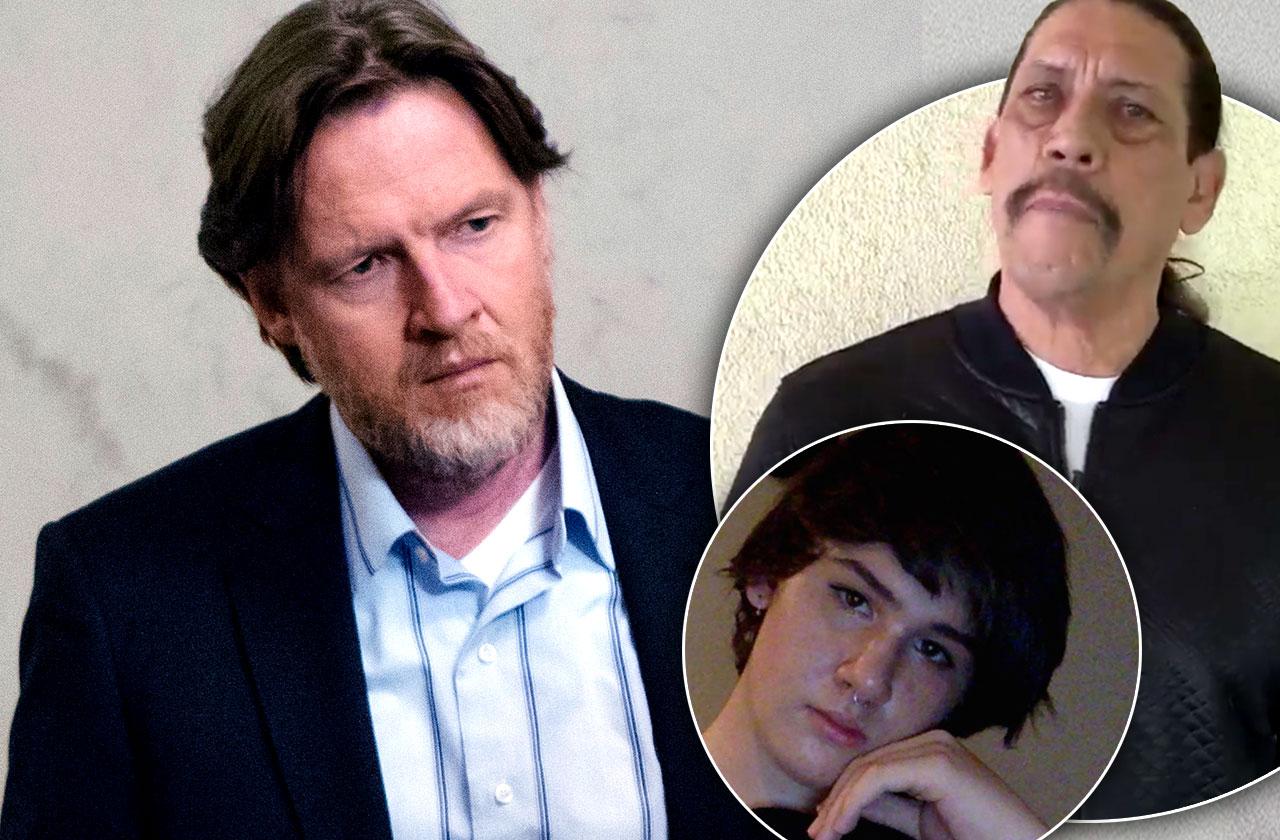 Donal Logue's desperate search for his missing child continued, with his Hollywood star friend Danny Trejo begging for her return.
"Whoever has Jade, I want to plead with you. Please just drop her off anywhere, she'll find her way home," Trejo said in a video posted on Logue's Twitter account Monday afternoon.
The 16-year-old has been missing for a week, disappearing new the Barclay's center and her father has been begging for help location her.
Article continues below advertisement
"It's gotten a lot bigger than you thought," Trejo says ominously during the 30-second video.
"And I know you don't want to get the people that you're dealing with in trouble. So please just drop her off," he begs.
"There will be no questions asked. We'll find her."
Donal also begged for her safe return, echoing Trejo's comments.
"We want you home Jade. Whoever knows where she is, whoever may be with her — clearly this thing has become big and crazy. The net has been flung far and wide and luckily, I have dogged teams from the NYPD, FBI, and others involved," he wrote on Twitter.
"The point is, you may have had good intentions to help her, but I'm sure you realize that this situation is bigger than you could've anticipated."
Jade's mother, Kasey Smith, also write about her disappearance. "Jade is a tender loving soul. With intelligence that surpasses my hopes, but still a kid. A beautiful kid. If you are connected to jade and have information. Contact the numbers below. Or her parents. Contact us. Please."
"Contact us If you have any information regarding Jade's disappearance or Detective Frank Liuzzi at 718 636 6547," Donal posted about the missing child.
Stay with RadarOnline.com for updates to the story.
We pay for juicy info! Do you have a story for RadarOnline.com? Email us at tips@radaronline.com, or call us at 800-344-9598 any time, day or night.