Big Brother Star Leaves TV House Early Due To PTSD From Previous Sex Assault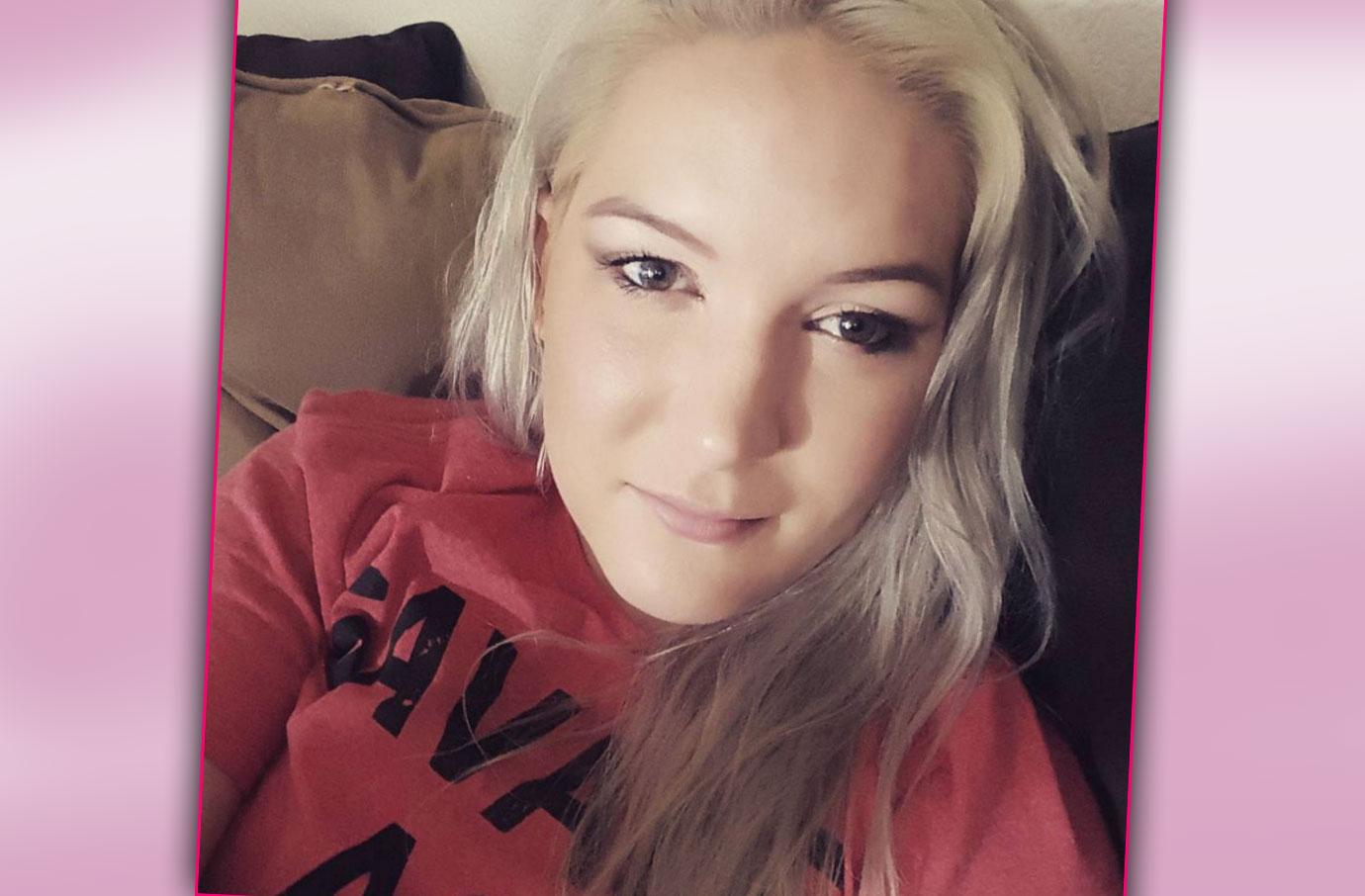 Big Brother competitor Megan Lowder has left the TV house early because of having PTSD over a previous sexual assault she'd endured while in the Navy, she told The Desert Sun.
On Friday, Lowder told the publication she had to depart the CBS reality show because, "When I was stationed in Norfolk, Virginia, I was sexually assaulted and I got really bad PTSD from it," said Lowder, referring to her time in the Navy.
Article continues below advertisement
"So in the house… I had a lot of guys yelling at me and attacking me and it started really affecting me and making my anxiety severe and I was starting to get physically ill. I was throwing up, I had diarrhea, I was nauseous all the time," she said to the Desert Sun.
And Lowder said she wound up in the hospital!
Lowder, 28, became the second contestant to leave Big Brother, now in its 19th season.
Viewers won't see the blond beauty's departure episode until Sunday, however.
Her co-star Josh Martinez has been seen yelling at Lowder following the competition for "head of household." When Lowder asked who had grabbed the golden apple which would keep the contestant from elimination, Martinez (who had it) called her a "snake" and "bully," and said that he was "done" with her.
Martinez also criticized Lowder for playing the Big Brother game in a "disgusting" way. He later apologized, but Lowder indicated she'd forgive but not forget.
Article continues below advertisement
"I have no idea still to this day, (I) do not know why he went after me like that," Lowder said of Martinez.
Lowder told the Desert Sun that there was a false rumor about her making a racist remark.
She set the record on the online rumors, saying, "I read a lot of the stuff that people were saying about me. I never made a racial comment."
In fact, Lowder told the publication she shared with another house guest that that Big Brother star had been called a "Panda" by another person there.
Lowder said she had already been talking about wanting to leave, "…so at that point I knew I couldn't handle it anymore and I went into the diary room where I started having a panic attack and they wound up taking me to the hospital a couple hours later."
According to the reality competitor, she spent a couple days in the hospital and is now in Cathedral City, Calif. with her family.
It's not the first time Big Brother has been hit by scandal. As RadarOnline.com has reported, some members of the cast of Season 15 were caught on the show's livestream using racial, misogynistic and homophobic slurs.