Mystery Solved? Photo Suggests Amelia Earhart May Have Survived Crash-Landing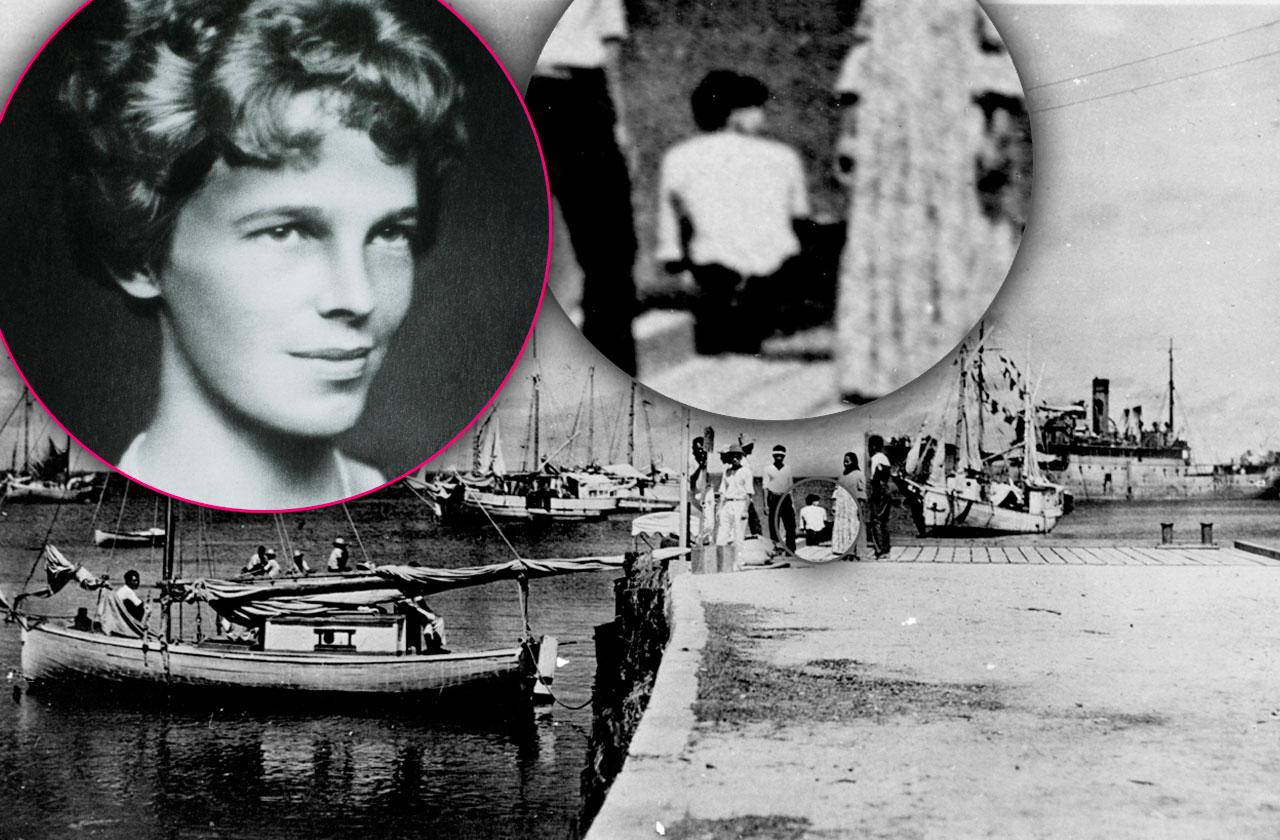 A recently uncovered photograph suggests that famed pilot Amelia Earhart may have survived a crash-landing in the Marshall Islands 80 years ago after her infamous round-the-world flight went horribly wrong, RadarOnline.com has learned.
New possible evidence was discovered in a neglected file in the National Archives.
The image, featured in the upcoming History Channel documentary Amelia Earhart: The Lost Evidence, shows a woman who closely resembles Earhart sitting on a remote South Pacific atoll dock alongside a man who seems to be her navigator, Fred Noonan.
Article continues below advertisement
According to NBC News, Shawn Henry, an analyst for the network and former executive assistant director for the FBI, "studied the photo and feels confident it shows the famed pilot and her navigator."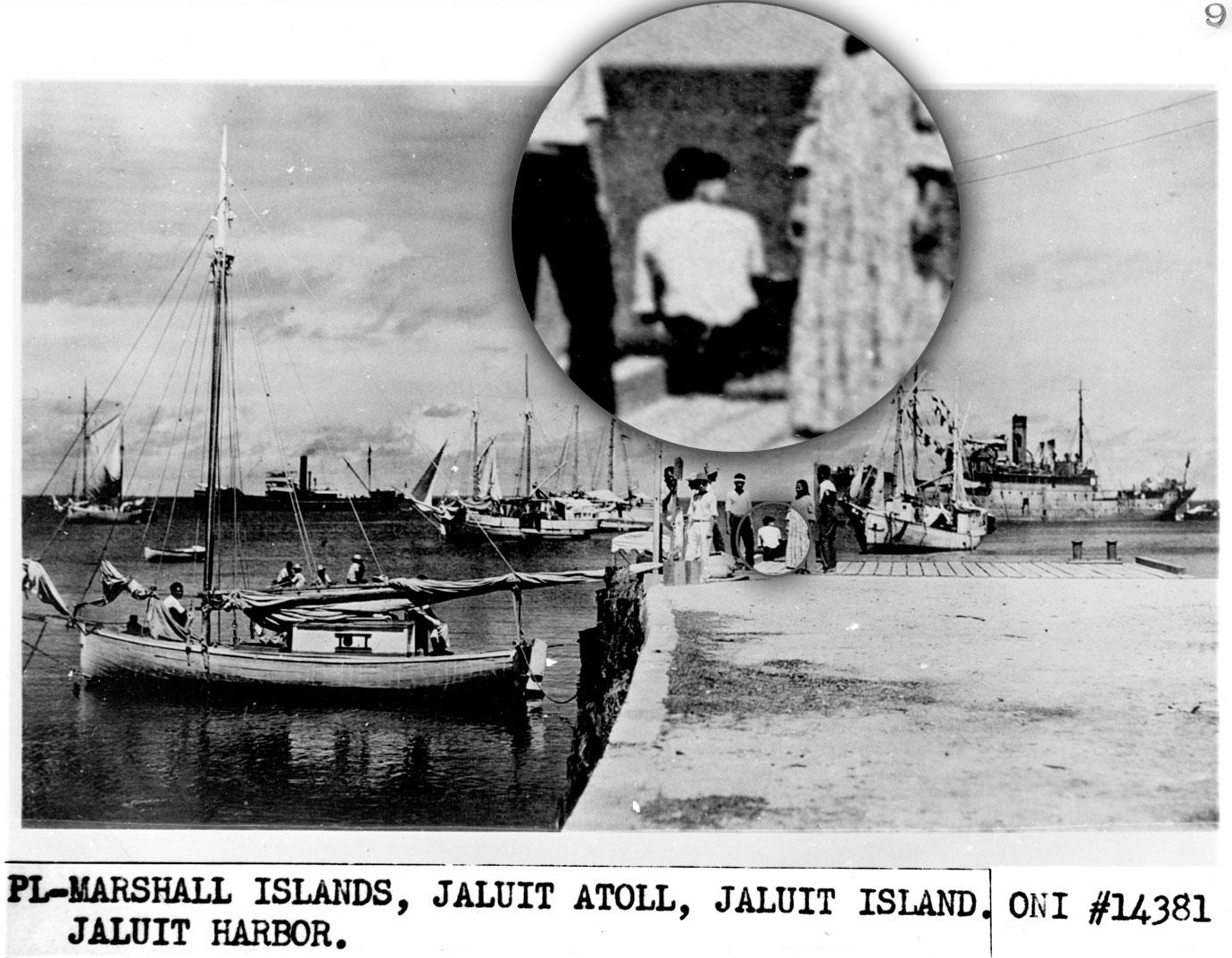 "When you pull out, and when you see the analysis that's been done, I think it leaves no doubt to the viewers that that's Amelia Earhart and Fred Noonan," Henry said of the image.
"This absolutely changes history," he added of his team's investigation. "I think we proved beyond a reasonable doubt that she survived her flight and was held prisoner by the Japanese on the island of Saipan, where she eventually died."
Earhart, then 39, and Noonan, aged 44, set off on the final leg of their dangerous adventure on July 2, 1937, vanishing just hours later.
Earhart was last heard on a radio broadcast to a Coast Guard: "Gas is running low. Have been unable to reach you by radio. We're flying at 1,000 feet."
The mystery disappearance hasn't been solved in nearly a century.
But now, Henry theorizes that the Japanese military could be behind the aviators' disappearance, claiming they "may have believed the two were American spies."
Amelia Earhart: The Lost Evidence premieres on Sunday, July 9 at 9 p.m. ET.
We pay for juicy info! Do you have a story for RadarOnline.com? Email us at tips@radaronline.com, or call us at (866) ON-RADAR (667-2327) any time, day or night.