'Betrayed!' Thomas Ravenel Slams Landon Clements Amid Custody Battle With Kathryn Dennis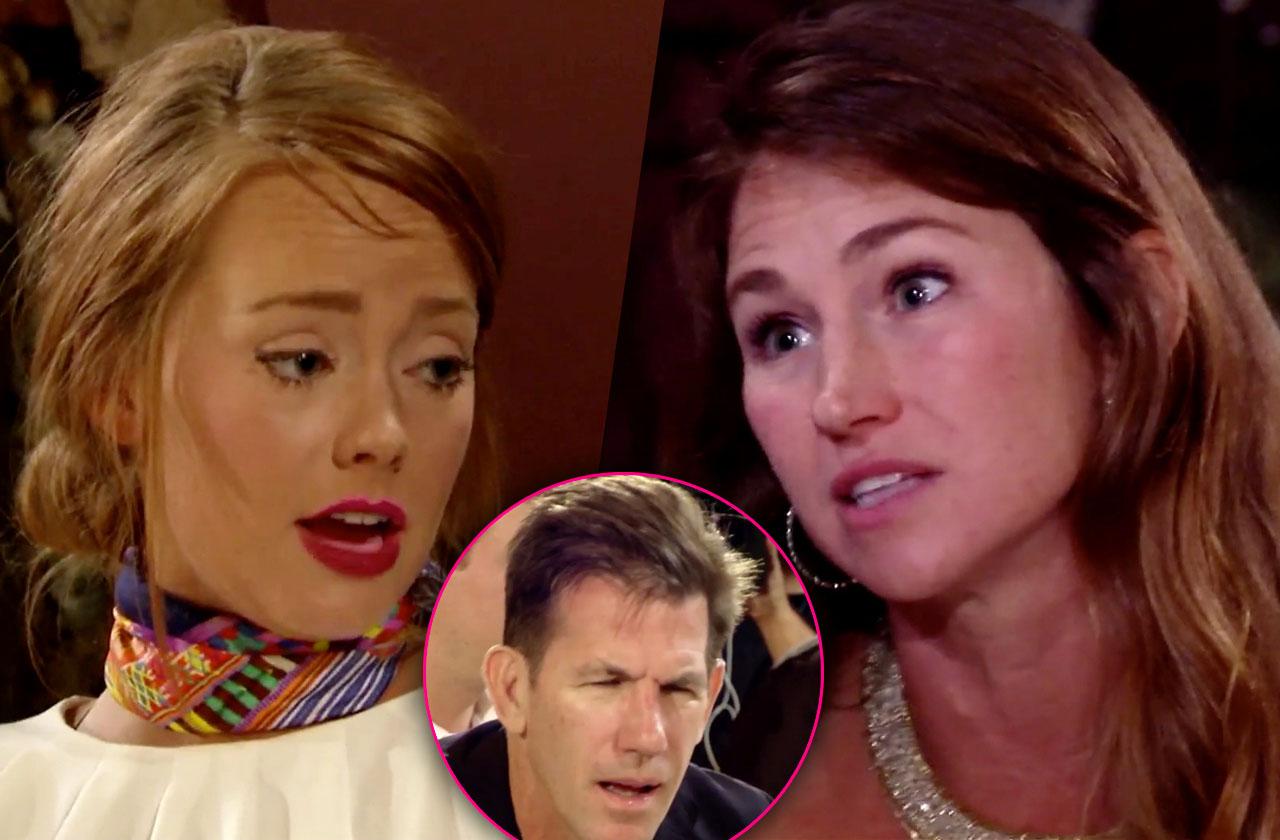 Article continues below advertisement
"It's not necessarily just feelings, it's that we had a child involved," Dennis began. "We broke up two days —"
"I'm sorry for my ignorance to not considering your feelings," Clements cut off.
"I appreciate that," Dennis said, unimpressed.
"I've never been a mom," Clements explained. "I don't know those things. And I know you and Thomas have your relationship and I feel like sometimes he uses me as a weapon against you and I don't think that's right."
"I just want the best for you and I don't know how to facilitate that," Clements added.
Finally, the girls hugged out their feud — but the drama isn't over yet!
Watch The Video On RadarOnline.com
"This just feels very fake," Dennis said in a confessional.
"My visceral reaction is betrayal," Ravenel admitted in his own confessional about his feelings towards Clements. "I'm curious to what her intent is."