Watch Kathryn Dennis Have MAJOR BREAKDOWN After Separating From Daughter Kensie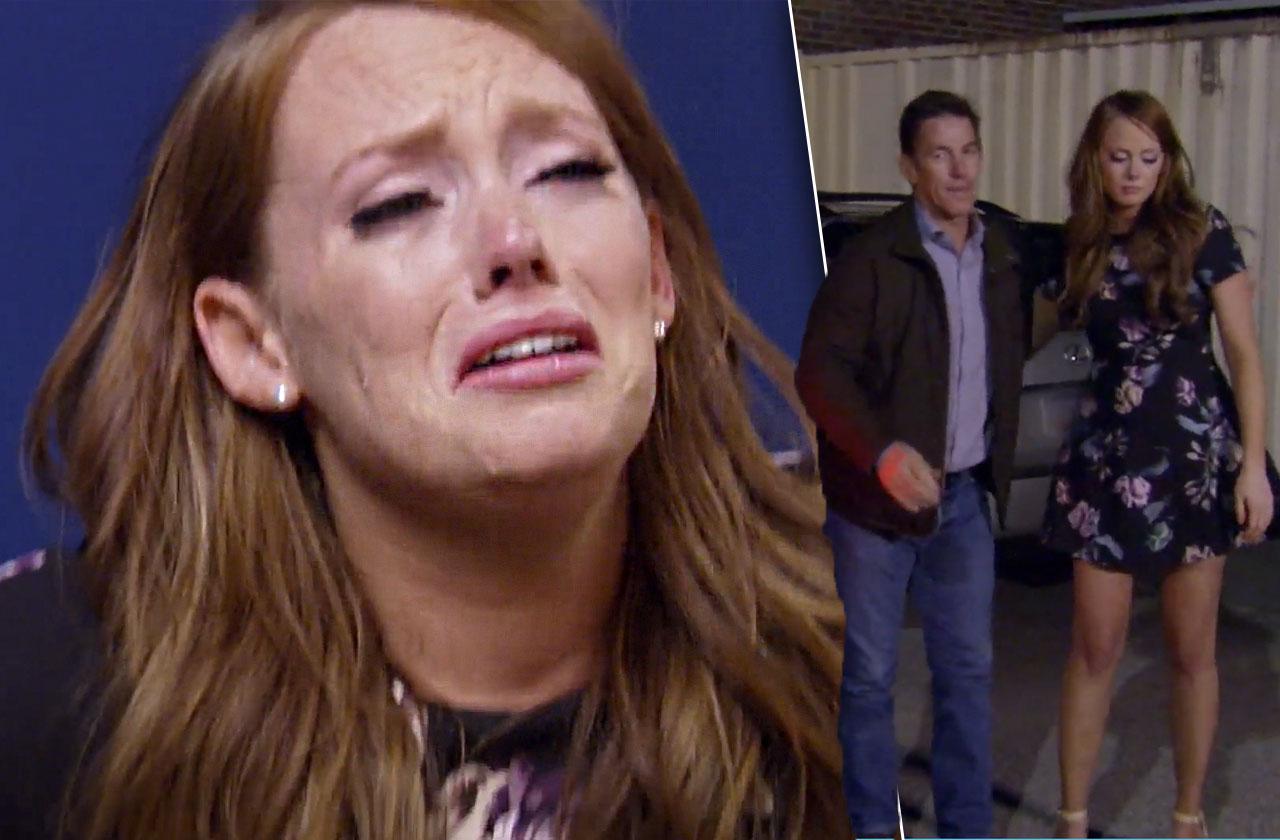 Kathryn Dennis couldn't contain herself after she was separated from her daughter on this week's Southern Charm episode.
Dennis, 24, participated in a photo shoot with Kensie, 3, as her ex Thomas Ravenel stood by on set. The girls smiled and played after being estranged for months due to Dennis' rehab stay.
"Seeing Kensie and Thomas watching and laughing really just makes me see that light of what I always pictured at the end of that tunnel," Dennis admitted in a confessional. "Us together as a family. And that's what I see right now."
Article continues below advertisement
But, her happiness was short lived as Ravenel, 54, took Kensie home with him. The tot started crying while being put into the car, and both of her parents tried to console her.
"I'm so sorry," Dennis told Kensie before turning to Ravenel and telling him that she couldn't separate from Kensie.
"I'll do it, I'll do it, come on," Ravenel asserted as he picked a hysterical Kensie up and put her into his car.
Dennis then walked back into the photography studio and began to cry herself.
"Kensie didn't want to leave," she told her friends. "She wanted to go home I guess with me. I hate this."
"It's just getting so hard," she cried as her friends tried to comfort her. "She needs me and I can't be there!"
"I made my mistakes and I've taken responsibility for them but God almighty, it's been so long," she teared up. "I've paid my price for what I did. I'm ready for my kids to be back with me."
Article continues below advertisement