Where Is Steve Letourneau Now? Inside Mary Kay's First Husband's Life After Scandal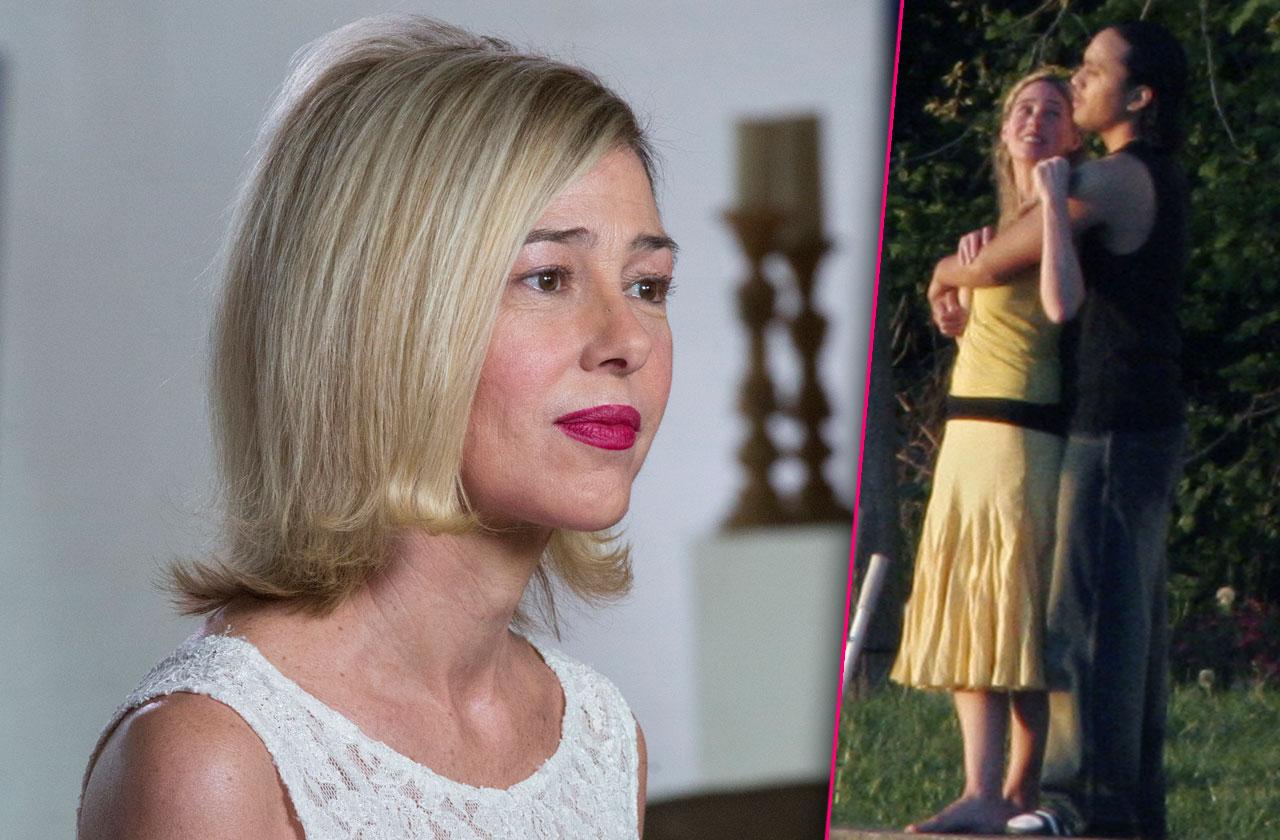 Where is Steve Letourneau now? That's the lingering question after his disgraced ex-wife, Mary Kay, resurfaced last week making headlines for her infamous split from student-turned-husband Vili Fualauu. While managing to stay out of the spotlight since the late 90's scandal, Steve has been forced to come out of the woodwork once again due to the dirty deeds of the former teacher, who now has two children with Fualauu — Audrey Lokelani Fualaau, 19, and Georgia, 18.
Article continues below advertisement
As readers know, a then 34-year-old Mary Kay was convicted of having sex with 12-year-old Fualauu in 1996 — while still married to Steve. But when Mary Kay was arrested in 1997, she was already pregnant with Fualauu's first child. She was then convicted of child rape and sentenced to seven years. The 55-year-old was released from prison in 2004 and married Fualaau, 33, in 2005.
Steve, who shares four children, Jacqueline, Mary Claire, Nicholas and Steven Jr., told People this week, "I've moved on. And I have nothing to say."
But while Steven tries to keep mum, sources close to the family have revealed the happenings and whereabouts of him and his four children with Mary Kay — all of whom are grown adults now. Steve has managed to move past Mary Kay's illegal and horrifying affairs as insiders revealed to RadarOnline.com that Mary Kay's first husband and college sweetheart has found happiness and new love following the sex scandal.
Article continues below advertisement
"Steven moved on with his own life and it's going well for him," the source told us, adding that he's kept a steady job working for Alaska Airlines for 32 years now.
It's also been said that Steve has been the constant in his children's lives, unlike Mary Kay, who has a distant relationship with them. Much like their father, the children have also been able to move on from their mother's illicit past and have gone on to achieve great accomplishments. Nicholas recently graduated from Georgetown University with a degree in computer science, and Steven Jr. now a father of two children. "I attribute all of that to Steven, not to Mary Kay," the insider told RadarOnline.com.
Since Mary Kay, Steven went on to marry longtime girlfriend Kelly Whalen, who he now shares a daughter with. Now divorced, our source says he's in another long-term relationship. "They've been together 10 years and plan to marry," added the source.
All in all, he's ready to leave the Mary Kay drama in his past. "He has little communication with Mary Kay," the source said. "But he's gotten on with his life and everything is positive. He is a wonderful man and father. None of the kids have turned out bad and he did it all on his own. Steven is a wonderful, hardworking man. He's always provided and care for his family."
We pay for juicy info! Do you have a story for RadarOnline.com? Email us at tips@radaronline.com, or call us at (866) ON-RADAR (667-2327) any time, day or night.