Charges Could Be Upgraded For Monster Mom Who Left Her Kids In Hot Car To Die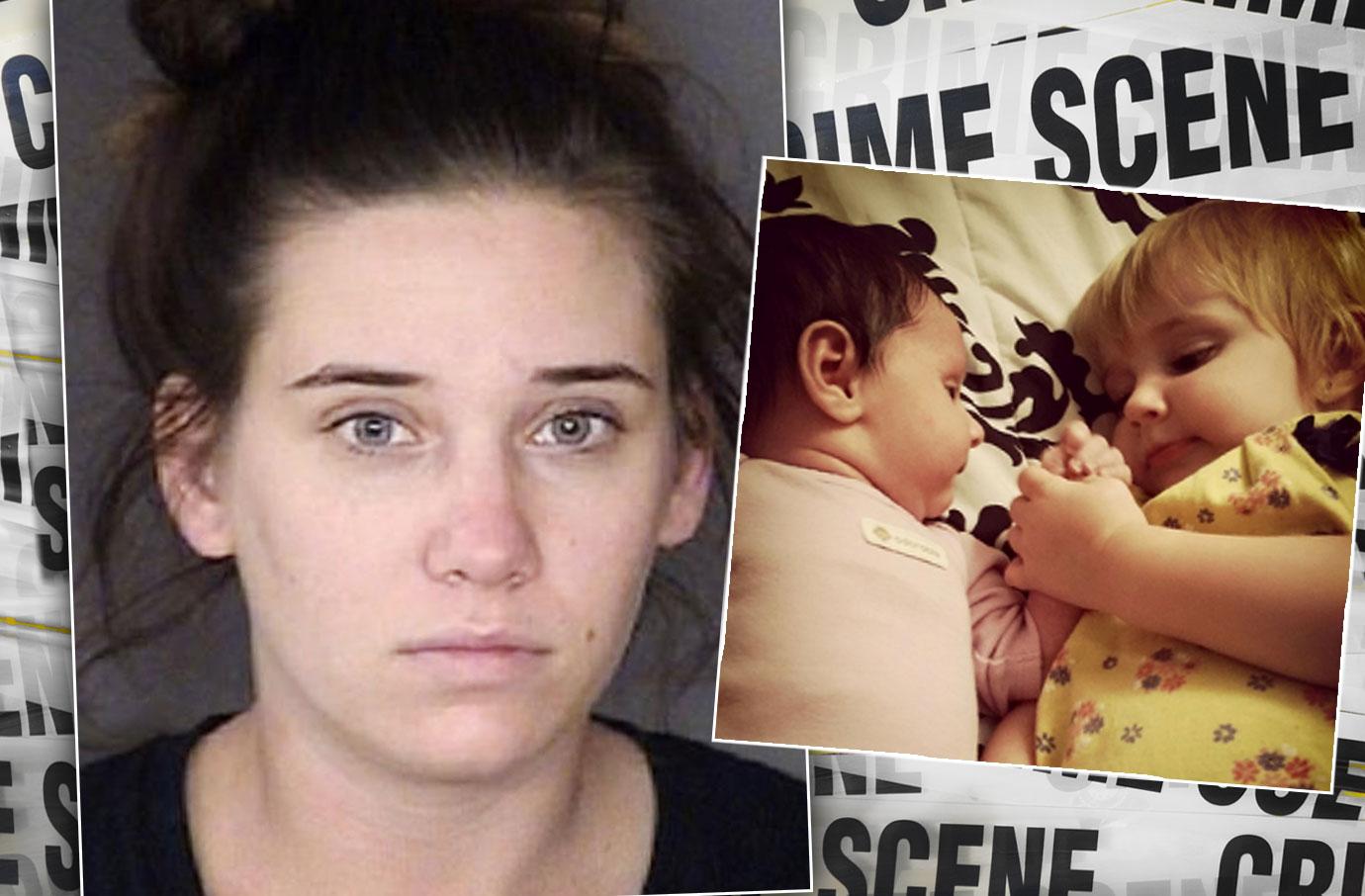 Amanda Hawkins was arrested and charged on two counts of child endangerment on June 9 after allegedly leaving her two toddlers, Addyson, 2, and Brynn, 1, to die in a hot car for 15 hours while she went to a house party.
According to a press release from Kerr County Sheriff Rusty Hierholzer, the charges against the 19-year-old Texas mom could be upgraded due to the girls' deaths after the case is presented to a grand jury.
Article continues below advertisement
It is being prosecuted by 216th Judicial District Attorney Lucy Wilke, who says more charges could be forthcoming and she is reviewing the case.
"These children were left in that car intentionally," Hierholzer said. "Helpless little kids. And it was totally preventable."
Investigation into the deaths of the two tots began after Hawkins brought her girls to Peterson Regional Medical Center. She was said to have been accompanied by an unidentified 16-year-old male.
She told the hospital that the girls "collapsed" after "smelling flowers" during a trip to Flat Rock Lake.
After discovering the girls, the sheriff's office said Hawkins attempted to bathe them and did not immediately take them to a hospital for fear of "getting in trouble." Both girls died around 5 p.m. Thursday.
"This is by far the most horrific case of child endangerment that I have seen in the 37 years that I have been in law enforcement," Hierholzer said in a statement.
Hawkins is being held on $70,000 bail at the Bexar County Jail.
We pay for juicy info! Do you have a story for RadarOnline.com? Email us at tips@radaronline.com, or call us at (866) ON-RADAR (667-2327) any time, day or night.