Statement From Radar & 'The National ENQUIRER'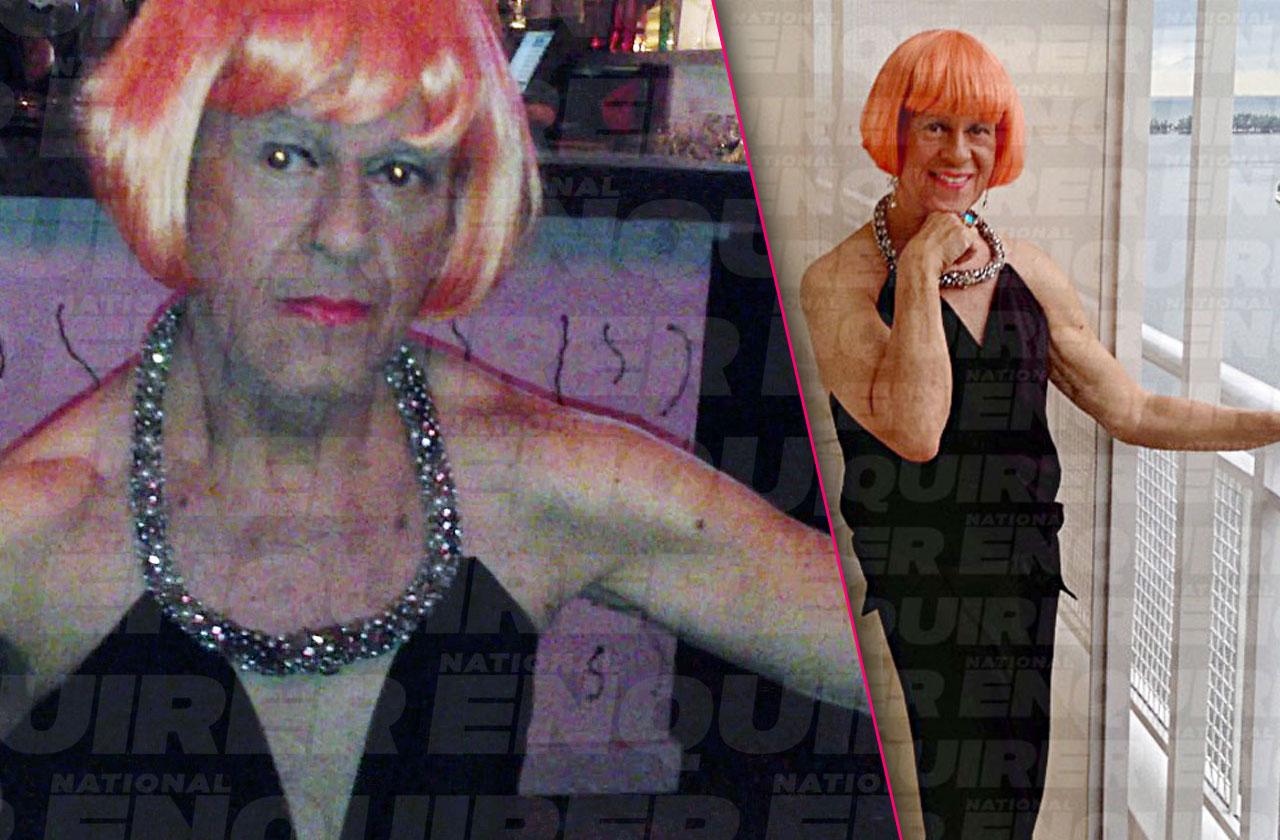 STATEMENT FROM RadarOnline.com & THE NATIONAL ENQUIRER:
For decades, Richard Simmons has used his outrageous behavior to build his brand and his bank account.
For Mr. Simmons to now claim that his privacy has been invaded is hypocritical when his entire livelihood is based upon the public consumption of his image.
To wit, Mr. Simmons signed a lucrative merchandising deal with a major branding company in April to handle licensing of his name and likeness.
Article continues below advertisement
At the same time, he protests that he is entitled to privacy and therefore should not be subjected to scrutiny of the media, which has raised reasonable questions about his health and whereabouts since he disappeared from the public eye almost four years ago.
This is a legitimate news story that demands coverage. It is the business of RadarOnline.com and The National ENQUIRER — and has been for the past 90 years — to report on what goes on behind the closed doors of Hollywood.
Moreover, Mr. Simmons is raising a false equivalency in suggesting that RadarOnline.com and The ENQUIRER's coverage of gender identity somehow implies that the publication has a stance or position on this. We do not.
Indeed, it is ironic that Mr. Simmons claims to be an avid supporter of the LGBTQ community while at the same time alleges that he was defamed by RadarOnline.com and The ENQUIRER report that he had transitioned into a female.
Article continues below advertisement
At the end of the day, how Mr. Simmons lives his life is news and of interest to our readers.
Our story was based on credible sources who were in Mr. Simmons' inner circle. The photos provided to RadarOnline.com and The ENQUIRER, below, are real — and speak for themselves.
We stand by our reporting about Mr. Simmons, and intend to vigorously defend this lawsuit and win public vindication of our reports.
We will also aggressively pursue our ongoing investigation into his life and who is really behind this bizarre and meritless lawsuit.