Chandra Levy Murder: Man Cleared In Her Killing Is Deported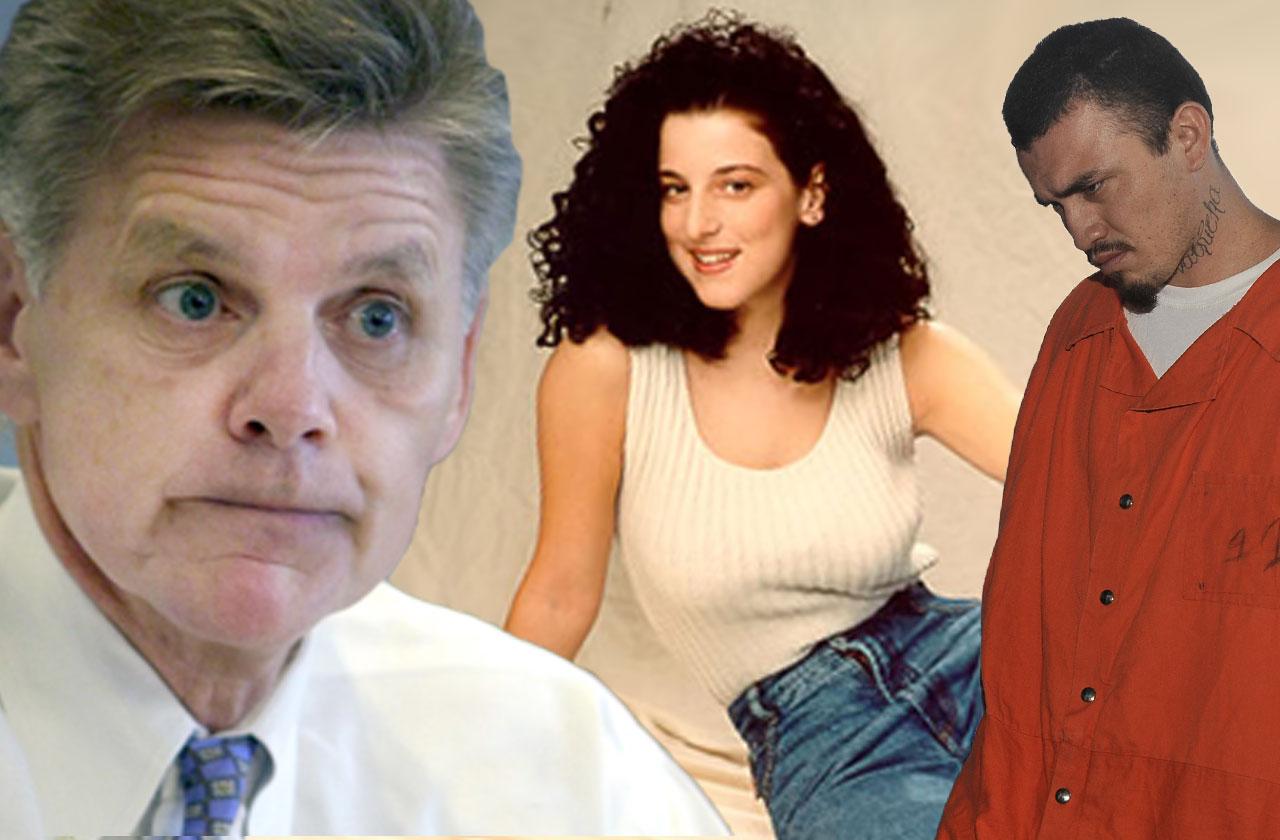 The man who was found guilty for the murder of Chandra Levy but then had charges dropped against him has been deported from the U.S. in a shocking turn of events.
The 24-year-old intern was killed in Washington, D.C. in 2001 and while suspicion was cast on the man with whom she was having an affair, Congressman Gary Condit, Ingmar Guandique was originally tried and convicted for her death. (Condit always denied he'd had anything to do with the incident.)
Article continues below advertisement
Found guilty by a jury in 2010, Guandique was acquitted in 2016 when stunning "new information" caused the District prosecutors to drop all charges. They would not reveal the details about the information, but reportedly a cellmate who claimed that Guandique had confessed to Levy's crime told another person that he had lied about the confession.
According to WUSA9, Guandique was deported from the United States on May 5, 2017.
"ICE removed Ingmar Guandique (charged in Chandra Levy's murder, charges were later dropped) from U.S. back to El Salvador, on Friday," Bill Starks, the WUSA9 News Assignments Editor tweeted on Monday.
Condit wrote a book, Actual Malice, in 2016, where he claimed he was the most hated man in the country following Levy's disappearance.
He professed his innocence in the murder of Levy, and refused to comment on their relationship at all. In the book he said that he was "abandoned" by his "closest friends" and Washington, D.C. colleagues after the case earned national attention.
Article continues below advertisement
But Chandra's mom, Susan Levy, told RadarOnline.com exclusively that she believed he wasn't telling the full truth.
"Of course they had a relationship! He didn't deny it, at least on TV," she claimed of Condit's ties to her daughter.
Condit told his co-author, Breton Peace that he suffered from depression.
"Something just comes over me…I'm not sure what it is. But I don't wrestle it. So I tell whatever it is that it can stay, but I won't wrestle," he explained to Peace.
"I live with my mistakes…I don't need to wrestle with judgment anymore. If I did, it would break me."
Stay with RadarOnline.com for updates to the story.
We pay for juicy info! Do you have a story for RadarOnline.com? Email us at tips@radaronline.com, or call us at 800-344-9598 any time, day or night.