Power Steal! Get Three iPhone Charging Cables for Less Than the Price of Two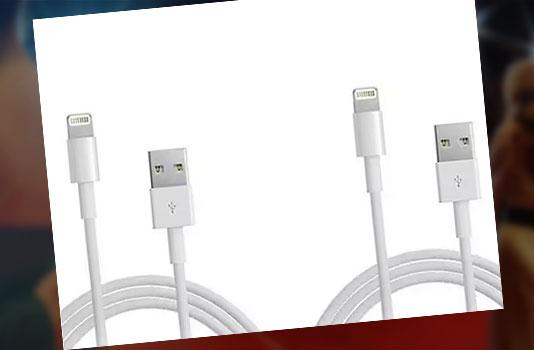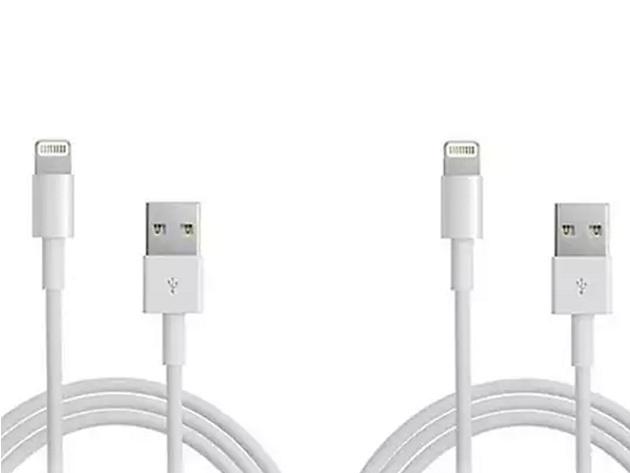 You know that horrible sinking feeling in your gut when your phone battery is at 10% and rapidly dropping? You never have to feel that way again thanks to the 6.5-Ft. MFi-Certified Lightning Cable. Get the 3-pack right now for $21.99 at the RadarOnline.com Shop, a discount of 50% from its original price of $44!
Yep, that's three for only $21.99! Keep one at home, one at work, and one in your purse or backpack so you never have to go a day without a fully charged phone again!
Article continues below advertisement
Measuring 6.5 feet in length, the Lightning cables are MFi-certified (guaranteed to work seamlessly with your Apple products) and feature a unique reversible design for the ultimate in convenience. Plus, all your Apple devices are essentially covered (unless you still use a first generation iPod)!
Get the MFi-Certified Lightning Cable 3-Pack for only $21.99 right now at the RadarOnline.com Shop!